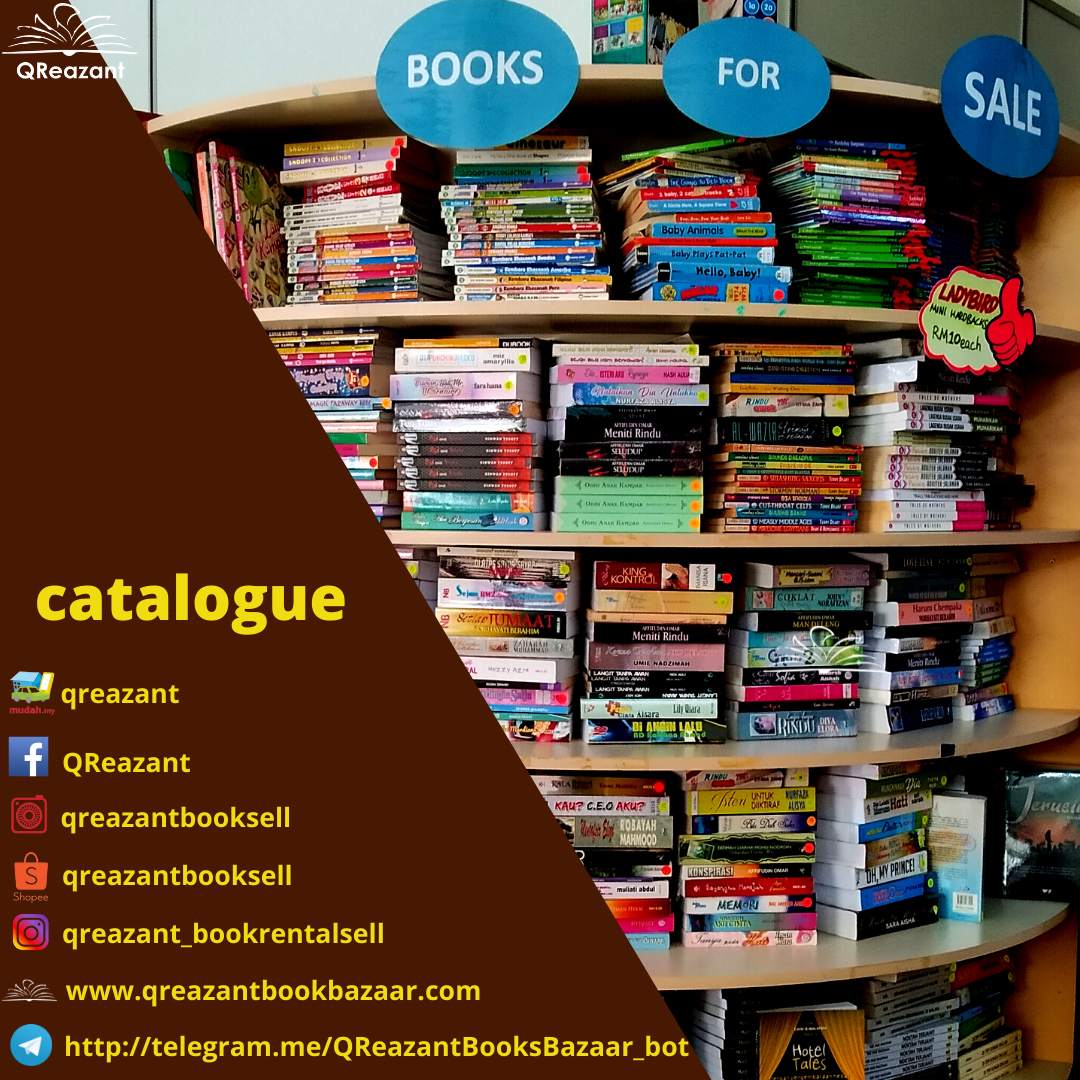 In our line of book rental business, we rarely need so many copies of one title. However, occasionally we did make the mistake of getting multiple copies of a book.
And so, we decided to set up a Book Bazaar where we could extend to our customers the offer of buying our books at a discount.
Most of the items listed on Book Bazaar page are one-offs, hence the lower selling price than normal retail.
Besides that, we also welcome publishers, independent writers and vendors to provide us with books (new and used) and stationaries for sale
Happy browsing