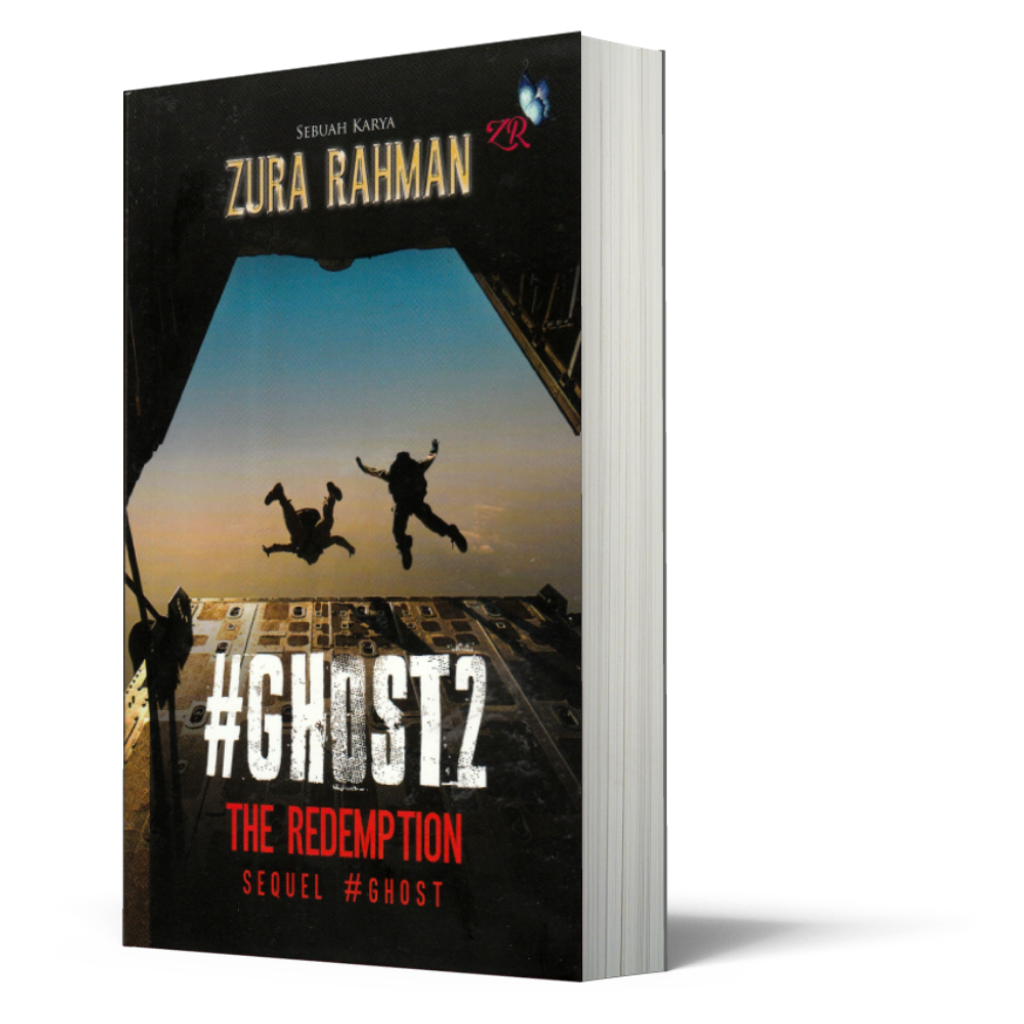 #Ghost 2
SYNOPSIS
Ghost, lelaki misteri itu kembali lagi.
Kali ini bekas komando yang merupakan ahli tim elit Alpha itu perlu menyelamatkan isterinya dalam jendela waktu tidak lebih dari 14 jam!
Setelah Kimi Rafael a.k.a Ghost mengambil keputusan untuk kembali ke dalam hidup Dr Daryn Areena, dia hanya khuatirkan kerjayanya yang akan membahayakan nyawa wanita itu. Sedikitpun tidak terlintas tentang kisah silam isterinya.
Tiga tahun usia perkahwinan, semuanya dirasakan sempurna. Sehinggalah Ghost menghidu bahawa isterinya sering berjumpa dengan seorang usahawan sarang burung walet yang kacak, kaya dan berjaya, ketika dia sedang sibuk menyelesaikan misi penting lagi rahsia di Filipina.
Kedatangan Jeff bersama cinta mengakar setia, yang bersulam dendam dan obsesi.
'We may have crossed path, but we are not meant to be together' - Daryn Areena
'I'm back to reclaim what is rightfully mine. If I can't have you, no one can. No one will' - Jeff.
Untuk menghalang Ghost dari campur tangan, dia telah dihantar ke luar negara untuk melakukan pelbagai misi dan latihan.
'Best man wins. And the game has just begun' - Jeff
'Over my dead body' - Ghost
Pada waktu yang sama, tanpa pengetahuannya juga, Alpha Team diarahkan supaya melindungi Daryn Areena dari ancaman seorang penjenayah yang bergelar Boss. Daryn Areena yang tersepit di tengah-tengah permainan yang berbahaya, menjadi percaturan.
Tidak tenang hati, Ghost telah pulang ke Malaysia. Dia terpaksa keluar dari sarangnya demi isteri tercinta. Misinya, untuk melindungi isterinya.
'Aku tahu siapa kau' - Jeff
'Siapa aku, tak penting bagi kau' - Ghost
Berjayakah dia? Yang paling utama, adakah rahsianya masih kemas tersimpul rapi?
GOODREADS REVIEWS
AUTHOR
Zura Rahman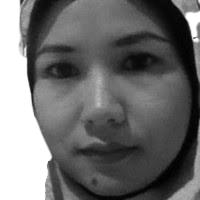 rahman_zura
zura.novelis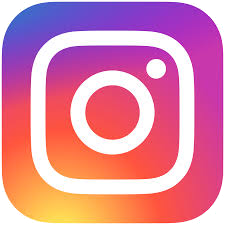 zuranovelis
BOOK ID
ZRH00007
TOTAL PAGE
516
---