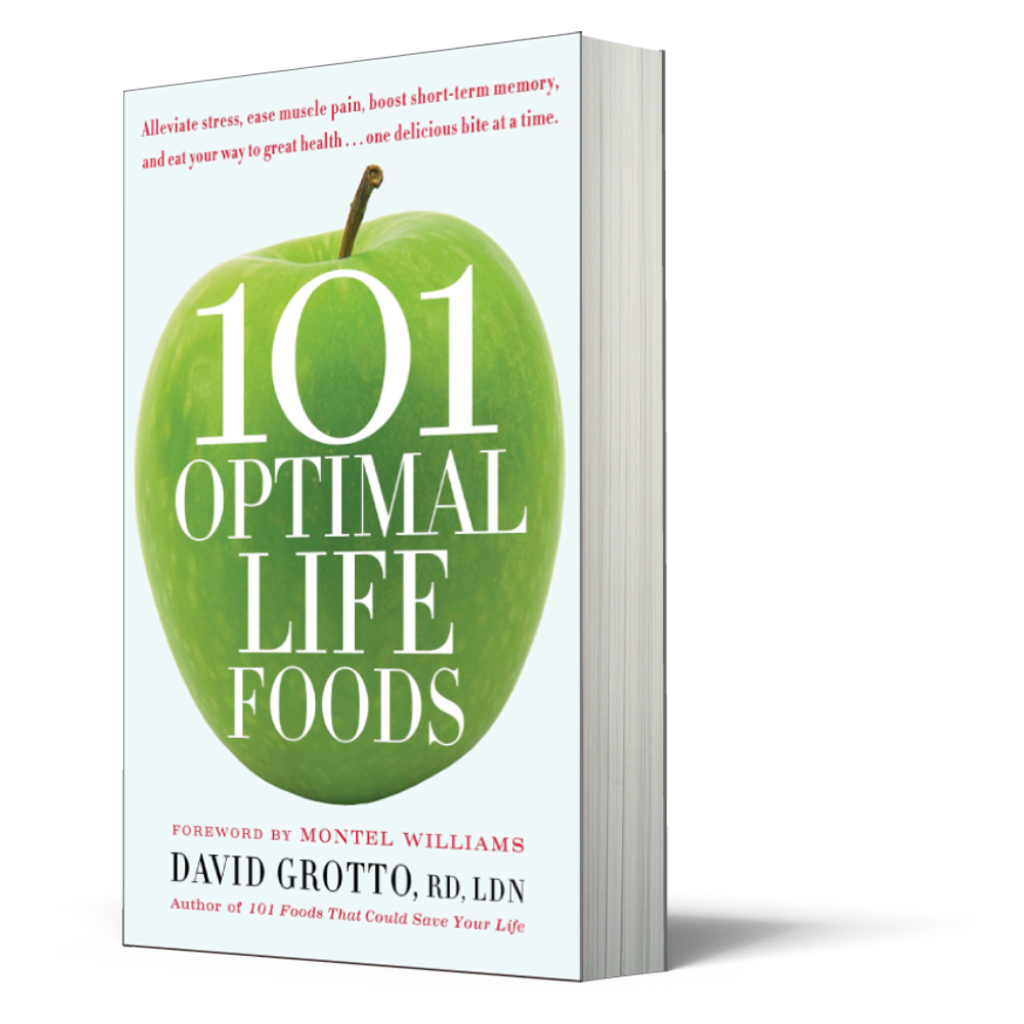 101 Optimal Life Foods
SYNOPSIS
From headaches to joint pain, acne to anxiety, chronically cold feet to depression, 101 Optimal Life Foods takes on thirty of the most common health issues - and shows you how to introduce healing fare to your diet through delicious, easy-to-prepare recipes. Inside you'll discover that:
Chocolate, tea, and dried plums reduce the signs of aging skin.
Combining walnuts and cherries can lead to the best sleep of your life.
Artichoke leaves bring relief from common stomach ailments.
Oysters can alleviate the effects of crippling migraines.
Wasabi helps treat bad breath.
By combining the most flavorful, nutritious foods in the world with the latest breakthrough research, Grotto will help you become the healthiest you've ever been in your life!
AUTHOR
David Grotto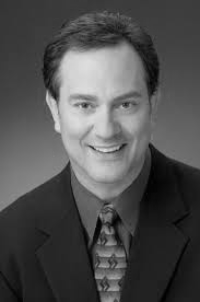 Official Website
David-Grotto
BOOK ID
HEALTH08
TOTAL PAGE
371
---