101 Ways To Run Your Business Profitably
SYNOPSIS
Profits are the key to business success. They are not easy to make, and involve a lot of hard work.
This book guides you through the obvious ways to improve your profits: increasing your sales and reducing your costs. It is also looks at the less obvious areas: how to set prices, manage assets, get the most out of your professional advisers, and get something for nothing.
The author offers:
18 ways to boost your sales
11 ways to price for profits
11 ways to reduce your tax bill
12 ways to minimise your costs
7 ways to improve your time management skills
6 ways to get the best out of your staff
3 ways to reduce the costs of holding stocks
6 ways to get the cash from your customers
7 ways to avoid the threats to your business
6 ways to get the most from professional advisers
3 ways to get the most from your bank
5 ways to get something for nothing; and
6 other ways to improve your business
Written for the owners and managers of small and medium-size businesses, the book is full of valuable, practical advice.
GOODREADS REVIEWS
AUTHOR
Steve Pipe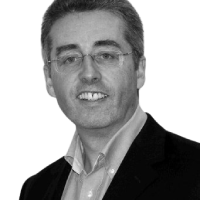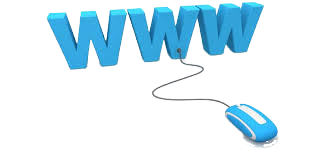 Official Website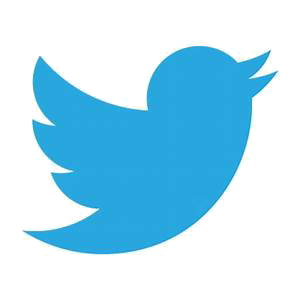 stevepipe
BOOK ID
BIS00006
TOTAL PAGE
125
---