A Distant Shore
SYNOPSIS
The English village is a place where people come to lick their wounds. Dorothy has walked away from a bad thirty-year marriage, an affair gone sour, and a dangerous obsession. Between her visits to the doctor and the music lessons she gives to bored teenagers, she is trying to rebuild a life.
It's not immediately clear why her neighbour, Solomon, is living in the village, but his African origin suggests a complex history that is at odds with his dull routine. Though all he has in common with the English is a shared language, it soon becomes clear that Solomon hopes that his new country will provide him with a safe haven.
Gradually Solomon and Dorothy establish a form of comfort in each other's presence that alleviates the isolation they both feel.
GOODREADS REVIEWS
AUTHOR
Caryl Phillips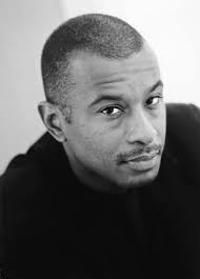 Official Website
BOOK ID
PHL00001
TOTAL PAGE
312
---