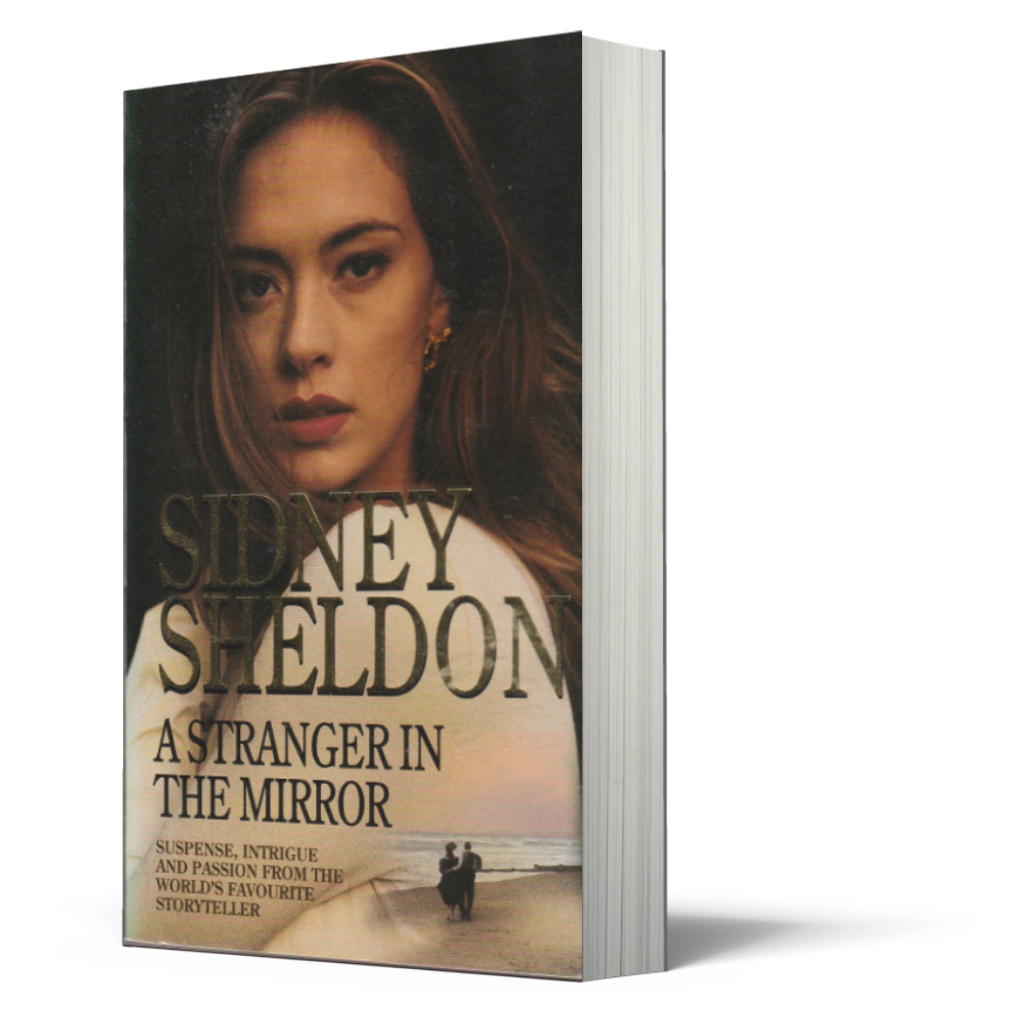 A Stranger In The Mirror
SYNOPSIS
TOBY TEMPLE
Superstar, the world's funniest man. He gets any woman he wants. But underneath the callous super-stud image is a lonely man, desperate for attention, greedy for love.
JILL CASTLE
Beautiful, sensuous starlet. She has a dark and mysterious past and ambition even greater than Toby's.
Together they rule the glittering kingdom of Hollywood until lust, jealousy and revenge turn triumph to tragedy in a nightmare scenario that rolls relentlessly on to a stunning, sensational climax.
GOODREADS REVIEWS
AUTHOR
Sidney Sheldon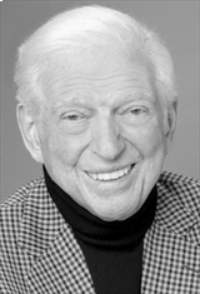 BOOK ID
SIS00005
TOTAL PAGE
348
---