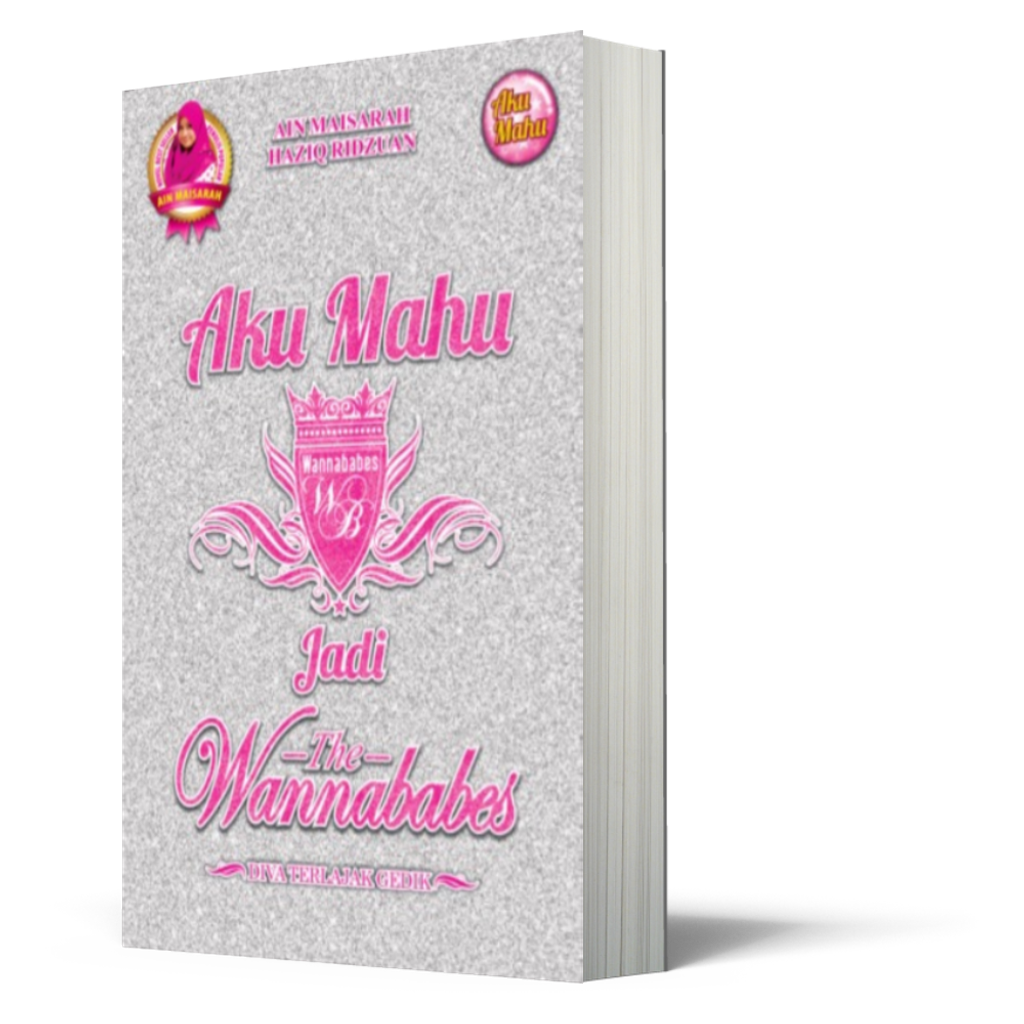 Aku Mahu Jadi Wannababes
SYNOPSIS
The Wannababes, kumpulan paling popular di Sekolah Sri Bangsar. Kaya, bergaya, cantik dan berharta. Ahlinya tujuh orang gadis yang punya perwatakan hampir sama, mesti terlebih dos gedik dan menjaga penampilan setaraf selebriti.
Tujuh gadis ini juga best friend forever macam kembar tujuh berlainan ibu bapa. Lalu apabila salah seorang ahli iaitu Shasha binti Dato Sadini perlu menyertai program pertukaran pelajar ke Vietnam, The Wannababes bagaikan patah kaki dan hilang kekuatan!.
Ketua, The Wannababes, Fasharina binti Tan Sri Hashim mencadangkan agar dicari ganti ahli sementara bagi menggantikan tempat Shasha. Maka kecohlah seluruh sekolah... The Wannababes membuka peluang keahlian, ia sesuatu yang tidak pernah dijangkakan!
Namun pemilihan bukanlah semudah memilih bawang di dipasar malam, ia saringan ketat. The Wannababes bukan setakat melihat penampilan, mengukur ketinggian, memeriksa setiap inci gaya tatarias… calon juga mesti pandai bergosip dan turut menampilkan penyata gaji ibu bapa! Fuh... betul-betul setaraf temuduga American Idol!
Dalam ramai-ramai, hanya empat pemohon yang dipilih keperingkat akhir. Siapakah yang berjaya menjadi ahli terbaru The Wannababes? Ikuti kisah ini, memang kelakar habis!
GOODREADS REVIEWS
AUTHOR
Ain Maisarah
Haziq Ridzuan
BOOK ID
AMH00017
TOTAL PAGE
AMH00017
---