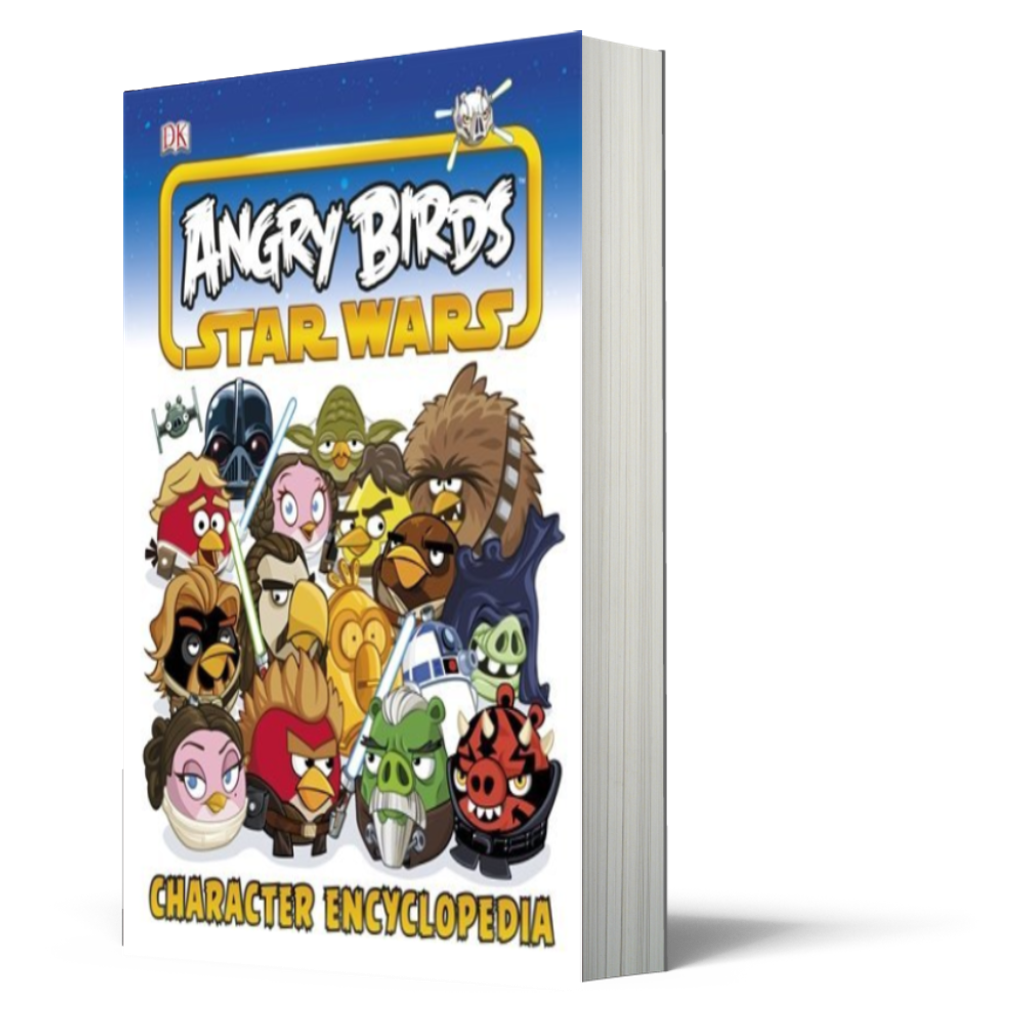 Angry Birds Star Wars Character Encyclopedia (angry birds #1)
SYNOPSIS
Blast off through the galaxy to join the brave birds and wicked pigs of angry birds, STAR WARS!
Discover everything you wanted to know about your favourite characters, from C-3PYOLK and Peckme Amidale to Redkin Skywalker and Lard Vader.
Learn fascinating facts about this flock of feathered friends - and the porky villains who want to rule the roost!
GOODREADS REVIEWS
AUTHOR
Steve Bynghall
Glenn Dakin
BOOK ID
ANGRY001
TOTAL PAGE
141
---