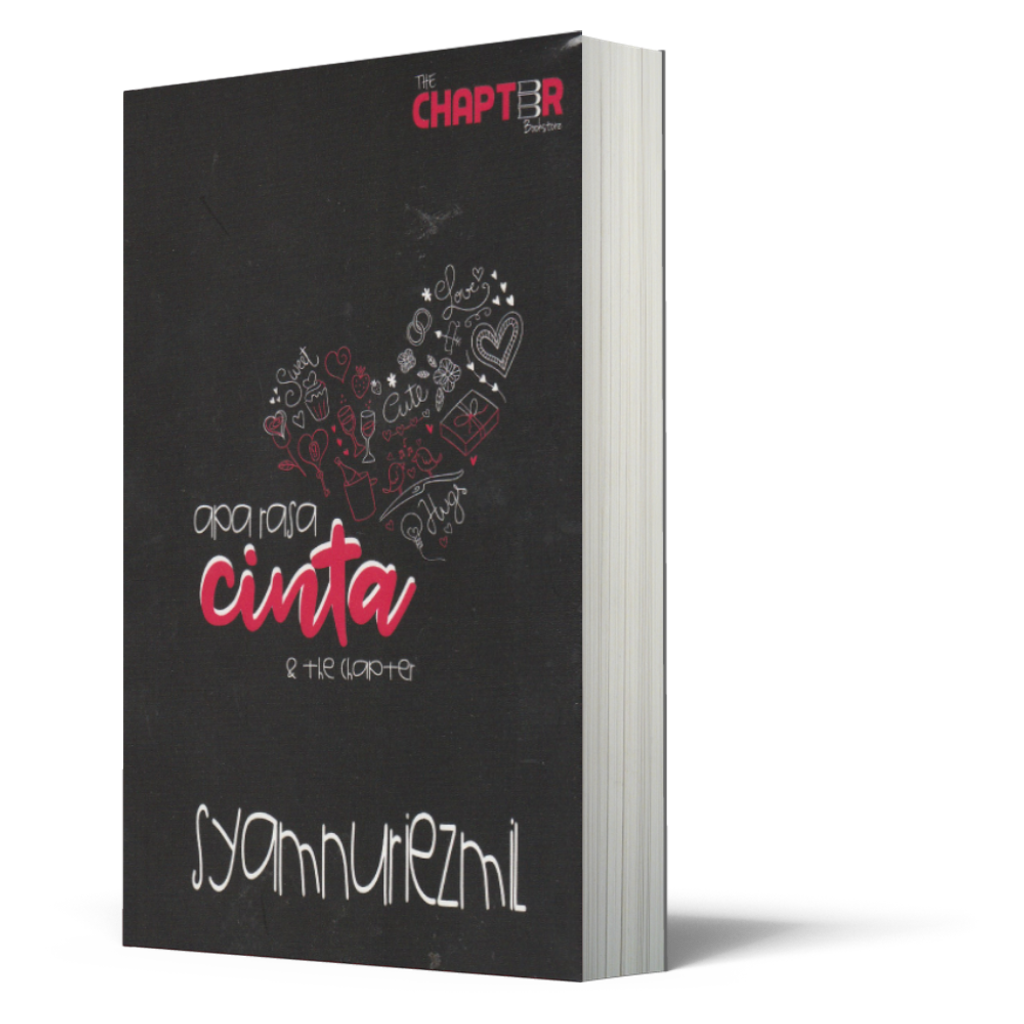 Apa Rasa Cinta & The Chapter
SYNOPSIS
APA RASA CINTA
Zhafran Yusuf jatuh cinta pada Inas Sofea. Tapi masalahnya, dia pernah mengata Inas dulu. Bagaimana mahu Inas tahu yang dia ada perasaan pada Inas?
'Ini bukan idea aku. Ini idea kau. Kau yang cakap..itu rasanya cinta kan. So, kita buatlah Inas rasa cinta kau. Apa rasanya kalau barang dia hilang, kau sorok..lepas tu, kau serahkan. Haa..mesti dia rasa gembira bila jumpa.'
'Aku takut dia lempang aku lepas tahu, aku yang sorokkan barang-barang dia.'
Tak pasal, Zhafran mengikut idea kawan baiknya dengan mencuri barang-barang kepunyaan Inas. Katanya..rasa cinta itu ialah seperti rasa menjumpai barang yang hilang? Ya Ke?
THE CHAPTER
Apabila kita buat sesuatu yang baik...kita tak sangka, kebaikan itu akan memberi impak dalam kehidupan kita walaupun kebaikan itu, kecil.
Do good, good will come to you.
Itu yang terjadi dalam kehidupan Hana Andini, owner The Chapter, sebuah kedai buku novel. Oleh kerana dia membantu seorang mak cik, kebaikkannya itu telah dicanang-canang sehingga menarik perhatian Fairel Athar. Tak sangka, Fairel bukan calang-calang..
Siapa Fairel?
GOODREADS REVIEWS
AUTHOR
Syamnuriezmil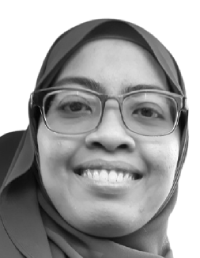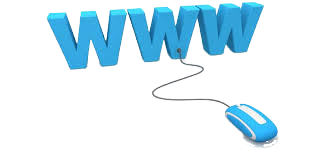 Official Website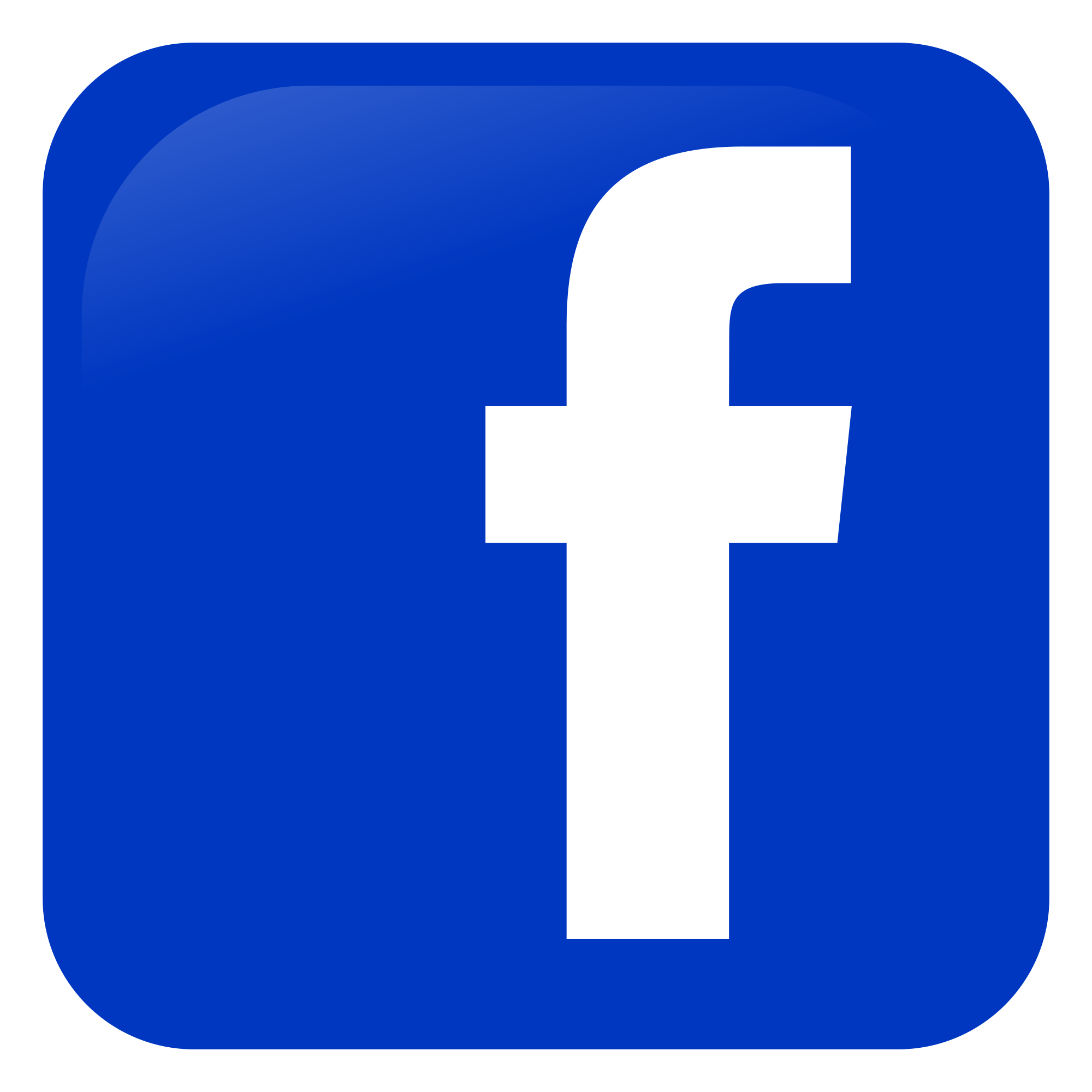 syamnuriezmil.author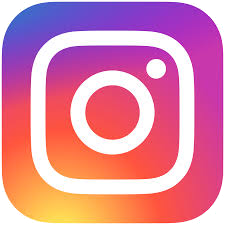 syamnuriezmil
BOOK ID
SY000031
TOTAL PAGE
108
---