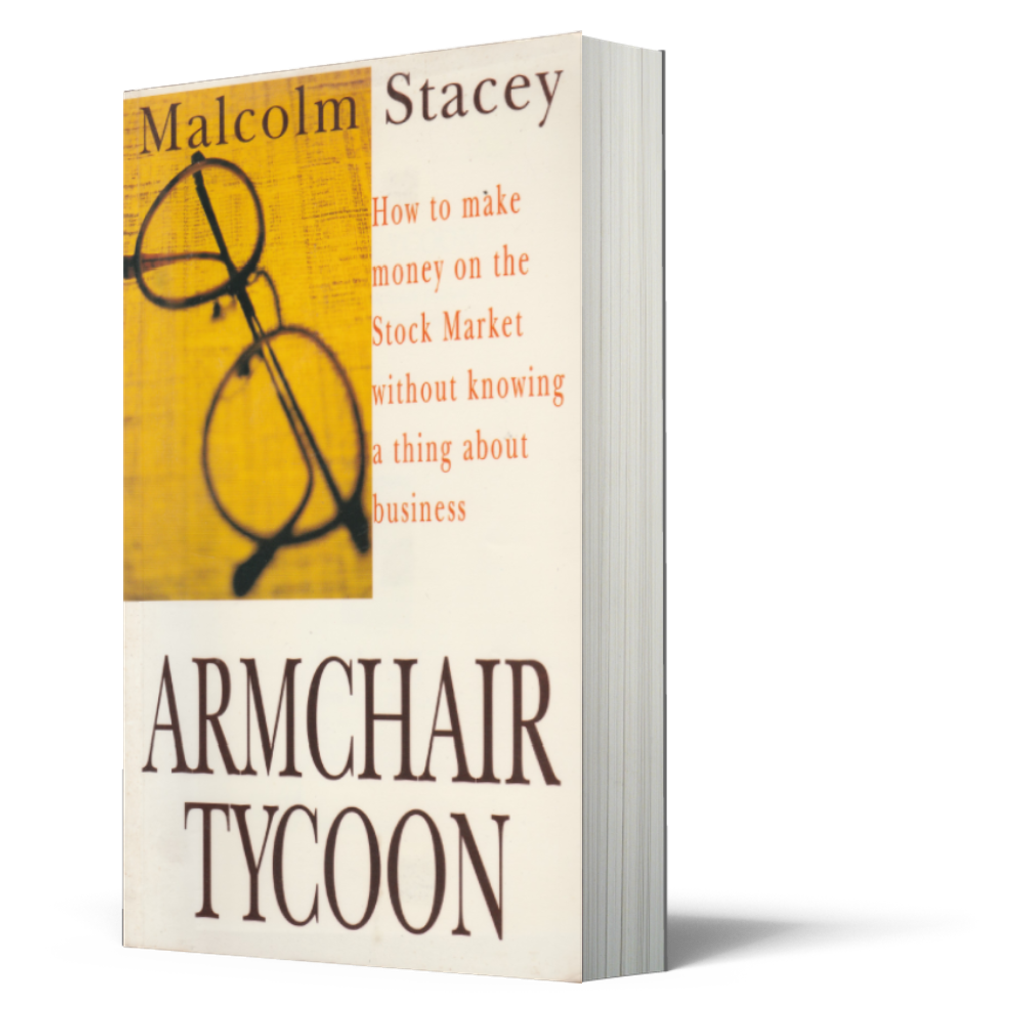 Armchair Tycoon
SYNOPSIS
There's never been a book on stocks and shares like this. Armchair Tycoon gives you the chance to make big profits without knowing a thing about business. The secrets disclosed in this book are vital for anyone wanting to make a mint from the Stock Exchange - the lazy way.
Most people have heard of share millionaires, but the boring, time-consuming chore of researching stodgy company returns, turgid profit-and-loss balances and the jargon of the financial papers leaves most of us cold.
Yet without such gruelling homework, how can you know what shares to buy, when to acquire them and the right time to sell?
Well, its not just lists of statistics and figures which help top investors to know when to strike. They also apply closely kept secrets that have little to do with business know-how, and which are based instead on fashion trends, pop psychology, human nature, hunches and timing.
Malcolm Stacey - one of broadcasting's most experienced consumer reporters - has kept a five-year log of tips revealed to him by stockbrokers, captains of industry and famous investors. These secrets are laid bare in this thoroughly enlightening book.
Armchair Tycoon cannot promise to make you rich, but it is a treasury of invaluable hints aimed at helping you earn a profit from the big city, and it guarantees you wont need to be a financial wizard to understand them.
GOODREADS REVIEWS
AUTHOR
Malcolm Stacey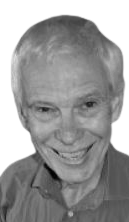 BOOK ID
SMA00002
TOTAL PAGE
184
---