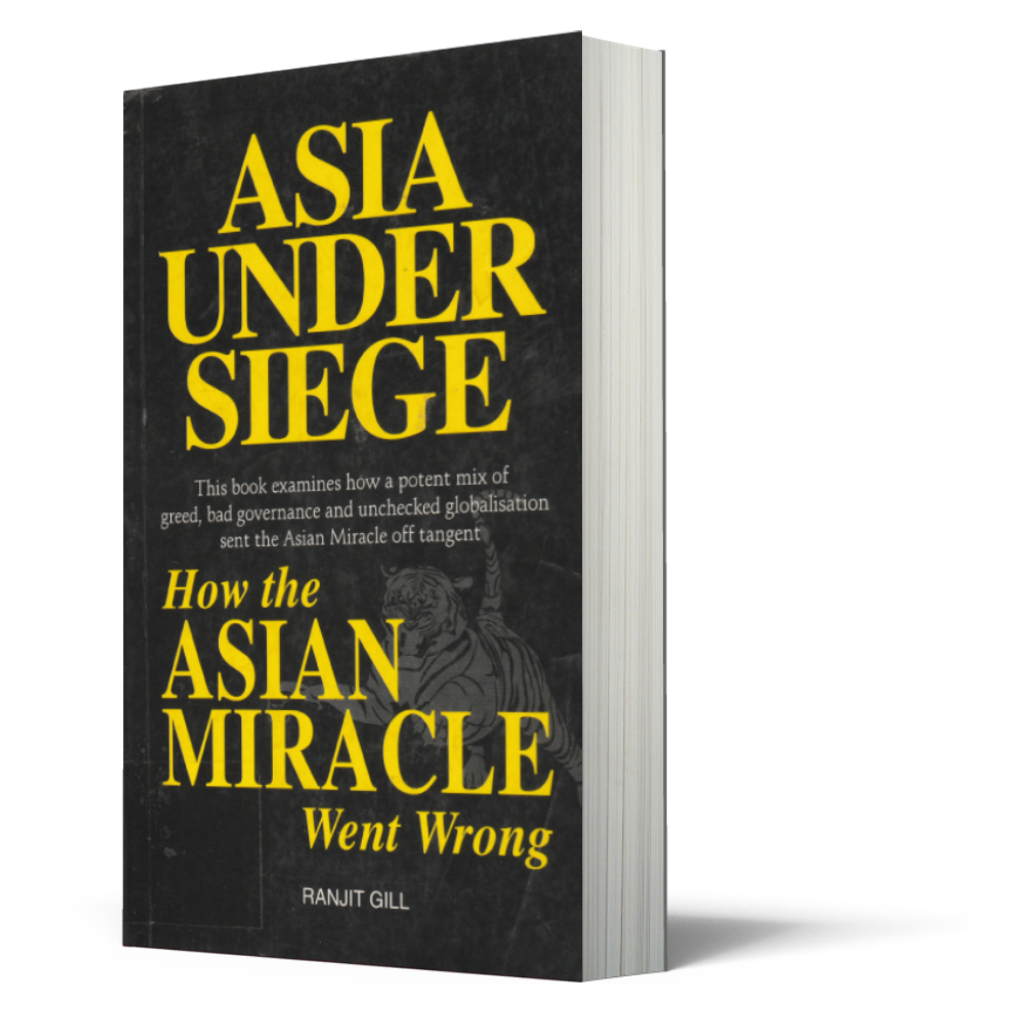 Asia Under Siege
SYNOPSIS
On July 2, 1997. the Thai baht plunged 15 percent against the US dollar, creating a contagion effect that quickly infected the rest of Asia. In the ensuing months, currencies and stock markets collapsed like dominoes across the region, triggering an avalanche of business failures, closures, bankruptcies, retrenchments and civil unrest.
The economist of Asia seemed invincible as they grew at rates averaging a robust 8 percent. But that was before the Asian Miracle crumbled, knocked to the ground by the speculative nature of the financial markets.
This book examines how a potent mix of greed, bad governance and unchecked globalisation sent the Asian Miracle off tangent.
Good governance and fiscal discipline will be crucial in the Asian recovery; so too will be the role played by foreign investors and governments in getting money flowing into the region again. Any effort at recovery will have to address the problems in banking first, which remain the Achilles' heel of Asian economics. It will, of course, take some time before the region gets on its feet again. Prosperity will only return to Asia if it takes to heart the painful lessons of history and learns from it.
GOODREADS REVIEWS
AUTHOR
Ranjit Gill
BOOK ID
ECON0027
TOTAL PAGE
196
---