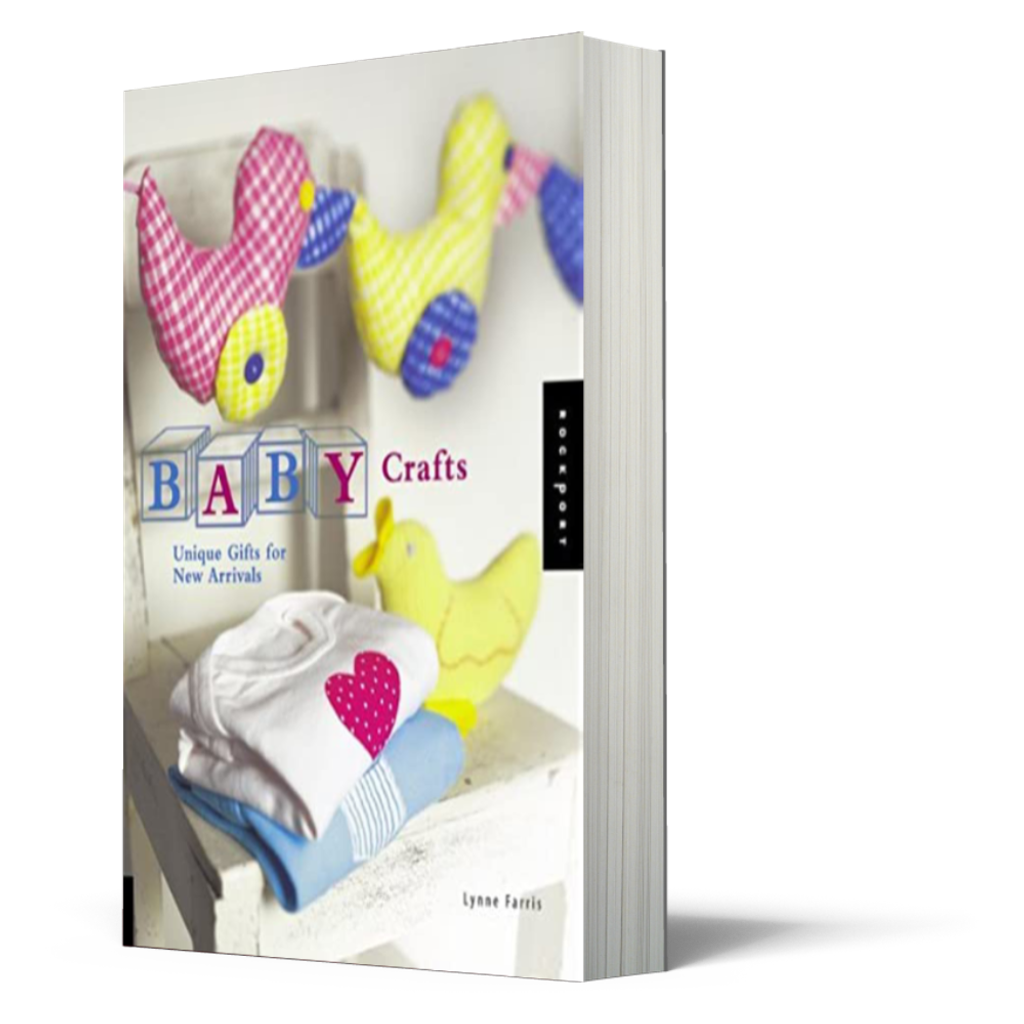 Baby Crafts
SYNOPSIS
Why buy ordinary baby toys and clothes when you can make something personal and special at a fraction of the cost? Here are the 24 foolproof step-by-step craft projects that feature a range of ideas from simple baby room decorations to decorative embroidery to making your own birth announcement and memory projects. Sidebars with valuable baby care information and baby facts are included with each projects. Many of the projects are planned to start out with something common - such as a cotton T-shirt or a plain journal - then show you how to add wonderful embellishment using simple techniques.
Complete step-by-step instruction for 24 beautiful baby gifts
Baby facts and information as well as handy crafting tips included throughout
14 pages of 'know-how' text plus illustrations showing basics for paper crafts, simple sewing, embroidery, and knitting
Full-colour photographs, variation ideas, and free patterns
Great for new moms, sisters, aunts, grandmothers, and friends!
GOODREADS REVIEWS
AUTHOR
Lynne Farris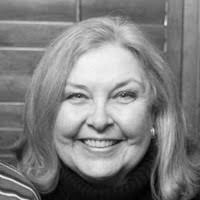 BOOK ID
FAL00001
TOTAL PAGE
123
---