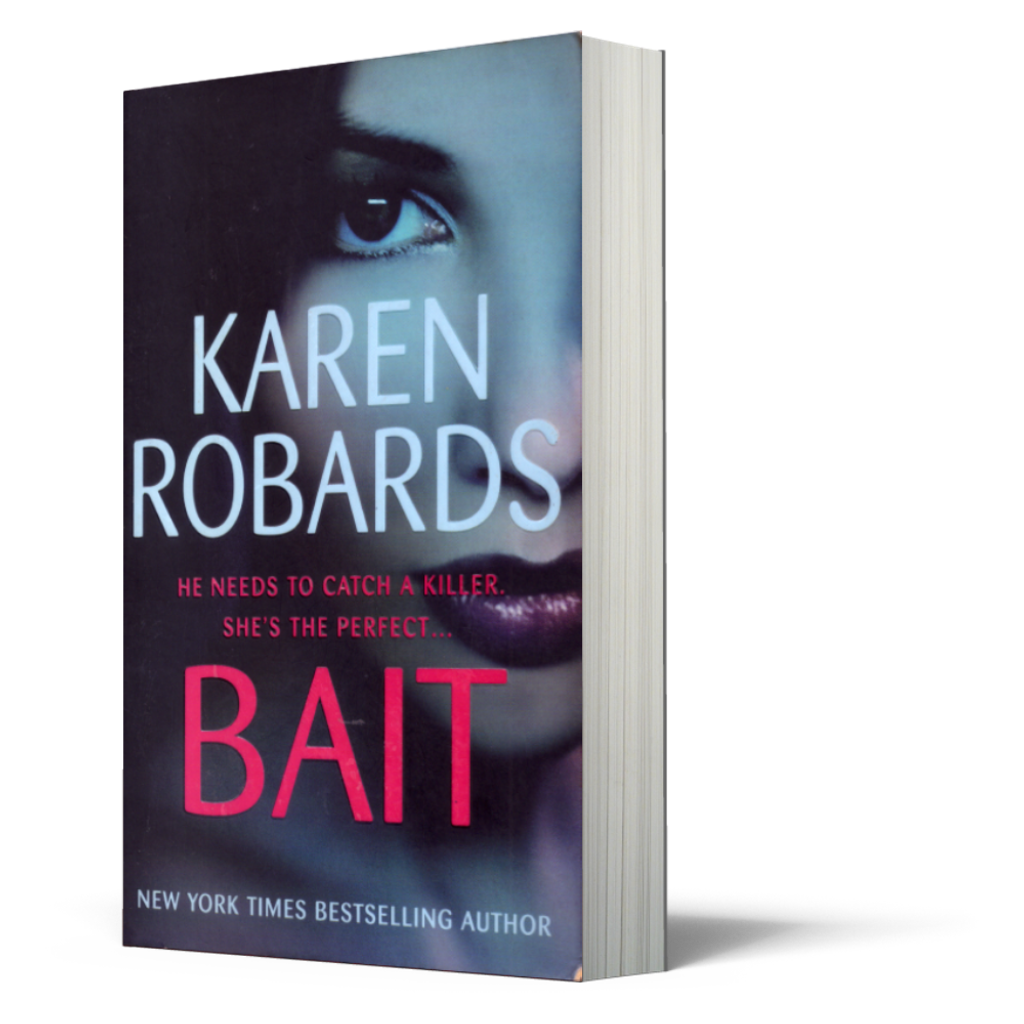 Bait
SYNOPSIS
It's business that takes Maddie Fitzgerald to New Orleans, but it is hardly business as usual when a man breaks into her hotel room and brutally attacks her...
FBI agent Sam McCabe thinks she's been the victim of a case of mistaken identity by the elusive killer he's been tracking for weeks...until she is attacked again. This time, despite Maddie's resistance, McCabe insists that the only way to ensure her safety is to catch the killer - using her as bait...
As McCabe shadows Maddie, the sparks begin to fly. But letting their guards down too far could cause devastating past truths to emerge - and put Maddie's life in grave danger once again...
GOODREADS REVIEWS
AUTHOR
Karen Robards
Official Website
AuthorKarenRobards
BOOK ID
OTHER611
TOTAL PAGE
372
---