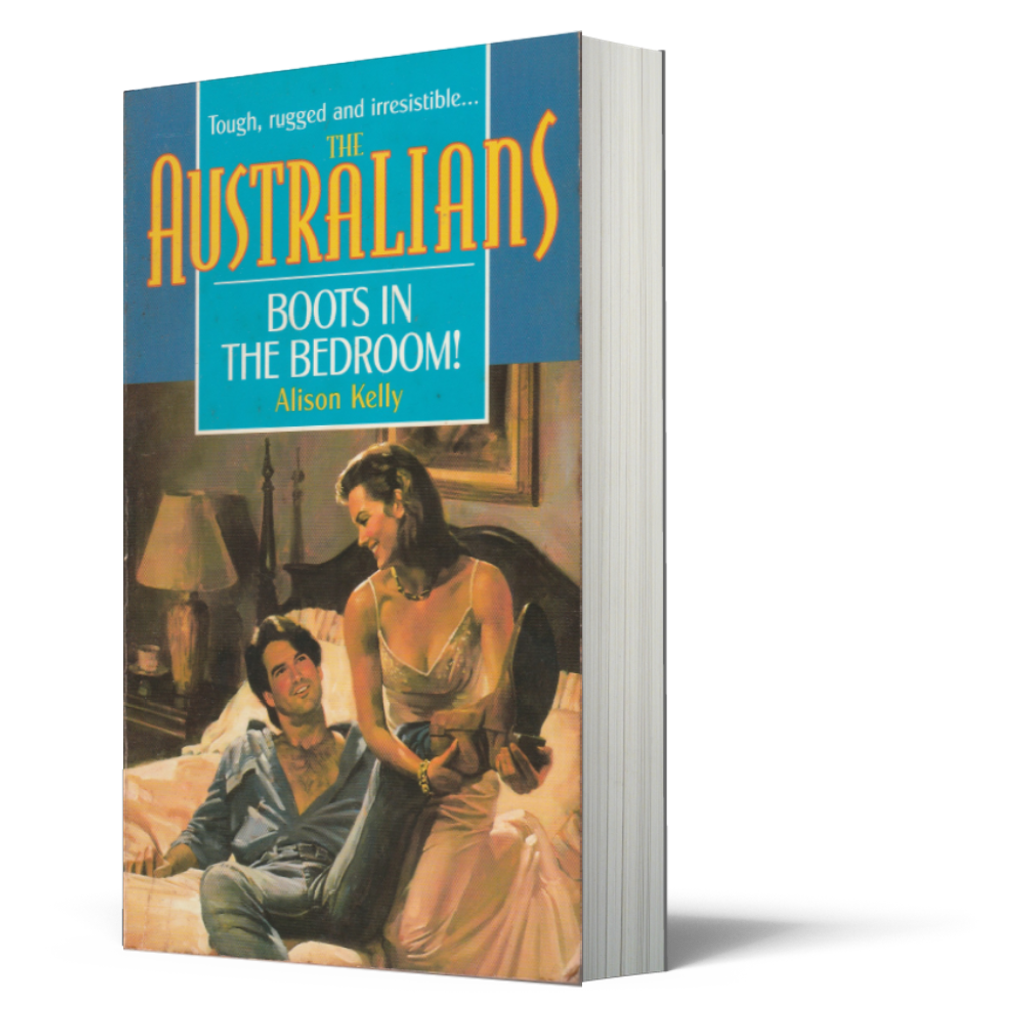 Boots in the Bedroom!
SYNOPSIS
Parish Dunford worked hard on his cattle station: he was tough, rugged and definitely all male! And he was determined not to pamper his latest - female - employee....
Gina Petrocelli was addicted to life's little luxuries - like hot showers! But Parish had limited her to one shower a day, or share with him! Though she and Parish were complete opposites, somehow his boots seemed destined to end up in her bedroom - with Parish in her bed!
GOODREADS REVIEWS
AUTHOR
Alison Kelly
BOOK ID
OTHER651
TOTAL PAGE
185
---