Brightest Day #1
SYNOPSIS
They've Returned For A reason
Twelve Heroes and villains have returned from the dead and been given a second chance at life. Now it's up to them to decide what to do with it.
The world has changed since Aquaman, Martian Manhunter, Firestorm, Hawkman and the other died, but so have they. With the horrors they committed as Black Lenterns still fresh in their hearts, their redemption will be hard-earned as monstrous new terrors rise from the seas, touch down to Earth, and lurk within
Only Boston Brand, the newly living Deadman, know that there is a price to be paid for their resurrection. And what is their connection to the immovable white lantern in Silver City, New Mexico?
All will be revealed, even if not everyone will survive the end of the day...
GOODREADS REVIEWS
AUTHOR
Geoff Johns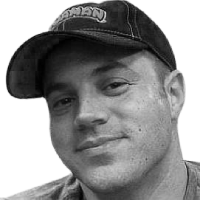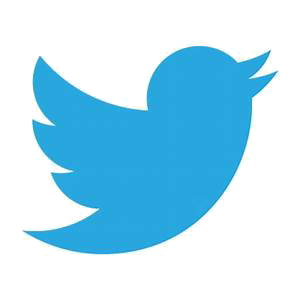 geoffjohns
Peter J. Tomasi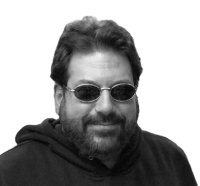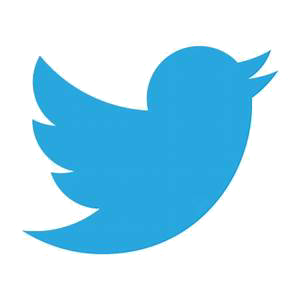 PeterJTomasi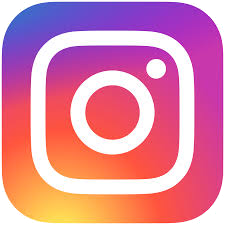 peterj.tomasi
BOOK ID
DCC00001
TOTAL PAGE
---