Close to You (O'Neil Brothers #2)
SYNOPSIS
Close to the top....Secret Service Agent C.J. Ludzecky has been on the job for only six years and already she's made her mark. Her dedication to her career lands her the assignment of a lifetime Protecting the vice presidents wife.
Close to happiness...Aidan O'Neil feels responsible for his fathers recent heart attack, since it happened when Aidan told him he wanted to leave the family business and follow his love of photography.
Close to you...At the hospital Aidan's family gathers together, including his sister, the second Lady of the United States. Though keeping her professional distance, C.J. finds drawn to the close-knit clan, and especially to Aidan. But will their mounting desire for each other destroy their separate dreams or make them all come true?
GOODREADS REVIEWS
AUTHOR
Kathryn Shay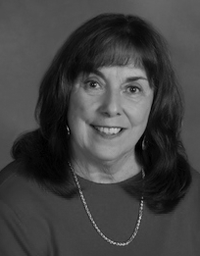 Official Website
BOOK ID
OTHER076
TOTAL PAGE
328
---