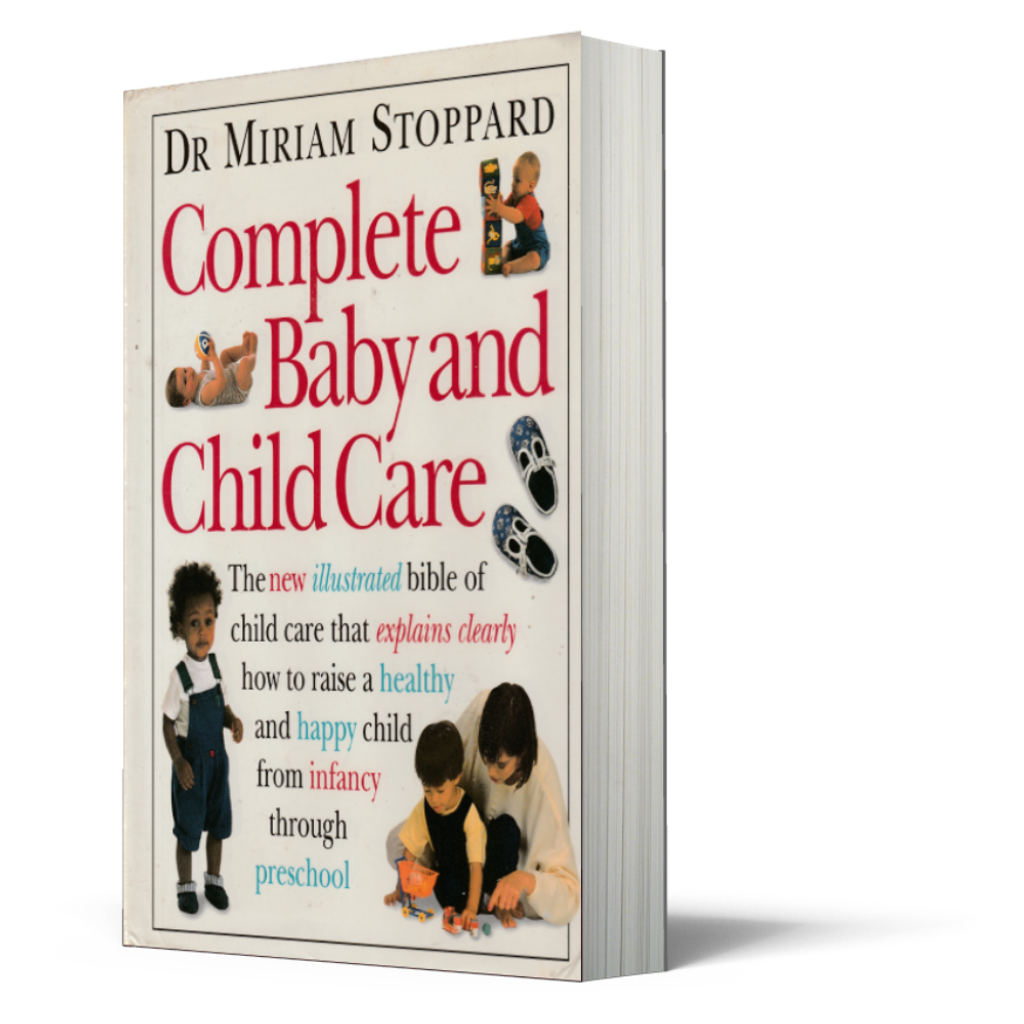 Complete Baby and Child Care
SYNOPSIS
The most authoritative, practical and comprehensive illustrated guide to the first five years of life, by a leading child-care expert.
'Boy and Girl' Panels illuminate how children develop differently and highlight areas where boys and girls may benefit from gender-appropriate care.
The Latest Recommendations for day-to-day are clearly explained, along with suggestions for enhancing physical and emotional health.
Revealing Case Studies focus on specific areas of parental concern, including children in need of special care.
Fully illustrated throughout with more than 500 colour photographs, drawing, graphs and charts.
GOODREADS REVIEWS
AUTHOR
Dr. Miriam Stoppard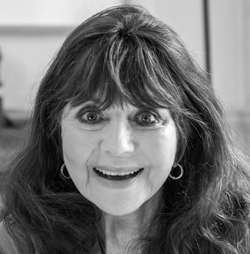 Official Website
BOOK ID
PARENT10
TOTAL PAGE
343
---