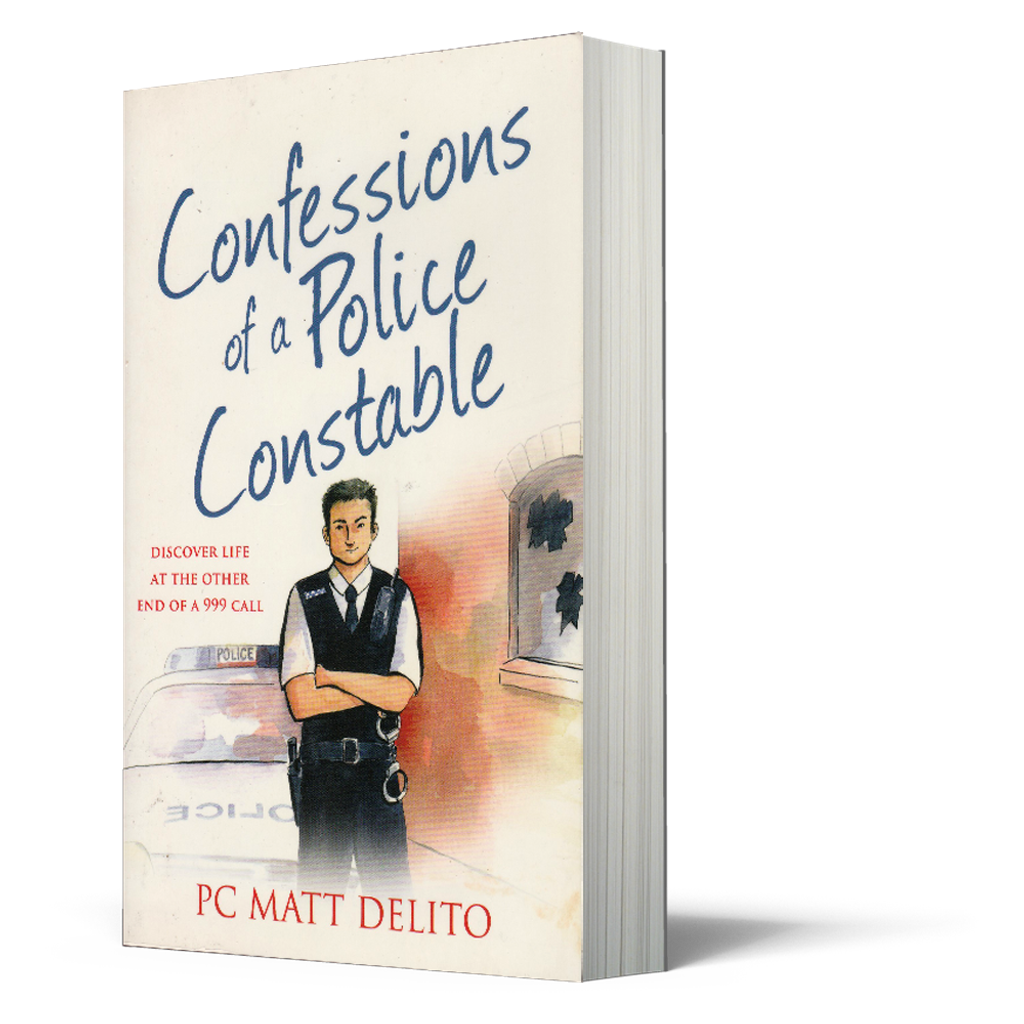 Confessions Of A Police Constable
SYNOPSIS
Thieving Ninjas, Racist Fast-food patrons. Road traffic accidents, Mischievous shoplifters, sudden deaths, car chases and domestic violence - its all in a day's work for PC Matt Delito.
Working at the front-line on the streets of London can be thrilling, frightening, rewarding, infuriating, and sometimes plain hilarious.
In This eye-opening account of on-the-beat policing, Delito narrates some of his more most interesting cases-from working undercover in a city club to being ambushed in the London riots - as well as taking us through the gadgets, procedures, and lingo that go with life at the other end of a 999 call.
GOODREADS REVIEWS
AUTHOR
Matt Delito
BOOK ID
DMA00001
TOTAL PAGE
280
---