Dead Famous: Al Capone And His Gang
SYNOPSIS
You've probably heard of Al Capone… He is dead famous for:
Being handy with a machine-gun
Having one or two scars
Hanging around with a rather nasty gang
But have you heard that Al
Lived with his mum all his life
Was a trend-setter in banana colour suits
Went bananas in Alcatraz prison
Yes, even though he's dead, Al's still full of surprises. Now you can get the inside story with Al's secret diary, read the news hot off the press from The Chicago bugle and flick through Det. Lefty Lane's Gangster Files on Al and his gang.
GOODREADS REVIEWS
AUTHOR
Alan MacDonald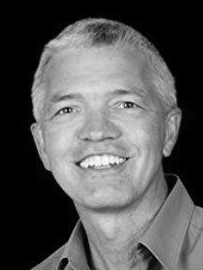 BOOK ID
FAME0007
TOTAL PAGE
192
---