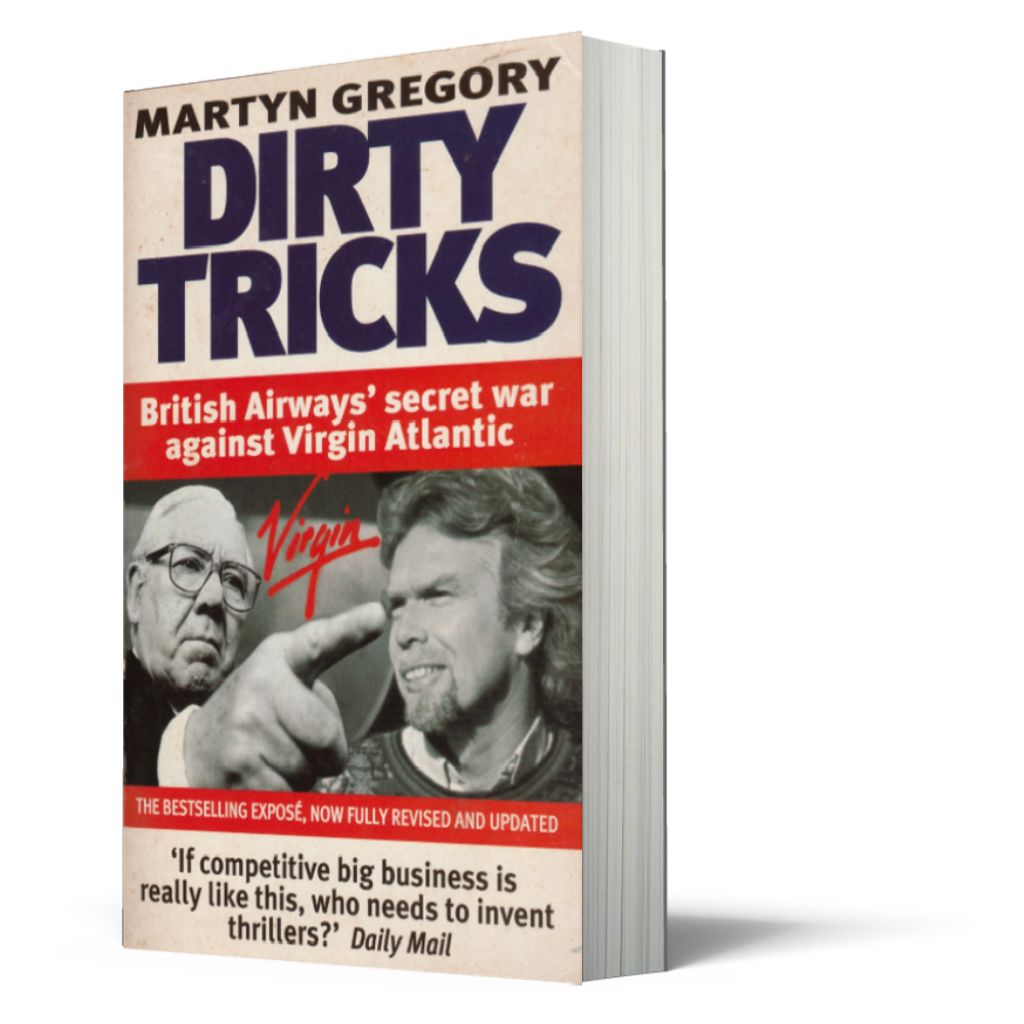 Dirty Tricks
SYNOPSIS
Dirty Tricks reveals the extraordinary story of one of the most intensely personal conflicts in British commercial history - the battle between Lord King's British Airways and Richard Branson's upstart Virgin Atlantic.
Award-winning journalist Martyn Gregory exposes how BA's campaign to destroy Virgin Atlantic descended into corruption and paranoia. In Britain, Branson won historic libel damages of $610,000 as BA confessed to a series of dirty tricks, and he is now suing BA for hundreds of millions of dollars in the USA.
With the narrative power of an espionage thriller, Dirty Tricks offers an unsurpassable expose of the cut-throat world of the international airline industry.
GOODREADS REVIEWS
AUTHOR
Martin Gregory
BOOK ID
GRN00001
TOTAL PAGE
503
---