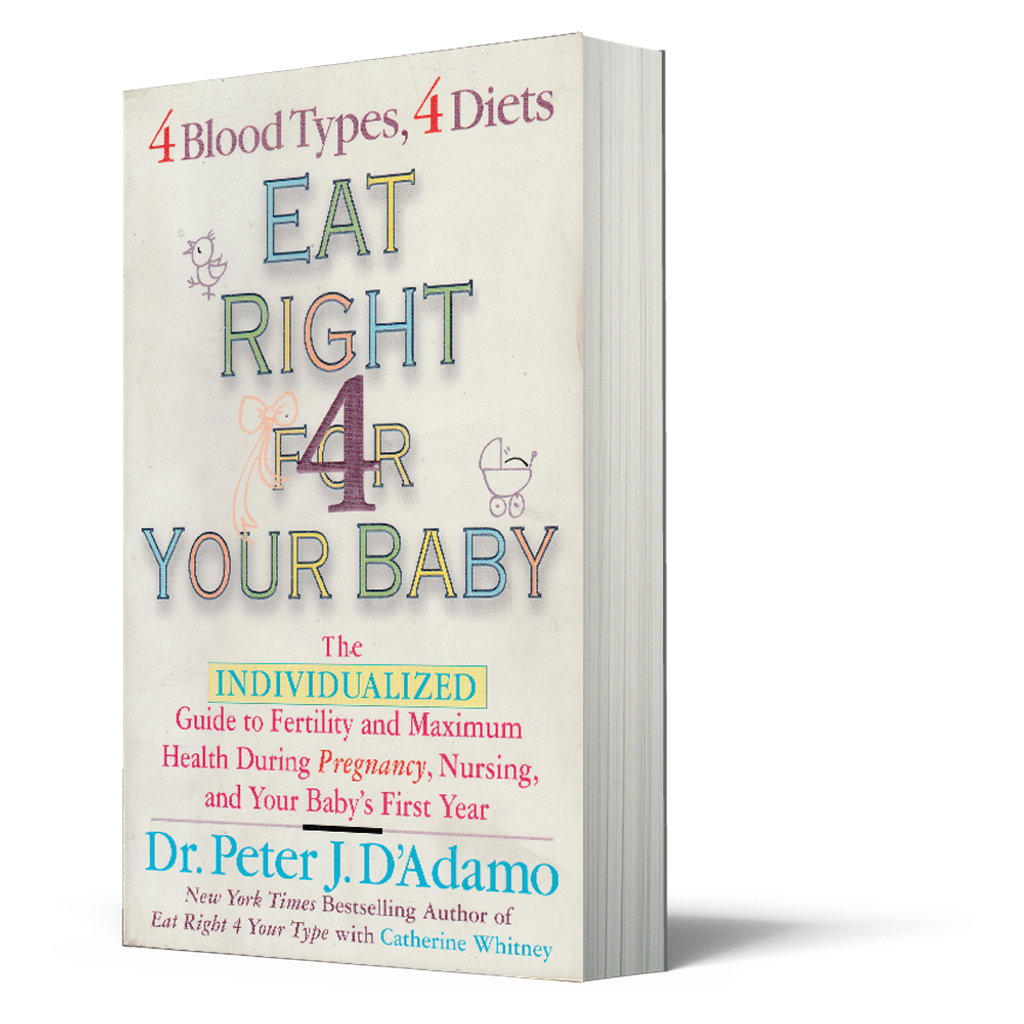 Eat Right For Your Baby
SYNOPSIS
From the creator of the blood type diet, with nearly three million Eat Right books in print, comes a new diet book for maximum health for you and your baby. Here, you'll find Dr. Peter J. D'Adamo blood-type-specific diet, exercise, and supplement prescriptions for fertility, prenatal care, pregnancy, nursing, portpartum, and the vital first year of a child's life.
Dr. D'Adamo comprehensive plan provides information on the following:
Fertility
Blood-type Power Foods and protocols to aid conception and foster a healthy pregnancy
Which blood types are chemically incompatible, which combinations increase the risk on infertility and miscarriage, and what you can do about it
How eating right for your blood type can increase fertility and reduce the chance of miscariage
A guide for dads - eating right for their type to increase fertility
Pregnancy
Blood-type diet strategies to maximize health and fetal nutrition in each trimester
How to overcome common side effects of pregnancy, including morning sickness, varicose veins, and food cravings
Blood-type susceptibilities to such serious conditions as high blood pressure, gestational diabetes, and toxemia, and strategies for preventing them.
Afer the birth
Which blood types are most susceptible to postpartum depression, and how to avoid it
How to use the blood-type diet to increase the supply and quality of breast milk
Blood-type strategies for getting back in shape after your baby's birth
Your baby
Adapting the blood-type diet to the special needs of your breastfeeding baby
Blood-type-specific infant formula recipes if you can't nurse
Your baby's first blood type diet
GOODREADS REVIEWS
AUTHOR
Peter J. D'adamo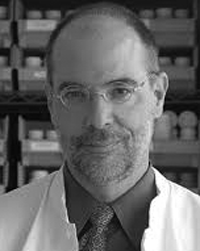 Official Website
drpeterdadamo
BOOK ID
PREG0002
TOTAL PAGE
422
---