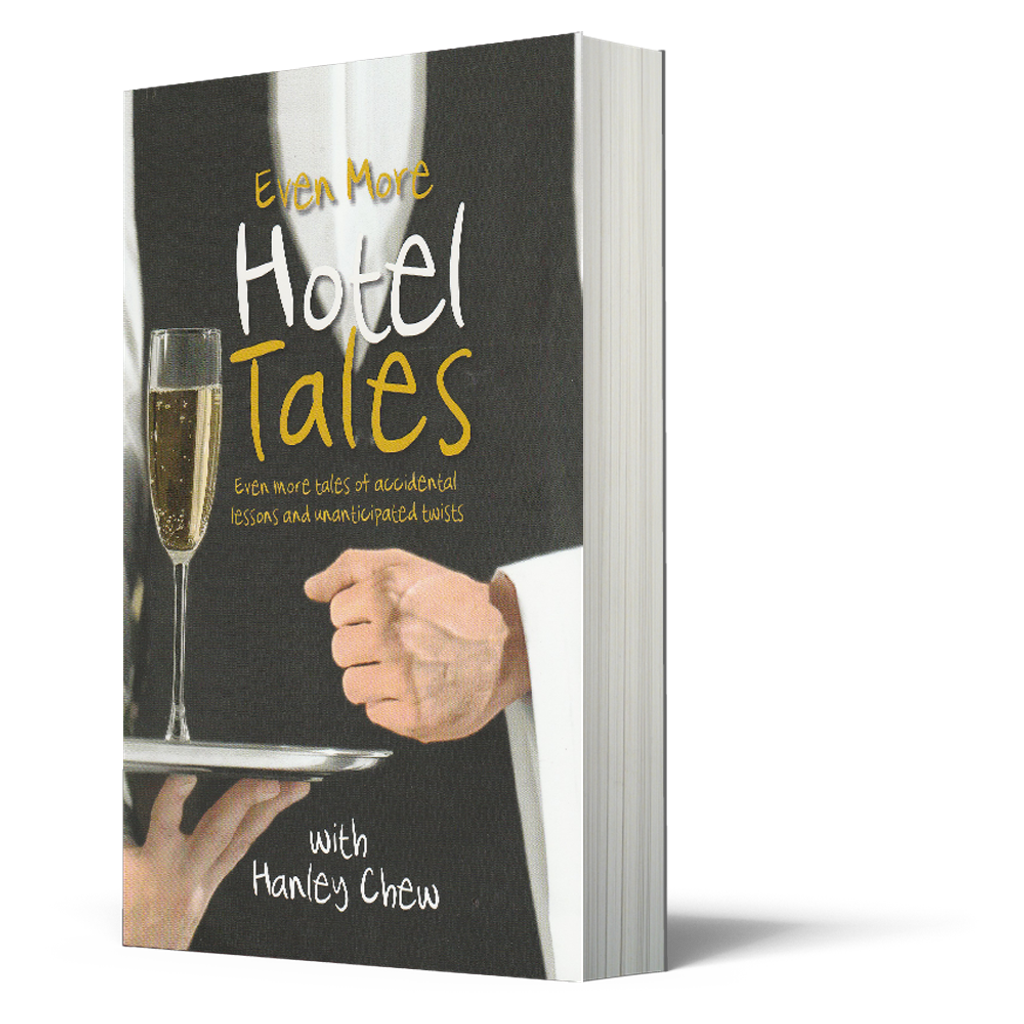 Even More Hotel Tales
SYNOPSIS
Even More Hotel Tales, the third edition of the Hotel Tales series, presents to you a fresh collection of never-been-told insider stories from the hectic world of the hotel industry, where only the most strong-willed survive the myriad and sometimes mystifying challenges that come their way on a daily basis. A nasty guest, an in-house strike, visitors from another world? All in a day's work for these courageous hotelier, who continue to toe the line for love of the job and the fulfillment that comes along with putting a smile on people's faces.
From triumph to tragedy, the mysterious to the downright ludicrous, this motley compilation of anecdotes will once again induce a plethora of emotions as it offers you a peak into the eventful careers of hoteliers from all around the world.
So laugh, cry, be amazed and astonished, or simply be inspired by these memorable and heartfelt narratives. One thing is for sure - you may never look at hotels the same way again.
GOODREADS REVIEWS
AUTHOR
Hanley Chew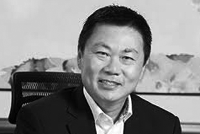 BOOK ID
CHH00002
TOTAL PAGE
196
---