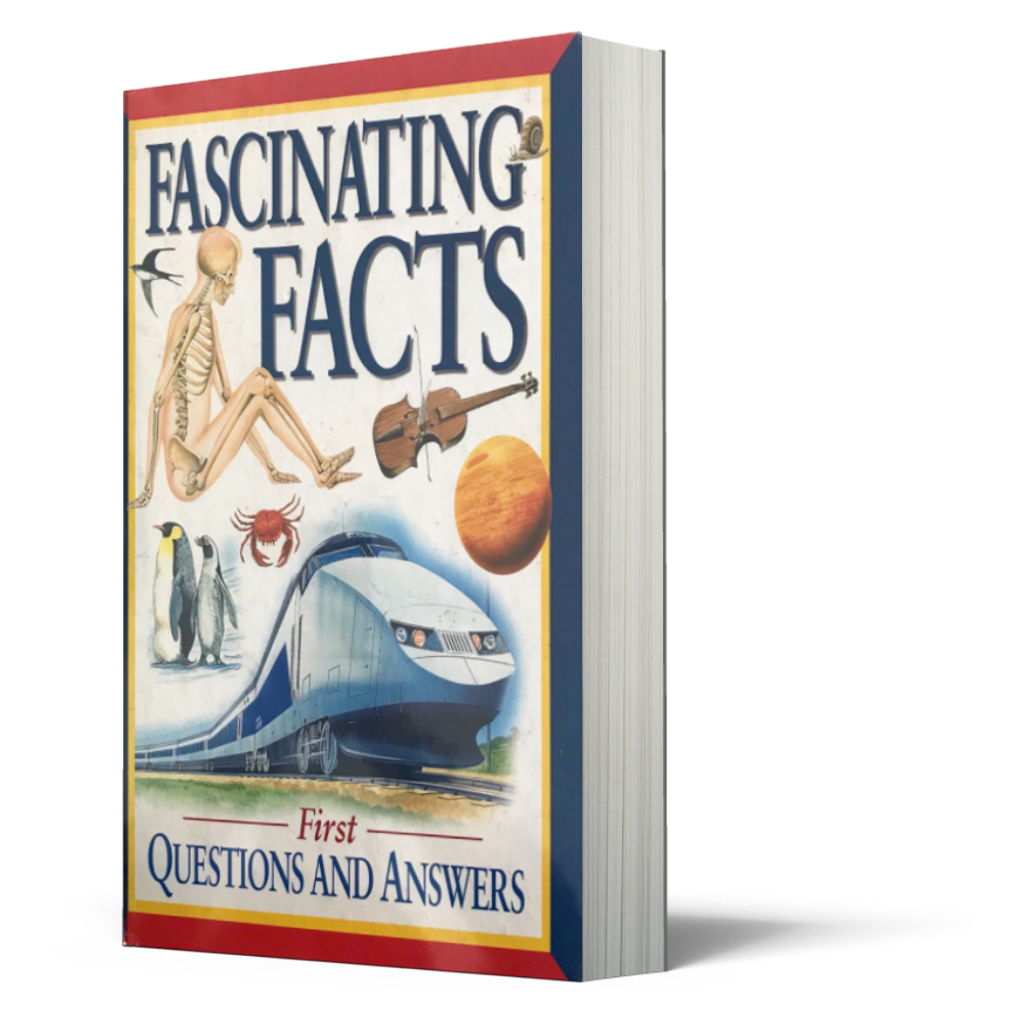 Fascinating Facts: First Questions and Answers
SYNOPSIS
What is the Milky Way?
Why do animals have tails?
When was the first Marathon run?
Where does a rainbow come from?
Who lives in the White House
How do we measure time?
The answers to these, and many more of the questions that children ask, can be found in this colourfully illustrated, information packed book.
GOODREADS REVIEWS
AUTHOR
Colin Clark
BOOK ID
REFERENCE5
TOTAL PAGE
31
---