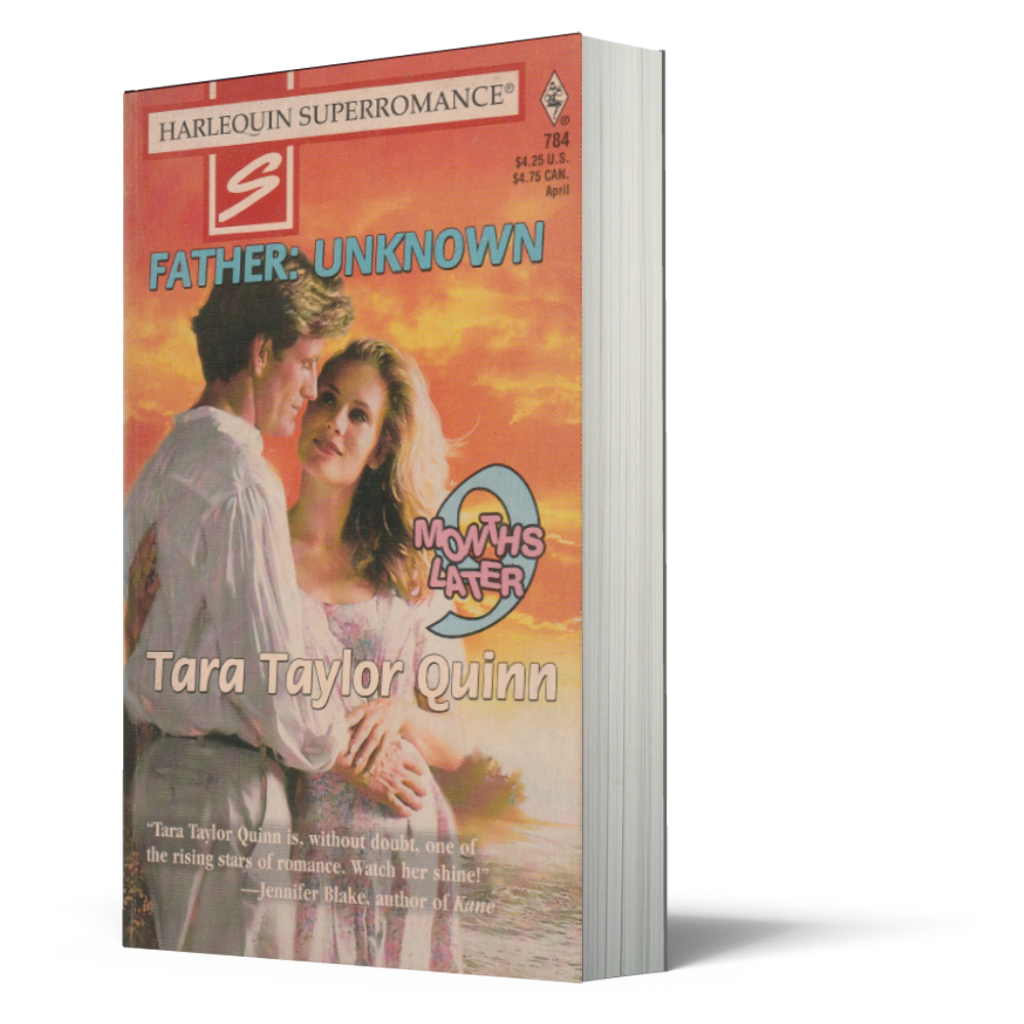 Father: Unknown (Hayden Sisters)
SYNOPSIS
Her name is Anna. And she's pregnant.
That's all she knows, all the doctors can tell her. Anna was in an accident, and when she regains consciousness, she has no memory of who she is or where she came from. She has no idea who the father of her baby might be.
Jason Whitaker sees the broadcast appeal and comes forward to identify her. This is Anna Hayden. The woman he still loves. The woman who rejected him three months ago. The woman who can't remember him and is now pregnant.
Two months pregnant.
GOODREADS REVIEWS
AUTHOR
Tara Taylor Quinn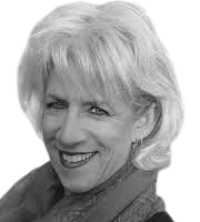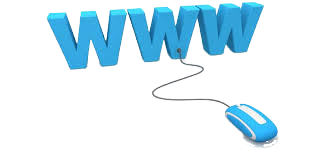 Official Website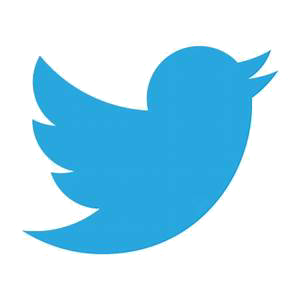 tarataylorquinn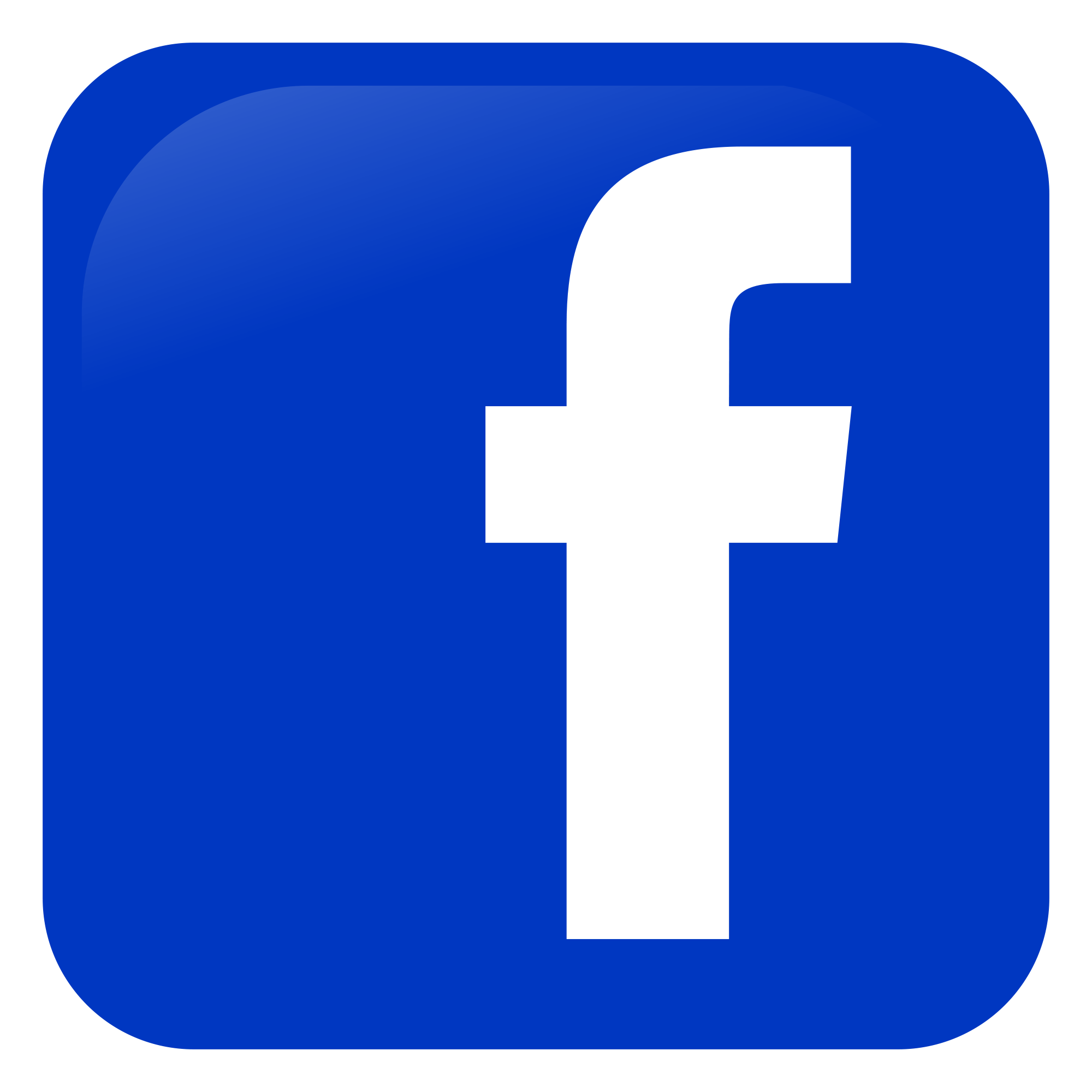 tarataylorquinnauthor
BOOK ID
OTHER654
TOTAL PAGE
296
---