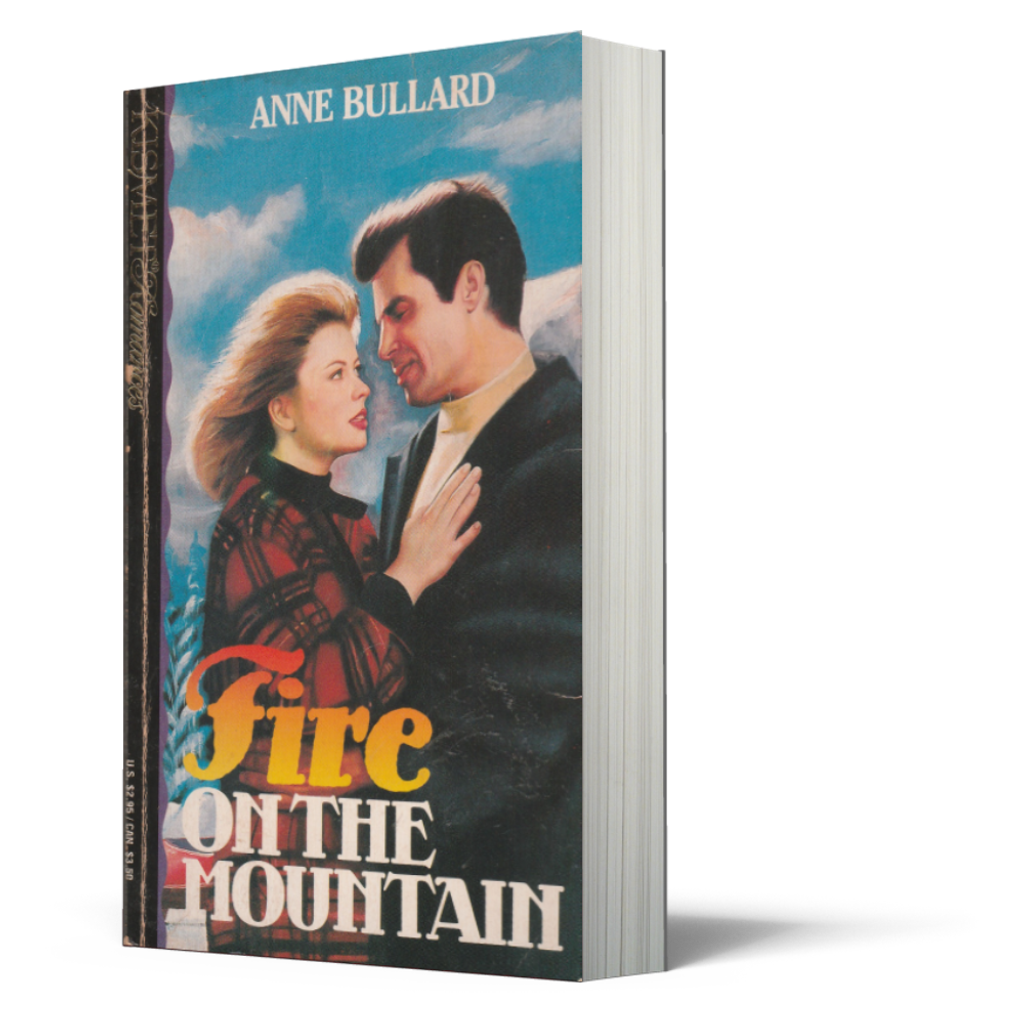 Fire On The Mountain
SYNOPSIS
Poor Little Rich Girl

When Zach Leighton inherited half of Hawk's Cry Ranch, he vowed to keep it wild and rustic, just as his old friend Cody Jones would have wanted. The season was winding to a close, and Zach was boarding up the cabins against a threatening snowstorm when trouble came tearing up the road in a rented Jeep.

With bold green eyes and hair the color of spun gold, the woman had the face of an angel and the temper of the devil himself. In a flash, Zach realized he was face to face with Cody's estranged daughter Charlene. Zach knew that Cody had left half of the Jackson Hole ranch to her, but he'd never expected the wealthy socialite to stake her claim.

Charlene Van Payton wasn't quite sure what to make of the deserted ranch. Where were the hot tubs, horses, and servants? The place was never going to make it as a resort unless some drastic changes were made! But before Charlene could make her wishes known to blue-eyed, arrogant Zach, she found herself snowbound on the mountaintop. How was she ever going to weather the storm in a crude cabin with a sexy cowboy?
GOODREADS REVIEWS
AUTHOR
Anne Bullard
BOOK ID
OTHER630
TOTAL PAGE
219
---