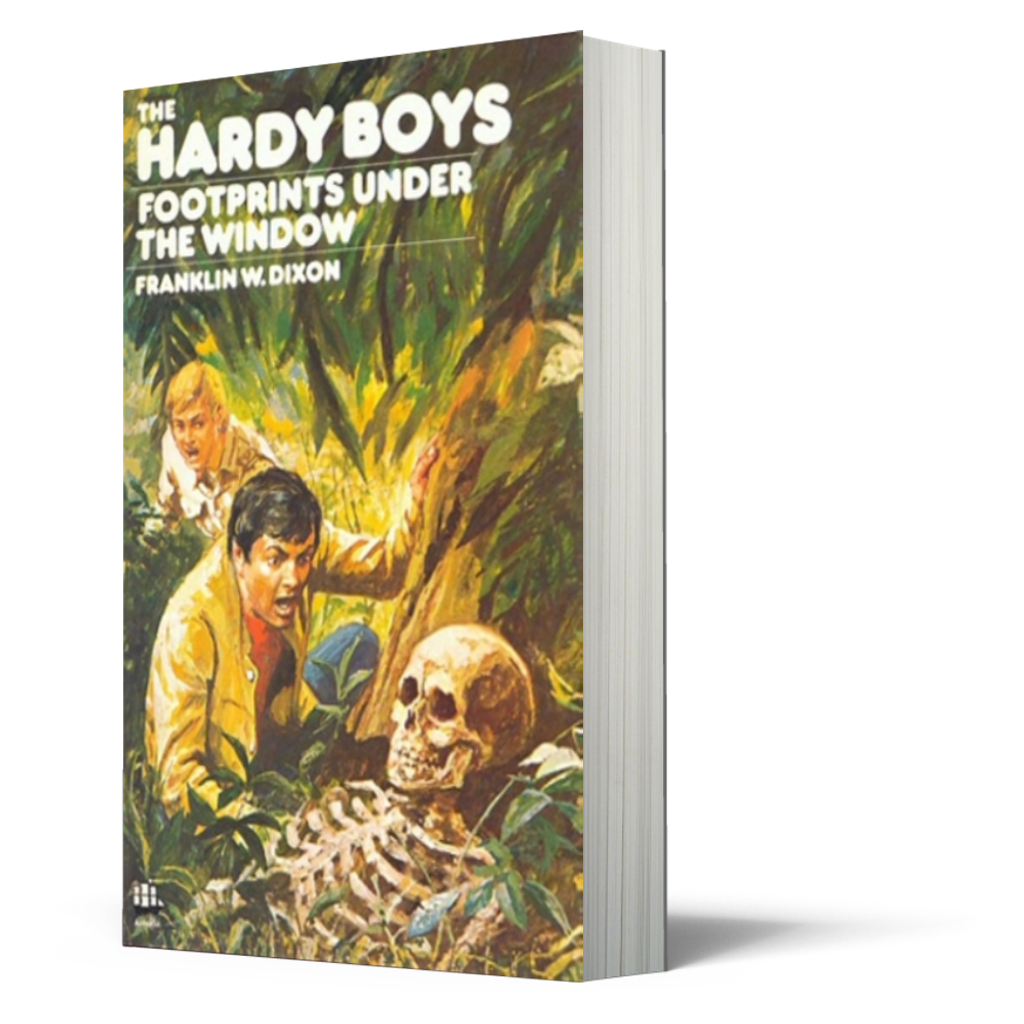 Footprints Under the Window (Hardy Boys #12)
SYNOPSIS
The sinister island..
The Huella Islands in the South Atlantic are shaped like huge footprints. Do they hold the key to an extraordinary new mystery for Frank and Joe Hardy?
The gang who attempt to steal a top secret invention from the famous Micro-eye company leave some vital clues-but they are determined to stop the Hardy boys interfering...
And when Frank and Joe find themselves trapped in a sinking wreck, it looks as though the 'Footprints' gang have put paid to their crime-solving careers-once and for all...
GOODREADS REVIEWS
AUTHOR
Franklin W. Dixon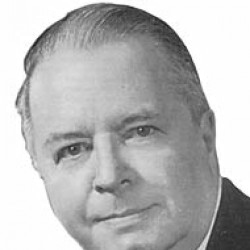 BOOK ID
FWD00008
TOTAL PAGE
157
---