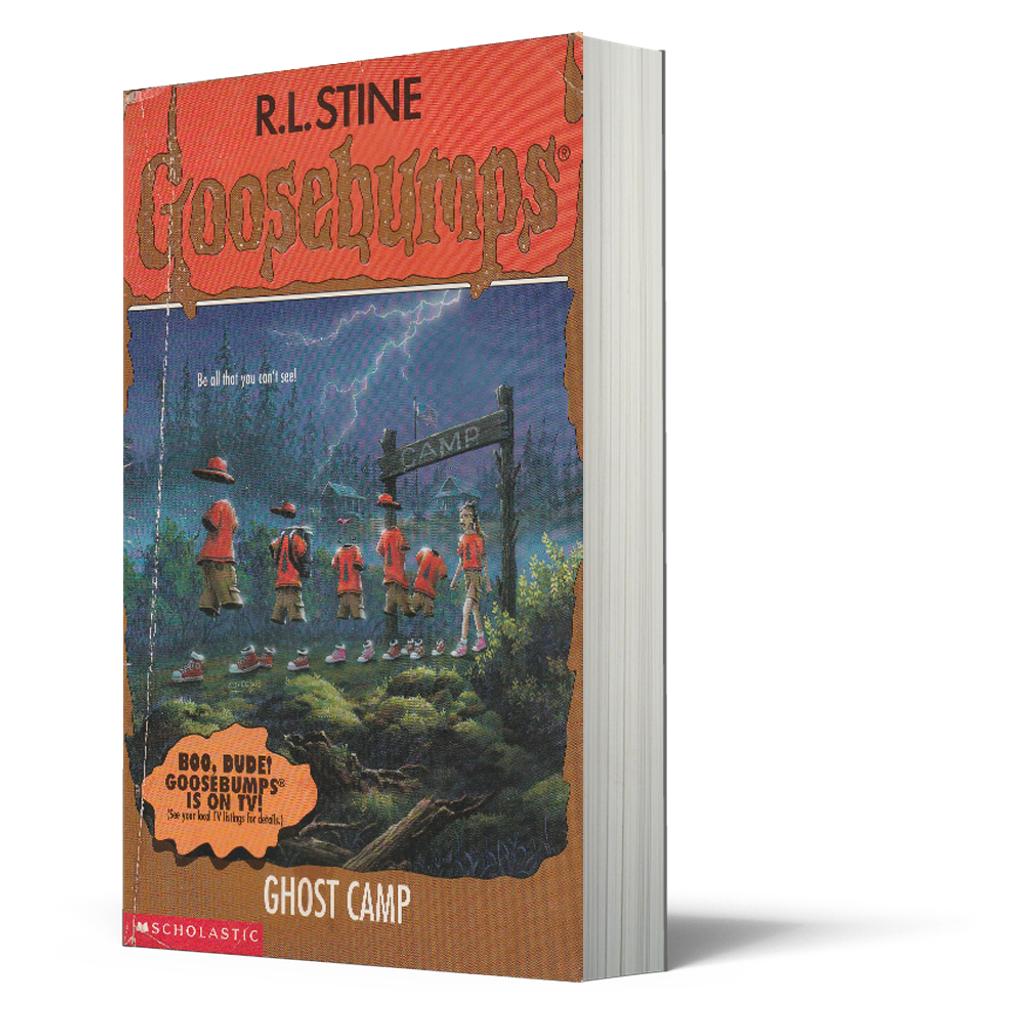 Ghost Camp (Goosebumps #45)
SYNOPSIS
Harry and his brother, Alex, are dying to fit in at Camp Spirit Moon. But the camp has so many weird traditions. Like the goofy camp salute. The odd camp greeting. And the way the old campers love to play jokes on the new campers.
Then the jokes start to get really serious. Really creepy. Really scary.
First a girl sticks her arm in the campfire. Then a boy jams a pole through his foot.
Still, they're just jokes...right?
GOODREADS REVIEWS
AUTHOR
R.L. Stine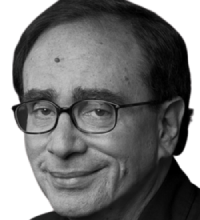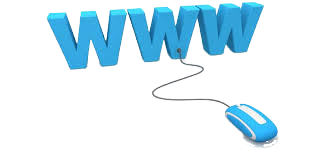 Official Website
BOOK ID
RLS00074
TOTAL PAGE
118
---