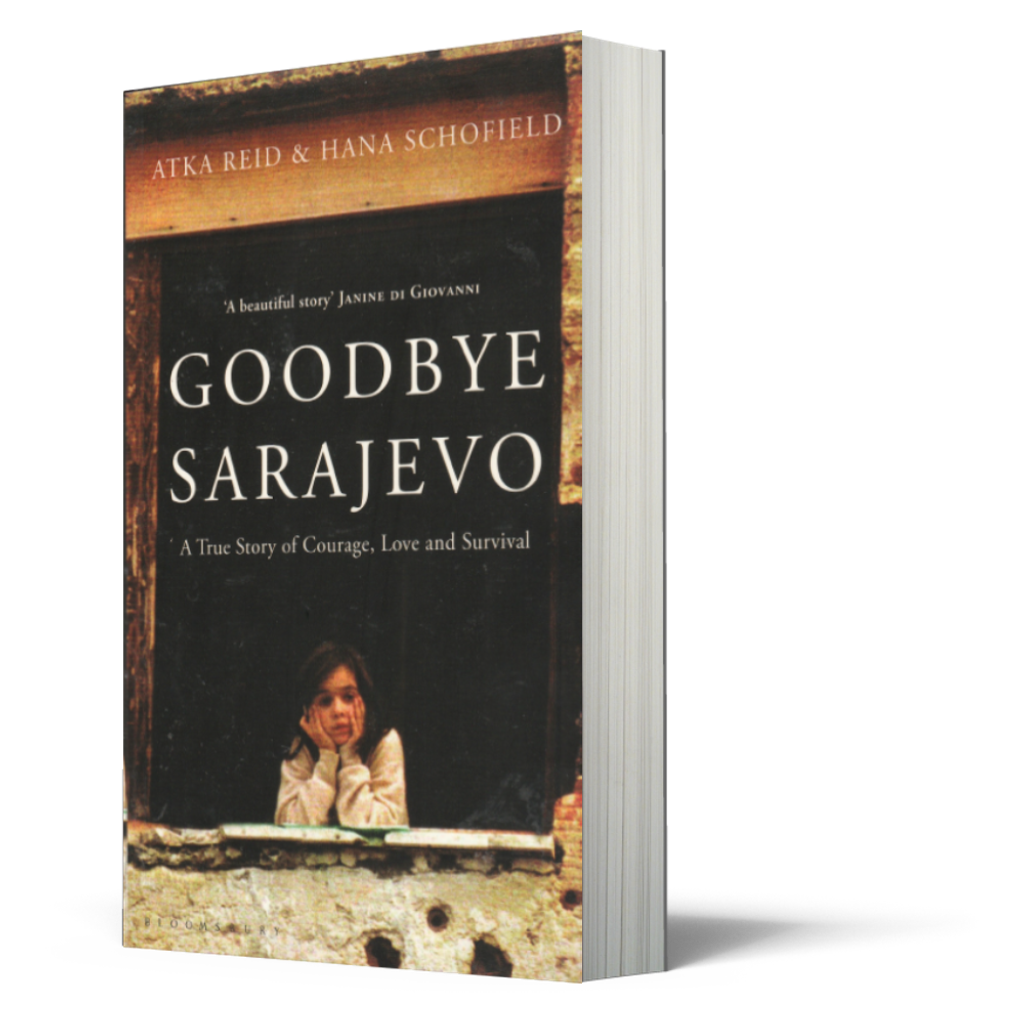 Goodbye Sarajevo
SYNOPSIS
May, 1992. Hana is twelve years old when she is put on one of the last UN evacuation buses fleeing the besieged city of Sarajevo. Her twenty-one-year-old sister, Atka staying behind to look after their five younger siblings, is there to say goodbye. Thinking that they will be apart for only a few weeks, they make a promise to each other to be brave.
But as the Bosnian war escalates and months go by without contact; their promise to each other becomes deeply significant. Hana is forced to cope as a refugee in Croatia, far away from home and family, while Atka battles for survival in a city where snipers, mortar attacks and desperate food shortages are a part of everyday life.
In Sarajevo, death lurks in every corner and shakes the foundations of their existence. One day their beloved uncle is killed while queuing up for bread in the market square, But when Atka finds work with photojournalist from New Zealand, life takes an unexpected turn, and the remarkable events that follow change her life, and those of her family forever.
Set in the middle of the bloodiest European conflict since the Second World War, Goodbye Sarajevo is a moving and compelling true story of courage, hope and extraordinary human kindness.
GOODREADS REVIEWS
AUTHOR
Atka Reid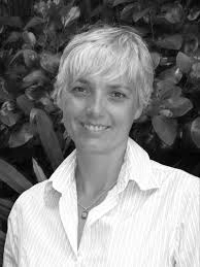 Hana Schofield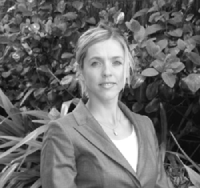 BOOK ID
RAT00001
TOTAL PAGE
337
---