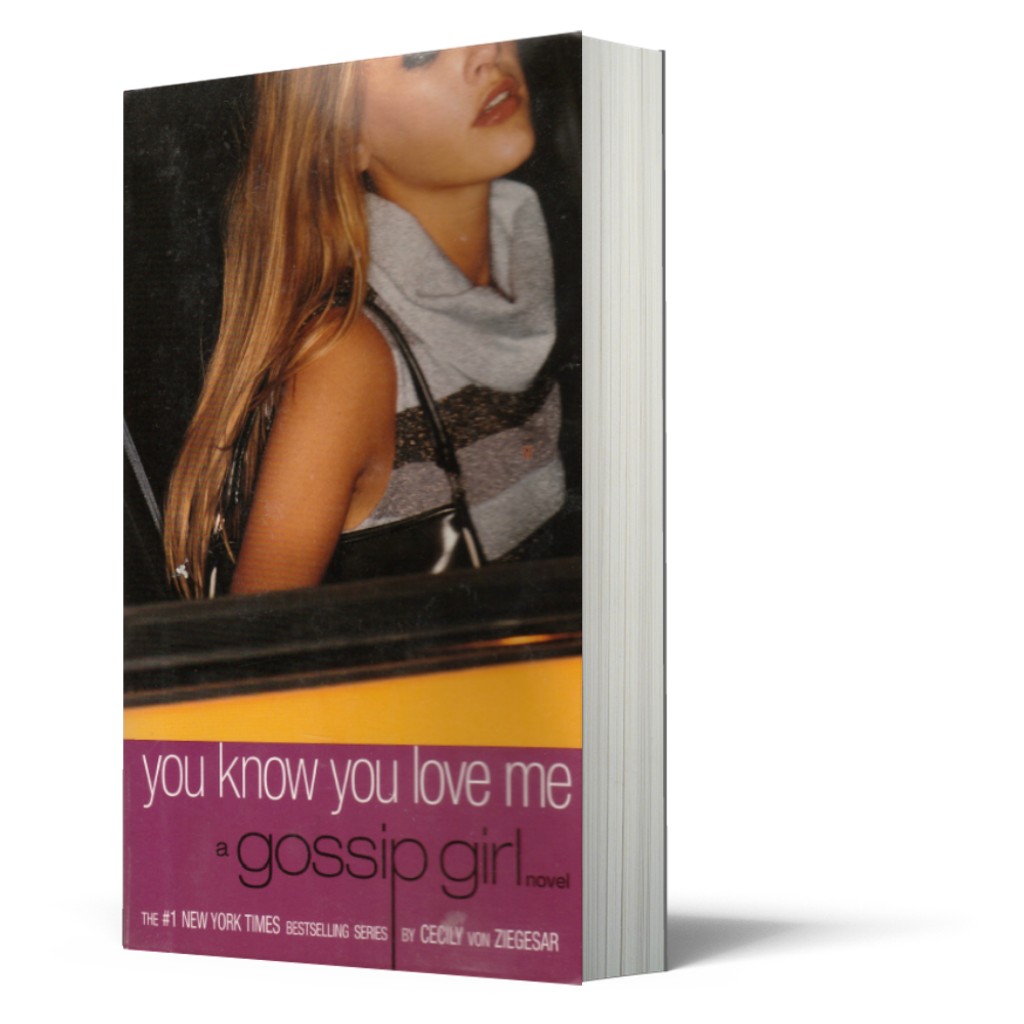 You Know You Love Me (Gossip Girl #2)
SYNOPSIS
Welcome to New York City's Upper East Side, where my friends and I all live in huge, fabulous apartments and go to exclusive single-sex private schools. We aren't always the nicest people in the world, but we make up for it in looks and taste.
Enter the world of Gossip Girl - a world inhabited by the city's most fabulous crowd; a world of jealousy, betrayal, and outrageous behaviour.
Its time to fill out our college applications...Not applying to the Ivy league is not an option, and not getting into them would be a total embarrassment...But I know a few girls who aren't going to let the pressure get them down. After all, no one really wants to go to college a virgin.
GOODREADS REVIEWS
AUTHOR
Cecily Von Ziegesar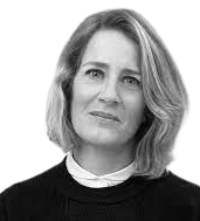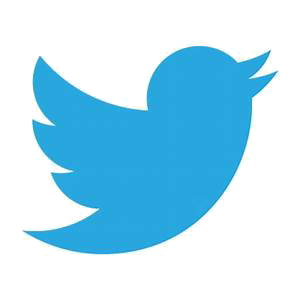 cesvonz
BOOK ID
CVZ00005
TOTAL PAGE
287
---