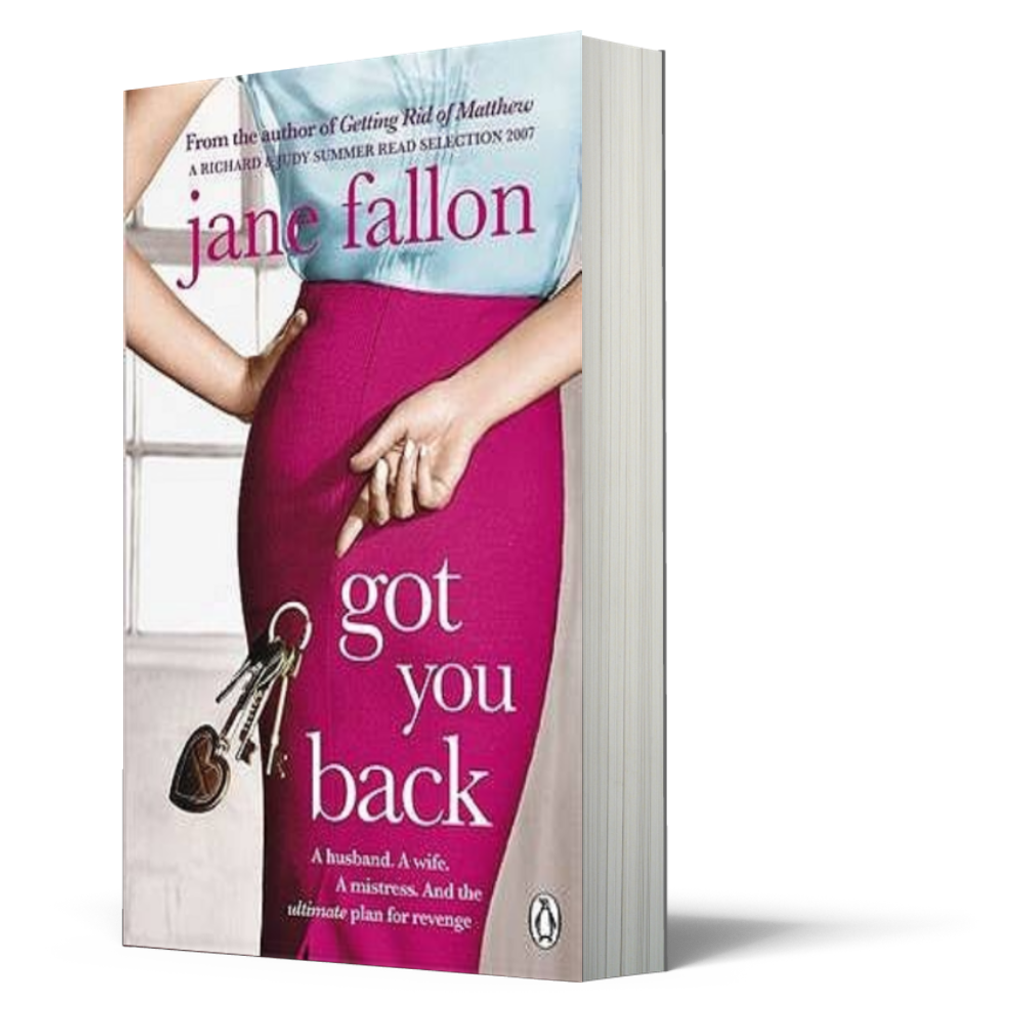 Got You Back
SYNOPSIS
James never intended to lead a double life - with a wife in London and a mistress in the country, it's exhausting. But that's all about to change...
Stephanie isn't really snooping when she finds a text message from a strange woman on her husband's mobile. But now she's found it, how can she ignore it? It's time to track the woman down and find out what's going on..
Katie has no reason to believe her boyfriend, James, is cheating until someone claiming to be his wife gets in touch. Now she's been cast in the role of mistress. Not one she's happy with...
Once Stephanie and Katie know about each other, they must decide what to do. They could both just throw him out or they could join forces to make his life hell first...
GOODREADS REVIEWS
AUTHOR
Jane Fallon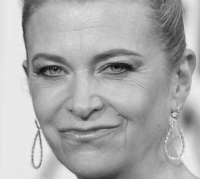 Official Website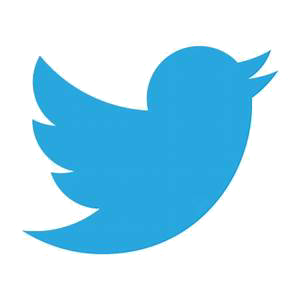 JaneFallon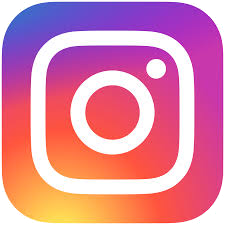 janefallon2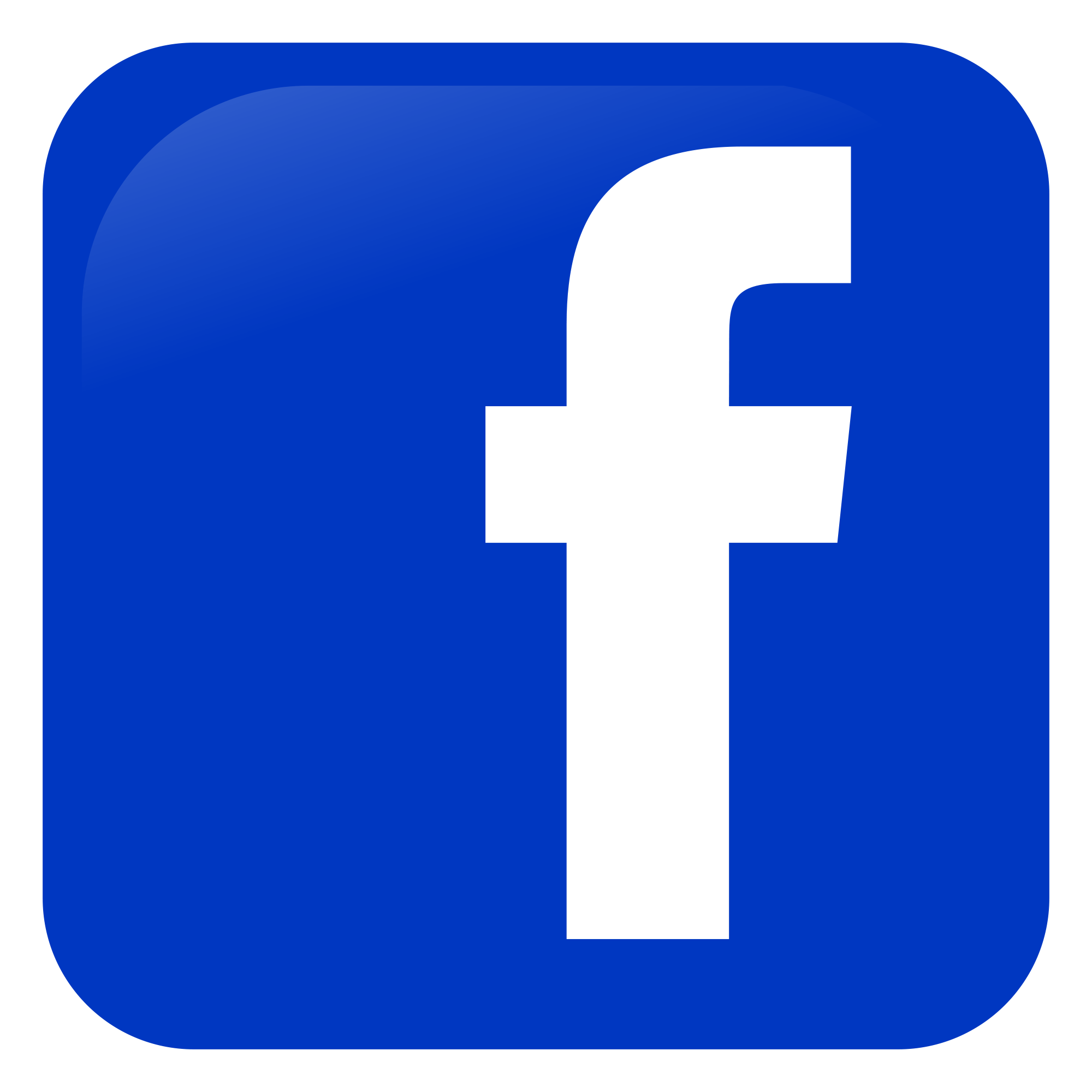 janefallonofficial
BOOK ID
FAJ00001
TOTAL PAGE
FAJ00001
---