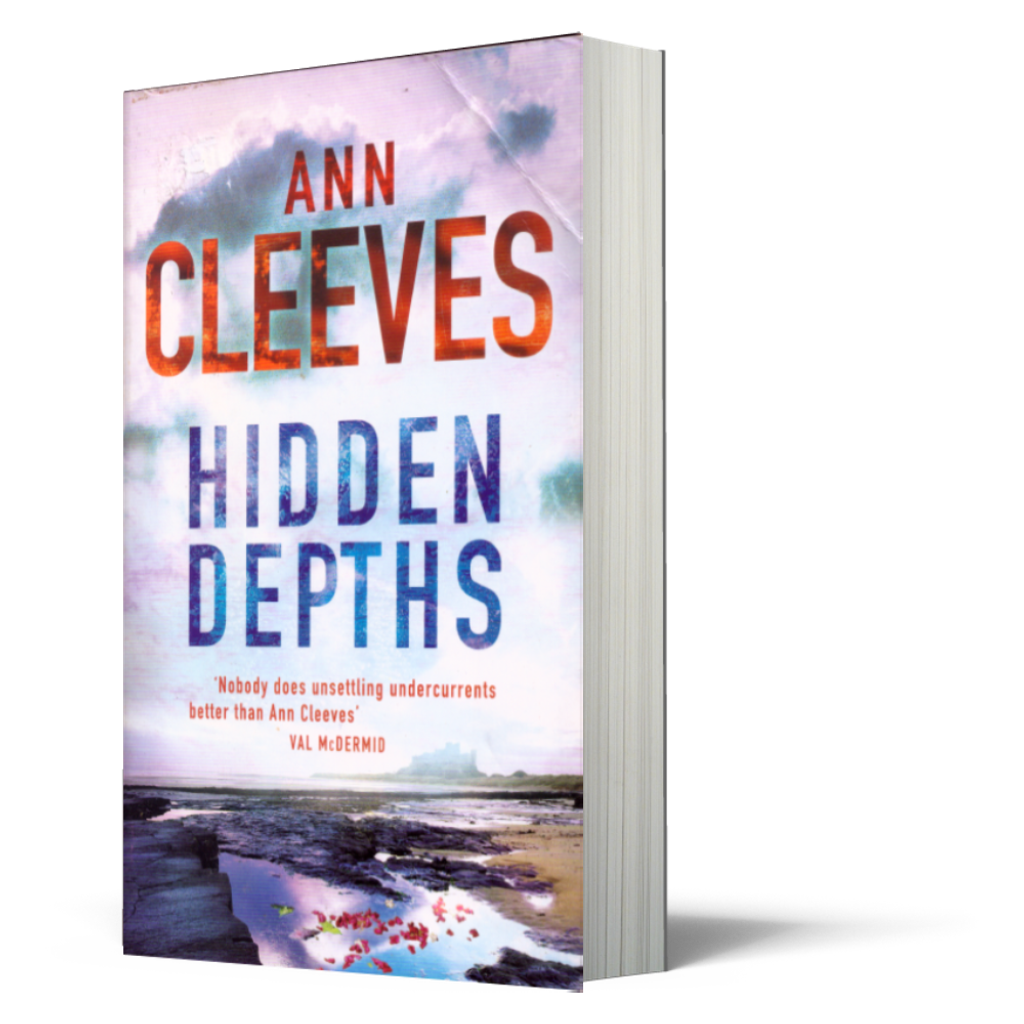 Hidden Depths (Vera Stanhope #3)
SYNOPSIS
A hot summer on the Northumberland coast and Julie Armstrong arrives home from a night out to find her son murdered, laid out in a bath of water and covered with wild flowers.
This stylized murder has Inspector Vera Stanhope intrigued. But then a second body - that of beautiful young teacher Lily Marsh - is discovered laid out in a rock pool, the water strewn with flowers. Vera must work quickly to find this dramatist, this killer who is making art out of death.
As local residents are forced to share their deepest darkest secrets. the killer watches, waits and plans to prepare another beautiful, watery grave...
GOODREADS REVIEWS
AUTHOR
Ann Cleeves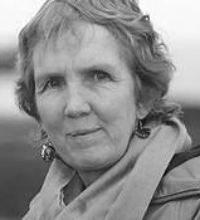 BOOK ID
CLE00001
TOTAL PAGE
371
---