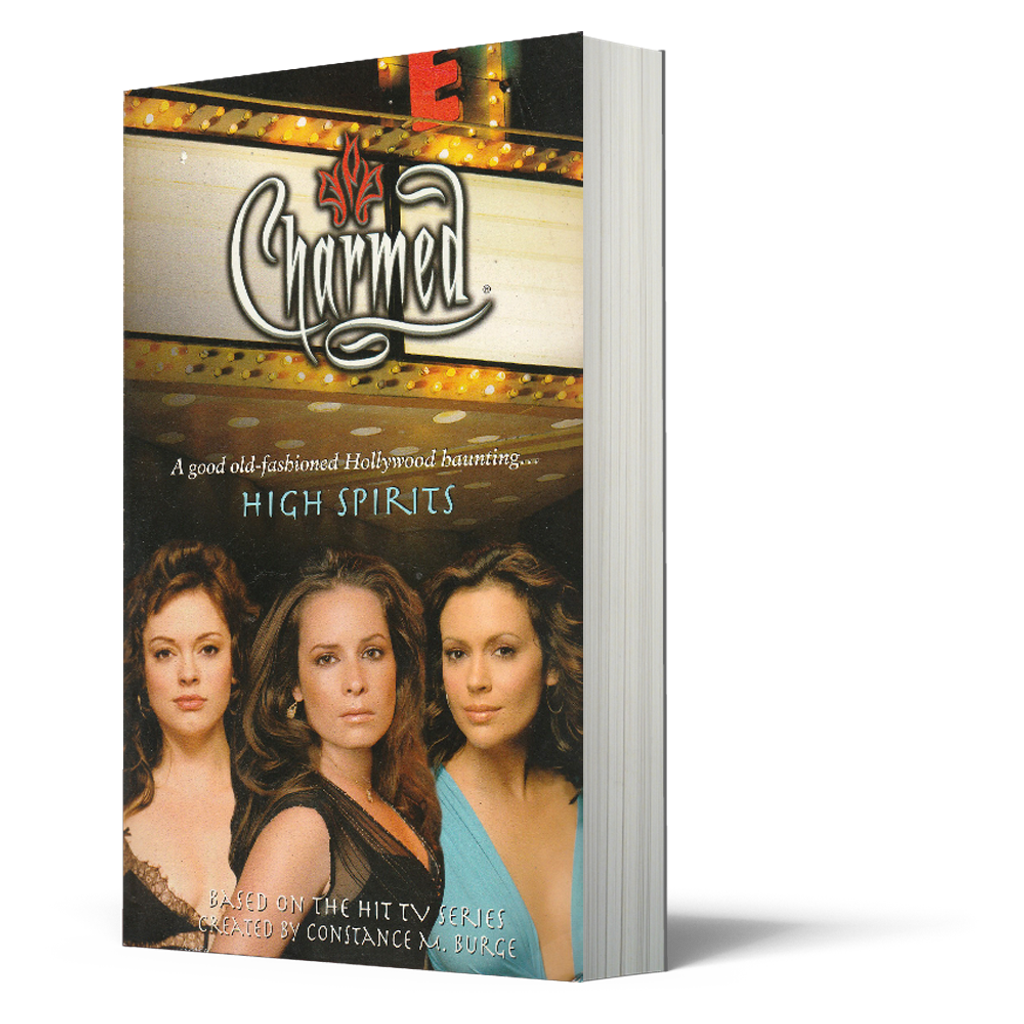 High Spirits (Charmed #39)
SYNOPSIS
She sang her telegram to a Hollywood star - now he entertains from afar.
Foe to friend, help in our quest to rid this mansion of an unwanted guest.
The Charmed Ones travel to Hollywood to attend a big bash hosted by Kevin Peterson, Paige's old flame. Kevin is holding the party at his recently purchased mansion, which he was able to afford because of rumors that it's haunted! Sure enough, ghostly goings-on begin almost immediately, but everyone believes that Kevin is the one behind the "haunting." He confides in Paige that he is not.
The ghost reveals himself to be Robert Maxwell, a star of stage and screen who vanished under mysterious circumstances in 1926 right after receiving a singing telegram. A friendly ghost, Maxwell just likes having an audience. But when people start to disappear and the house seals shut, the Charmed Ones realize something evil must also be lurking. It is only with the able assistance of their ghostly ally that they and the rest of the partygoers stand a chance.
GOODREADS REVIEWS
AUTHOR
Constance M. Burge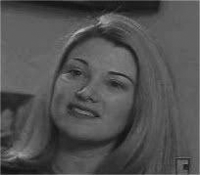 BOOK ID
CHARM039
TOTAL PAGE
215
---