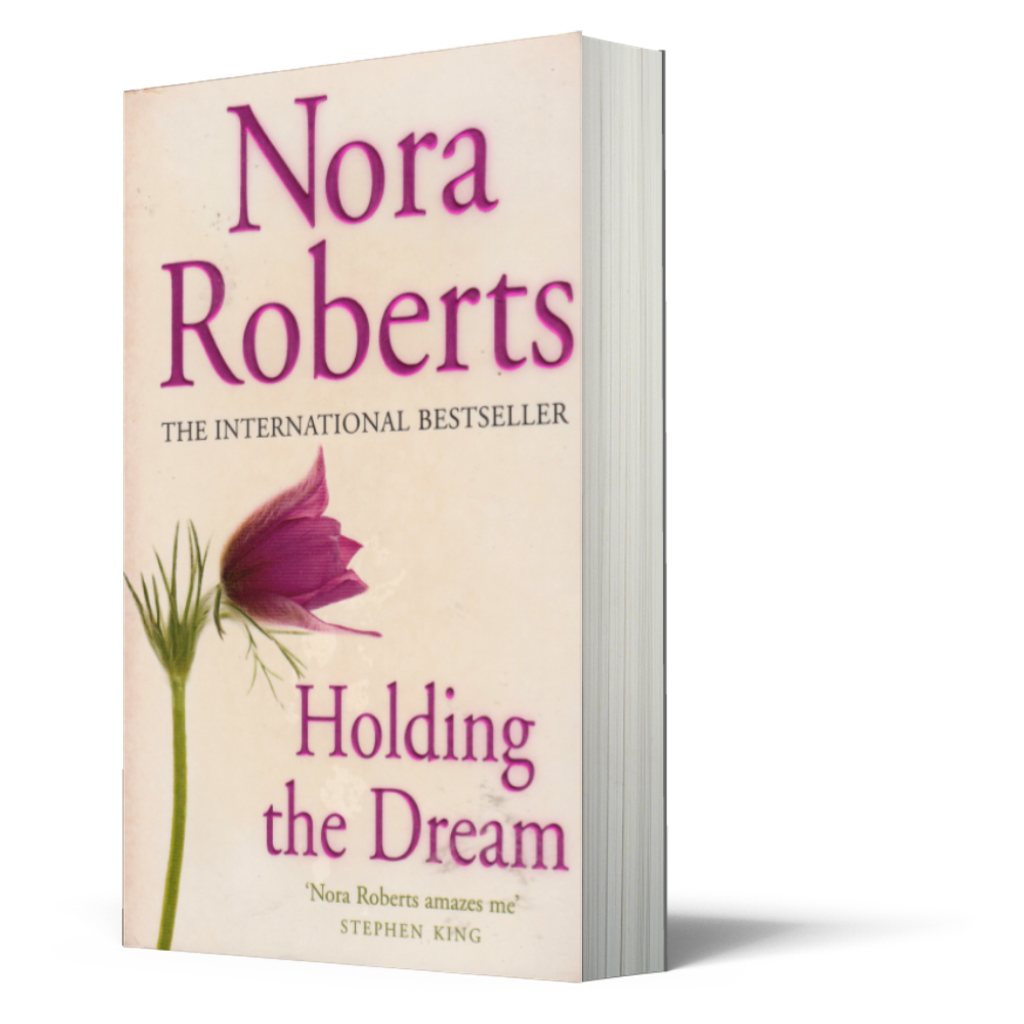 Holding the Dream (Dream Trilogy #2)
SYNOPSIS
Ever since the death of her parents, Kate Powell has felt the need to prove herself to the aunt and uncle who raised her. But Kate's world tilts on its axis when a former family friend reveals that Kate's father had been accused of embezzlement at the time of his death. Kate is horrified to discover that her aunt and uncle paid her father's debts.
Not knowing how to discuss her findings, she internalises her pain. And when she herself is wrongly accused of fraud, the usually strong Kate withdraws and refuses to fight the changes.
kate will need the love and support of all her friends and family to repair her life. Hotel expert Byron De Witt is a most valued and trusted member of the Templeton Hotel Empire and it is who realises that Kate's problems are making her ill. Though Kate is nothing like the women Byron usually finds attractive, something about her gets to him and he's determined to help Kate to open up, rediscover herself and fight to clear her name.
GOODREADS REVIEWS
AUTHOR
Nora Roberts
Official Website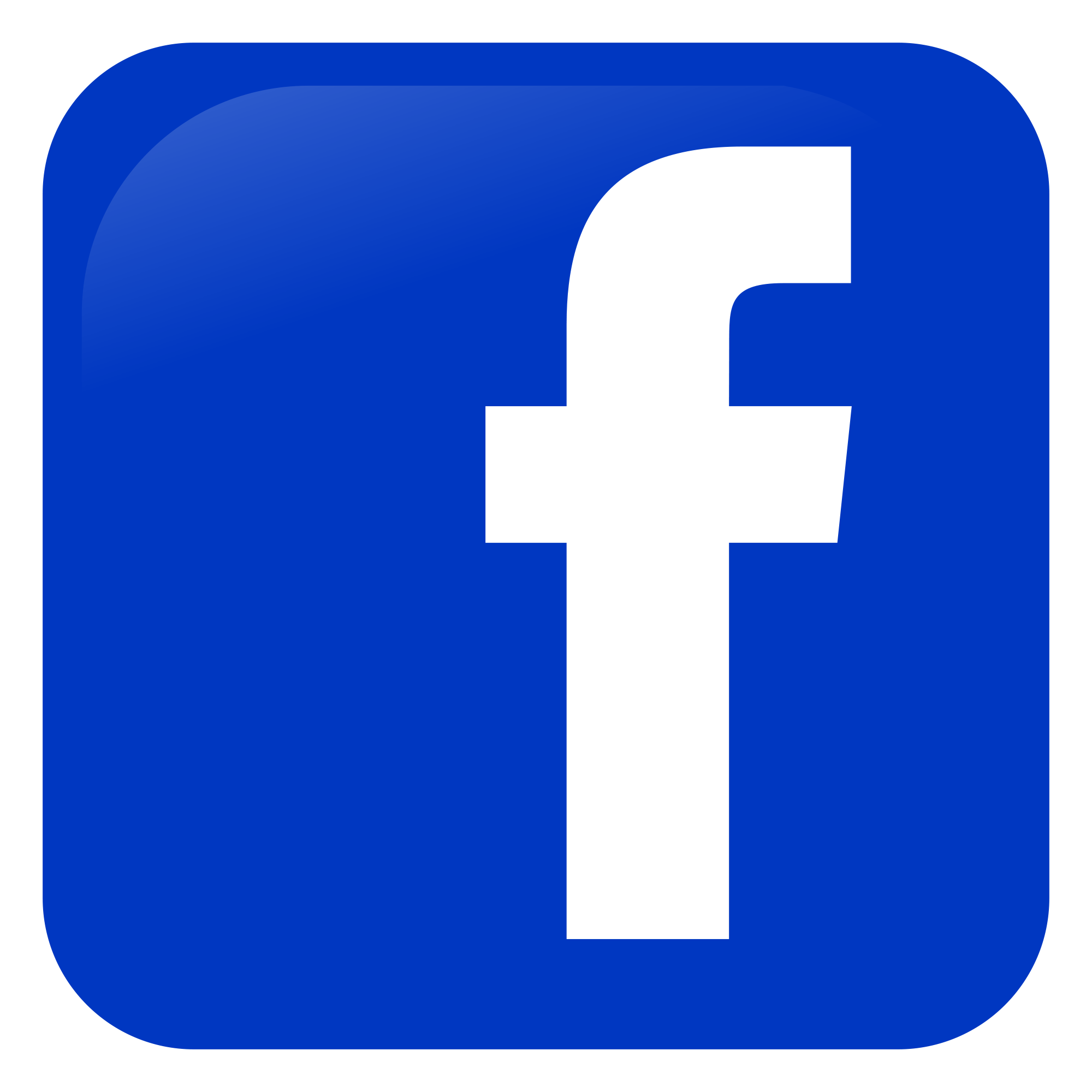 noraroberts
BOOK ID
NRO00046
TOTAL PAGE
345
---