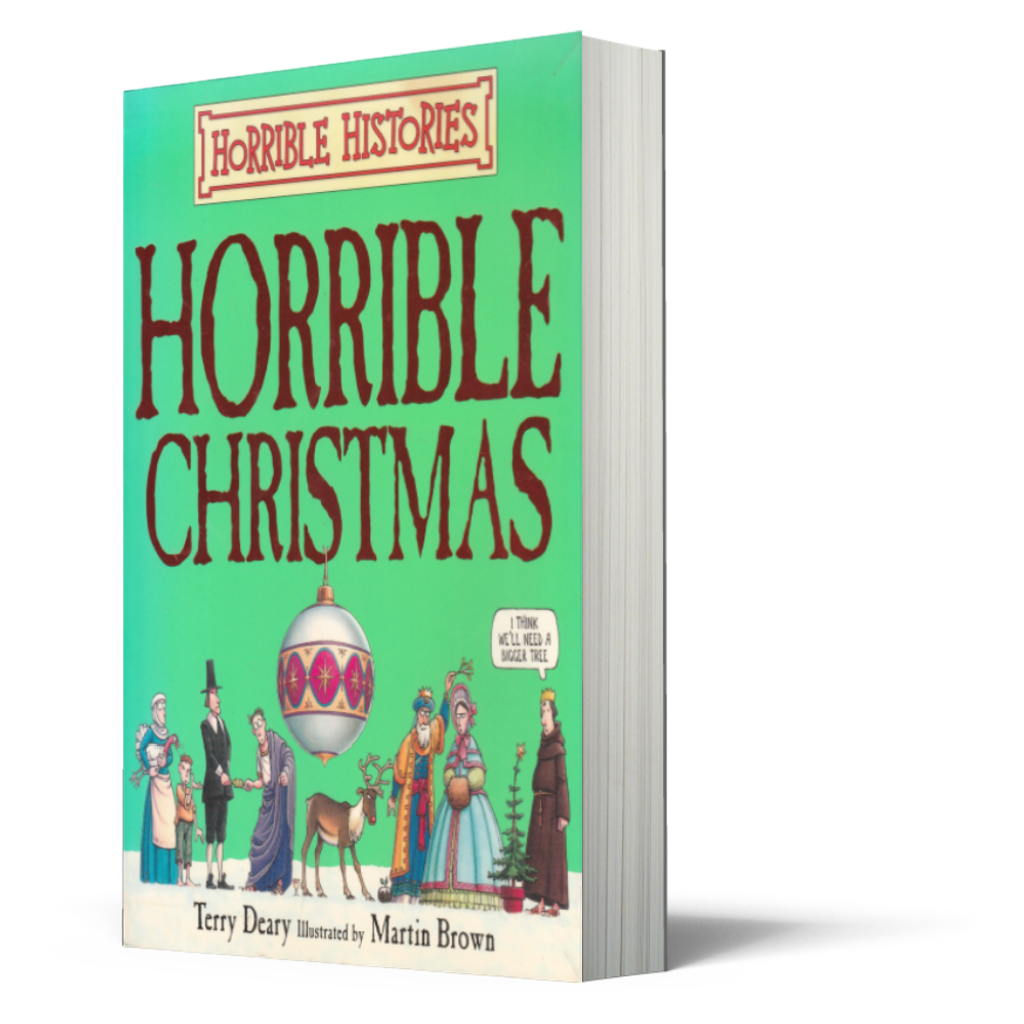 Horrible Histories: Horrible Christmas
SYNOPSIS
History with the nasty bits left in!
Horrible Christmas tells you all the festive facts you ever wanted to find out but were too stuffed full of mince pies to ask.
Want to know:
a very rude pantomime song?
why making Christmas pudding used to be a crime?
how to get rid of carol singers?
Read on for foul-but-festive food, seasonal stories to send shivers down your spine, and cruel yule disasters
GOODREADS REVIEWS
AUTHOR
Terry Deary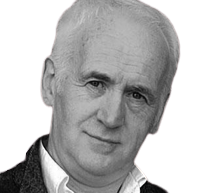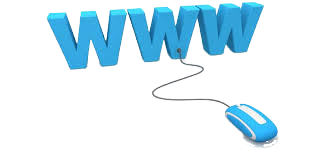 Official Website
BOOK ID
HSTORY18
TOTAL PAGE
96
---