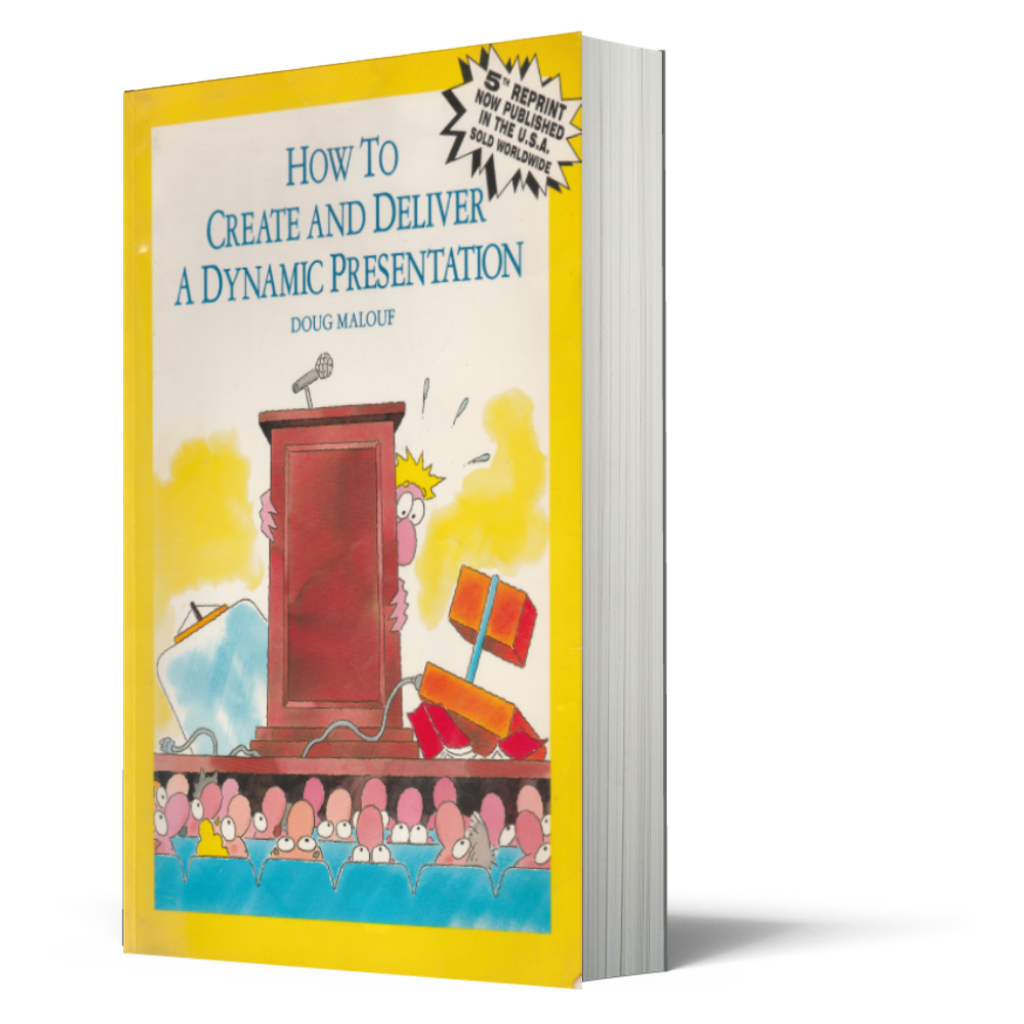 How To Create And Deliver A Dynamic Presentation
SYNOPSIS
If you've ever prayed for the podium to open and swallow you up or cringed with embarrassment through a disastrous presentation; if you suffer from incapacitating nerves or just cant stop your audience from yawning (or worse, dozing off), this book guarantees to deliver you from being a tedious talker straight onto the platform of success.
Using practical examples, illustrations and a touch of humour, marketing expert and seasoned speaker-in-public, Doug Malouf, demonstrates his vital, and highly visual approach to giving a truly dynamic presentation. How To Create And Deliver A Dynamic Presentation reveals the crucial importance of first impressions, methods of combating that stage fright and techniques for breaking the ice. It explains the subtleties involved in hammering home your point, how best to use visual media and handouts as well as detailing ways of stimulating and sustaining audience participation. Also uncovered are the major pitfalls awaiting the unsuspecting and the uninitiated...
Speaking in public need no longer be a nightmare, a chore or a bore. Whether you're a sales manager, adult educator, amateur speaker or chairperson. How To Create And Deliver A Dynamic Presentation will help you convey your message with the strongest impact possible.
GOODREADS REVIEWS
AUTHOR
Doug Malouf
BOOK ID
BCOM0001
TOTAL PAGE
126
---