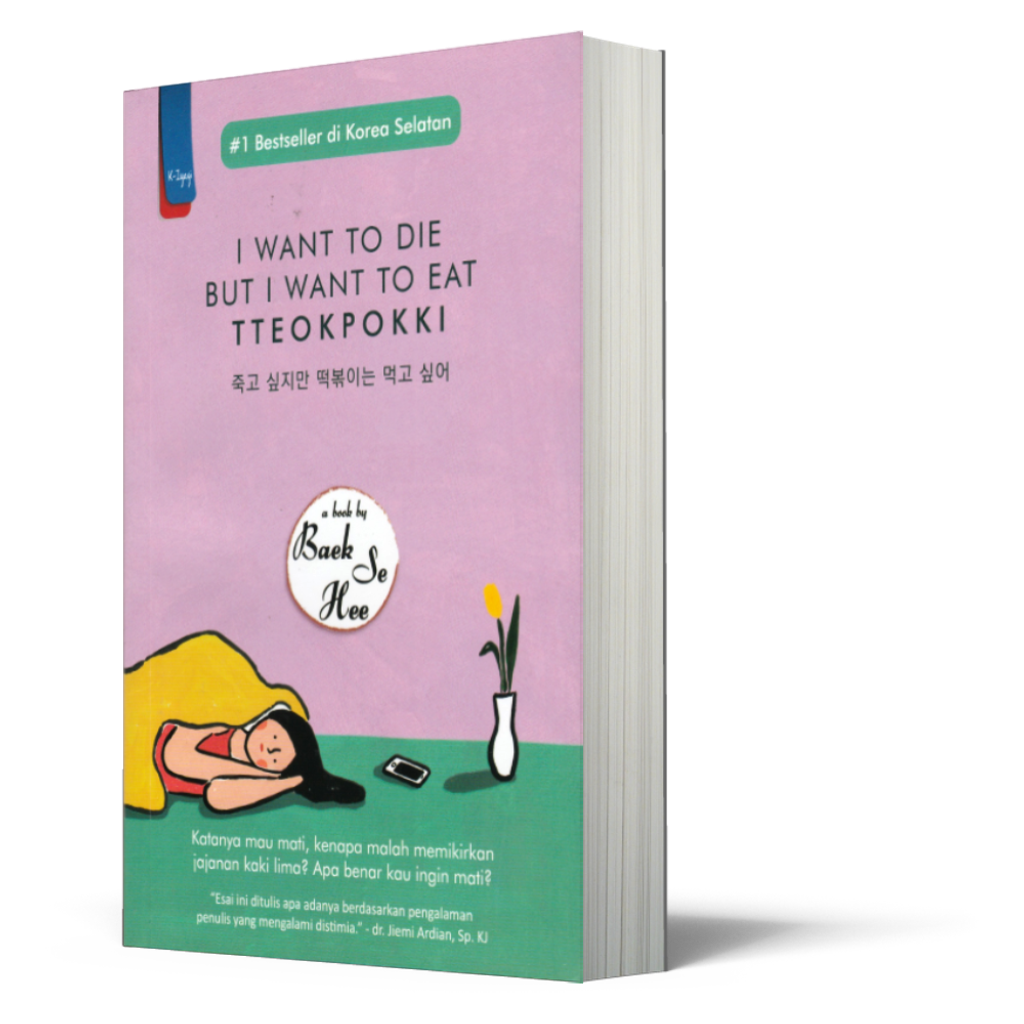 I Want to Die But I Want to Eat Tteokpokki
SYNOPSIS
Aku: Bagaimana caranya agar bisa mengubah pikiran bahwa saya ini standar dan biasa saja?
Psikiater: Memangnya hal itu merupakan masalah yang harus diperbaiki?
Aku: Iya, karena saya ingin mencintai diri saya sendiri.
I Want To Die But I Want To Eat Tteokpokki adalah esai yang berisi tentang pertanyaan, penilaian, saran, nasihat, dan evaluasi diri yang bertujuan agar pembaca bisa menerima dan mencintai dirinya.
GOODREADS REVIEWS
AUTHOR
Baek Se Hee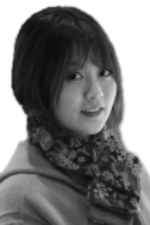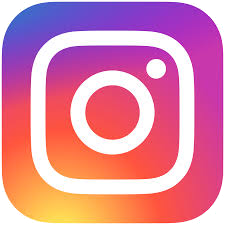 sentido90
BOOK ID
BSH00001
TOTAL PAGE
232
---