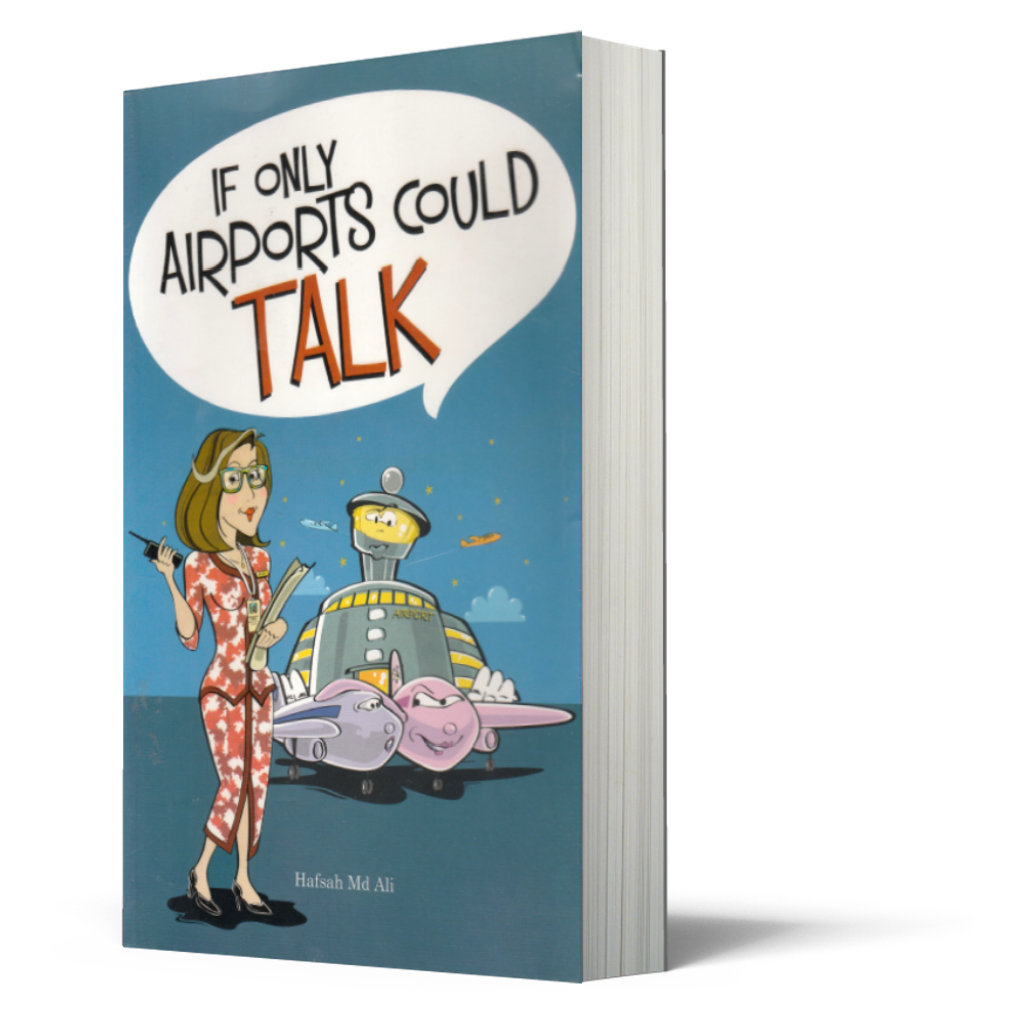 If Only Airports Could Talk
SYNOPSIS
Since she was young, Hafsah Md Ali has always wanted to work at an airport. Too short to fly as a stewardess, she secured a position as a passenger relations officer (PRO) with Malaysian Airline MAS, tasked with greeting disembarking passengers and tending to flyers about to take off, particularly the jet-set, the famous, and the regal at airports in Singapore.
Despite her father's fears, borne out of a copy of coffee, Tea or Me? Hafsah's career progressed without incident and she remained on the straight and narrow- even as she was privy to the antics of her wards, in and out of the airport.
Encounters with politicians, royalty, ambassadors, and celebrities, as well as imposters, human traffickers, and cheating men and women, are recalled in detail as she takes us on a journey through her life as PRO, her father's daughter, and a Singaporean who loves her adopted countries Malaysia, Syria and Egypt.
GOODREADS REVIEWS
AUTHOR
Hafsah Md Ali
BOOK ID
HFS00001
TOTAL PAGE
282


---