Intrusion
SYNOPSIS
Imagine a near-future London where advances in medical science have led to the development of a pill which can eradicate genetic defects from an unborn baby.
Hope Marrison is pregnant with her second child. She refuses to take The Fix, as the pill is known. Her refusal divides her family and friends and puts her and her husband in danger.
Is Hope's decision a private matter of individual choice, or is it willful neglect of her unborn child?
GOODREADS REVIEWS
AUTHOR
Ken MacLeaod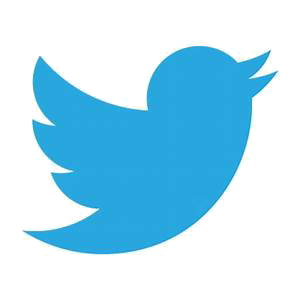 amendlocke
BOOK ID
MKE00001
TOTAL PAGE
387
---