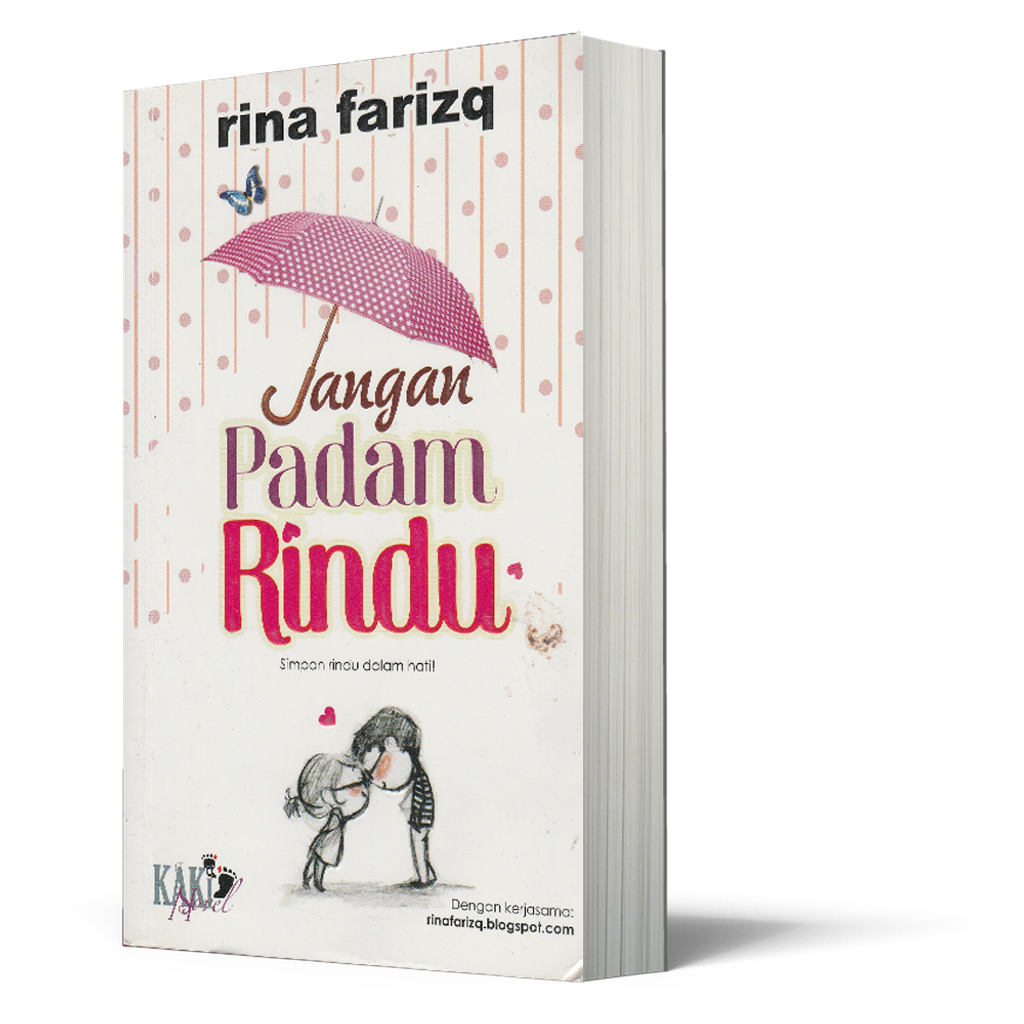 Jangan Padam Rindu
SYNOPSIS
Dipinang orang? Biasalah tu kalau dipinang orang kan? Tapi, yang luar biasanya bila Ellina dipinang oleh tuan haji kerepot yang bertongkat!
Tuan Haji: Ellina single, begitu juga dengan saya.
Ellina: Ibu saya juga single, tuan haji!
Tuan haji memang jenis tak reti bahasa. Dah disound tegak pun masih gigih memujuk. Pujuk pakai WhatsApp pulak tu! Tapi..ada sesuatu pada tuan haji yang Ellina senangi.
Pertama, tuan haji ni jenis yang speaking English!
Tuan haji: Stalking is such a strong word. I prefer...intense research of an individual
Kedua, tuan haji suka mengusik!
Tuan haji: By the way, note4 pink tu saya hadiahkan dengan ikhlas. Saya tak ada intention pun nak buat Ellina jatuh tergolek kat sana. Ellina, jatuh tergolek ke?
Ketiga, tuan haji seorang yang penyabar.
Tuan haji: InsyaAllah, saya akan cuba dengan tabah, sabar dan doa. Just be mine!
Ellina pasrah. Terima ajelah walaupun hati tak rela. Tapi bila tiba hari pertunangan, Ellina rasa macam nak mati! Kenapa orang yang pernah menghinanya itu muncul semula? Apa kena-mengena orang itu dengan tuan Haji?
Apa yang Ellina patut buat? Dalam pada dia bencikan lelaki itu, masih tersimpan rasa rindu di hati.
GOODREADS REVIEWS
AUTHOR
Rina Farizq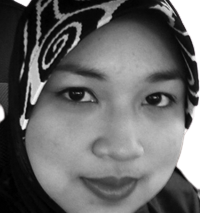 rinafarizq78
BOOK ID
RIF00005
TOTAL PAGE
663
---