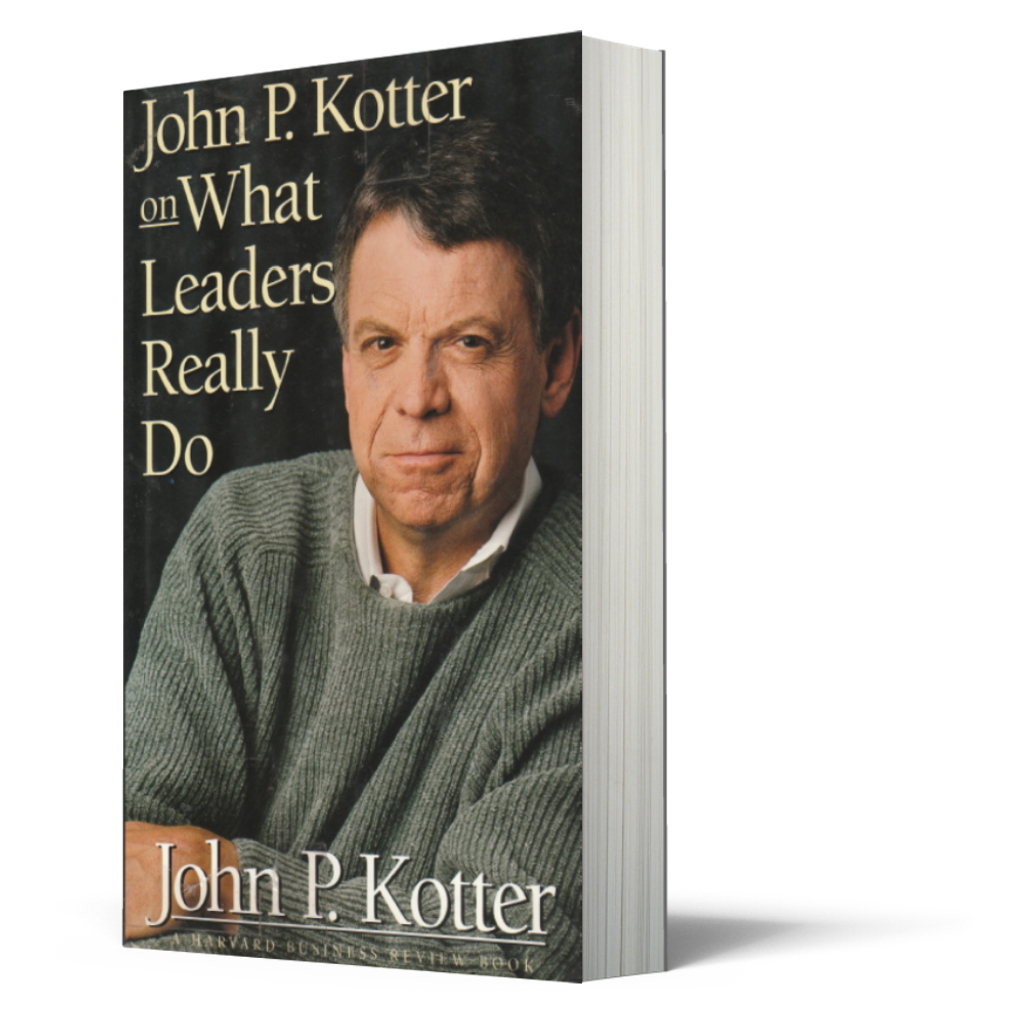 John P. Kotter on What Leaders Really Do
SYNOPSIS
Widely acknowledged as the world's foremost authority on leadership, John Kotter has devoted his remarkable career to studying organizations and those who run them, and his bestselling books and essays have guided and inspired leaders at all levels. Here, in this collection of his acclaimed Harvard Business Review articles, is an astute assessment of the real work of leaders, as only John Kotter can offer. To complement the HBR articles, Kotter also contributes a new piece, a thoughtful reflection on the themes that have developed throughout his work.
Convinced that most organizations today lack the leadership they need, Kotter's mission is to help us better understand what leaders-real leaders-do. True leadership, he reminds us, is an elusive quality, and too often we confuse management duties and personal style with leadership, or even mistake unworthy leaders for the real thing. Yet without leadership, organizations move too slowly, stagnate, and lose their way. With John Kotter on What Leaders Really Do, readers will learn how to become more effective leaders as they explore pressing issues such as power, influence, dependence, and strategies for change.
With the relentless change and escalating uncertainty that define our times, the need for strong leadership in business, government, and society has never been greater. Careers, customers and communities all suffer in a poorly run enterprise. Sure to be eagerly embraced by Kotter's huge global following, John P. Kotter on What Leaders Really Do provides an invaluable opportunity to consider the core issues that lie at the heart of leadership and to rethink our own relationship to the work of leaders.
GOODREADS REVIEWS
AUTHOR
John P. Kotter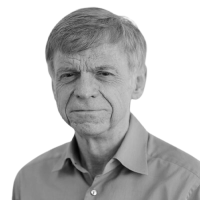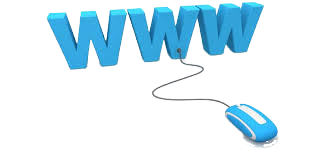 Official Website
BOOK ID
MAGT0053
TOTAL PAGE
171
---