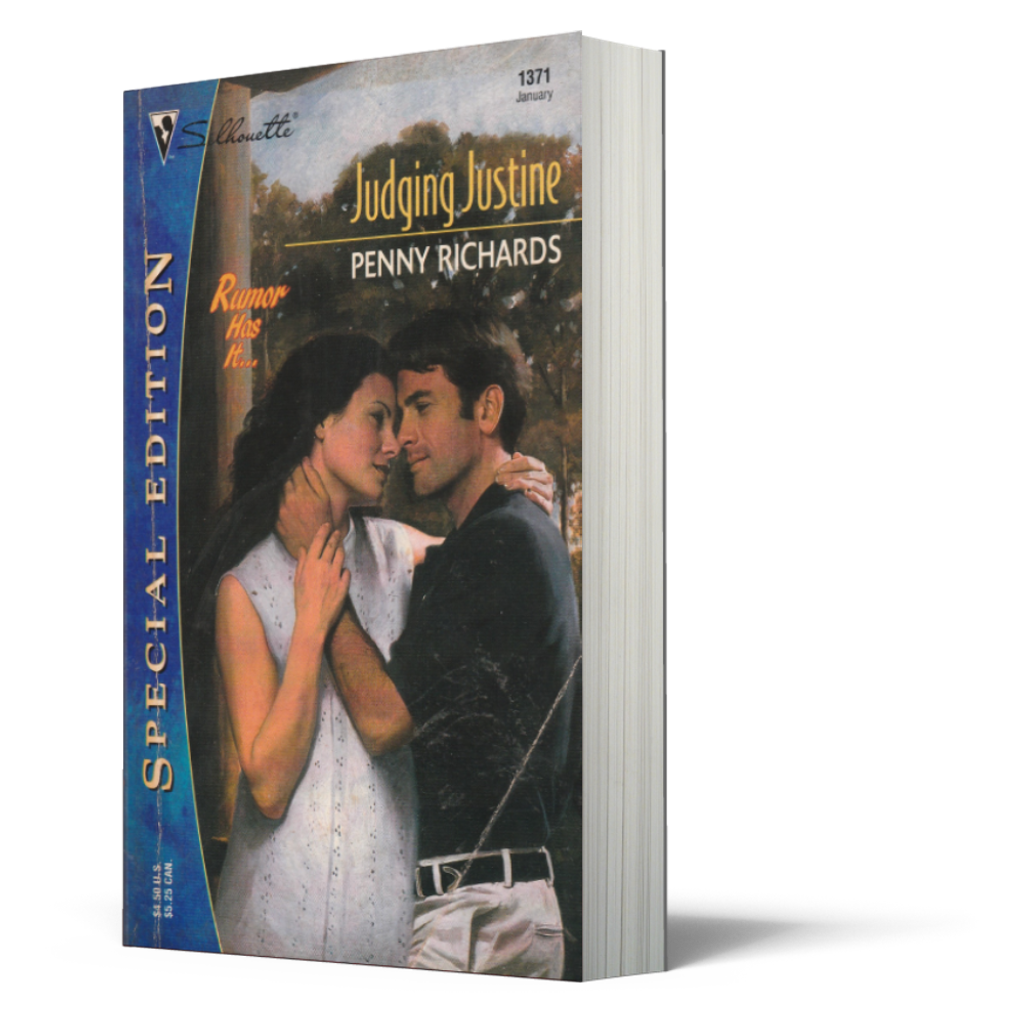 Judging Justine (Rumor Has It #3)
SYNOPSIS
HE'D DATED HER ON A DARE...
But rich boy Wes Grayson fell hard for Justine Sutton, and even at eighteen he'd known no other woman would complete him. Then Justine abruptly fled gossipy Lewiston, and for seventeen unforgiving years Wes never saw her again. Until seven months ago in Chicago, when he tasted her intoxicating sweetness once more - and once more she stole away with her secrets.
But suddenly Justine was back, unwed yet scandalously swollen with child. And Wes was a man obsessed, throbbing with anger, sorrow, and one consuming desire. Even if the whole town talked, he had to learn Justine's secrets. And he had to know...was this child his?
GOODREADS REVIEWS
AUTHOR
Penny Richards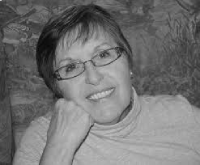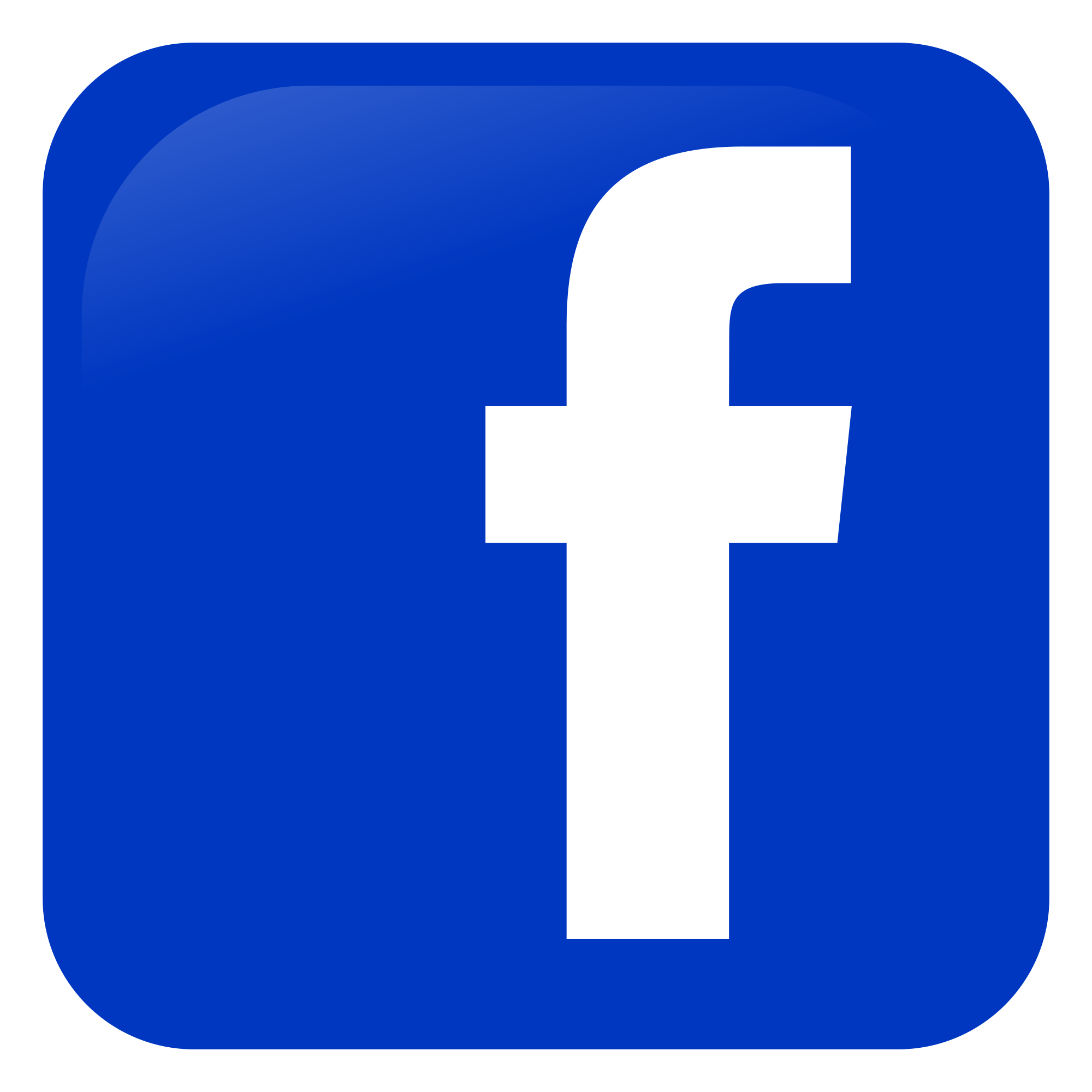 Penny-Richards-Author-
BOOK ID
OTHER632
TOTAL PAGE
248
---