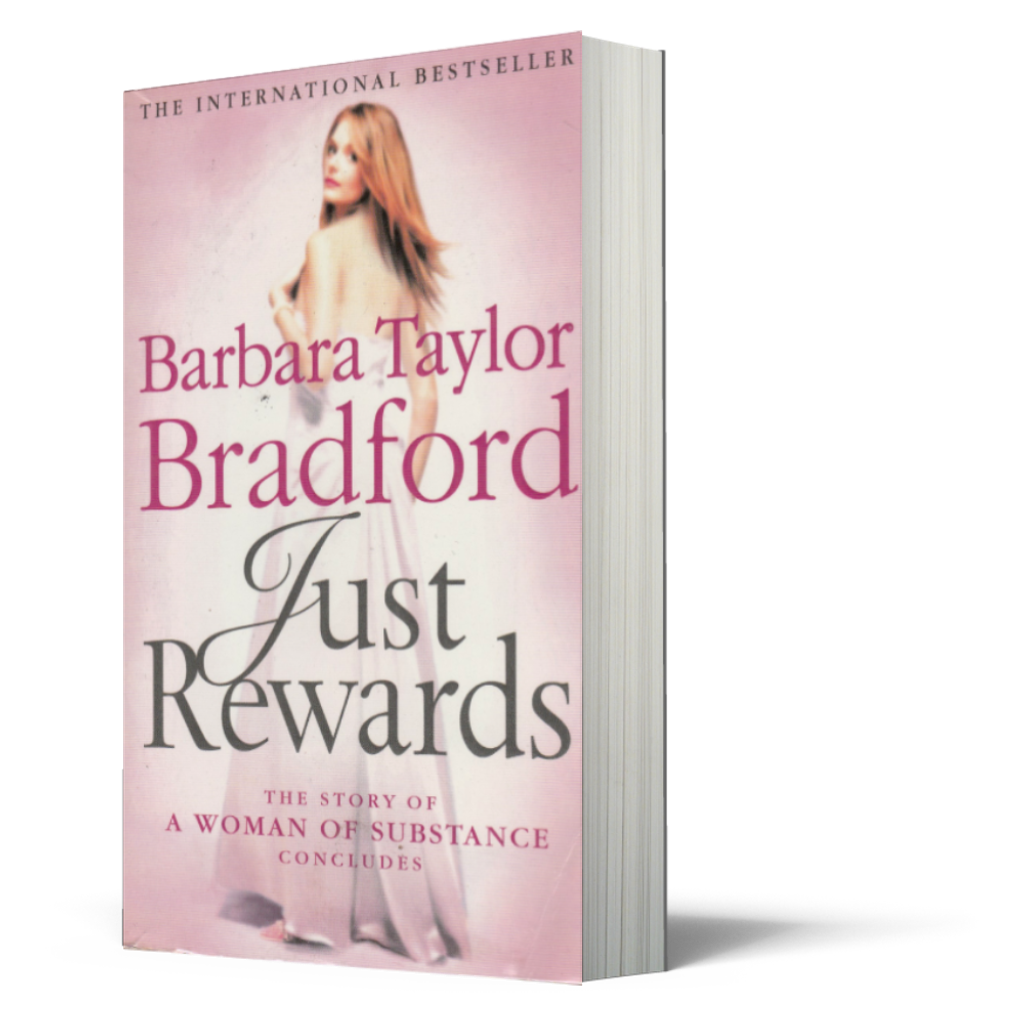 Just Rewards (Emma Harte Saga #6)
SYNOPSIS
Linnet ONeill, heir apparent to Emma Harte and all she created, is determined to bring the Harte empire into the twenty-first century. But she and her mother Paula, head of the dynasty, lock horns. When Paula falls dangerously ill, Linnet is suddenly alone at the helm, just as her great-grandmother Emma once was.
Linnet finds herself following in the footsteps of the original woman of substance as she battles to save what Emma created-upsetting her sister Tessa, who believes herself to be the rightful heir, in the process.
Meanwhile, Emma's American great-granddaughter Evan faces her own headache. Her adopted sister Angharad is making trouble in the family, latching on to Jonathan Ainsley-deadly enemy of the hartes-and so putting them all in danger.
And when grief and heartbreak strike the family, all of Emma's great-granddaughters are tested to the limit as the extraordinary story of the Harte family takes another astonishing turn...
GOODREADS REVIEWS
AUTHOR
Barbara Taylor Bradford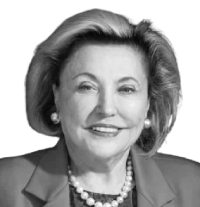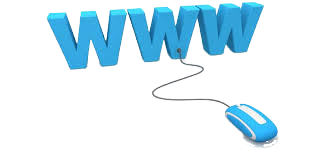 Official Website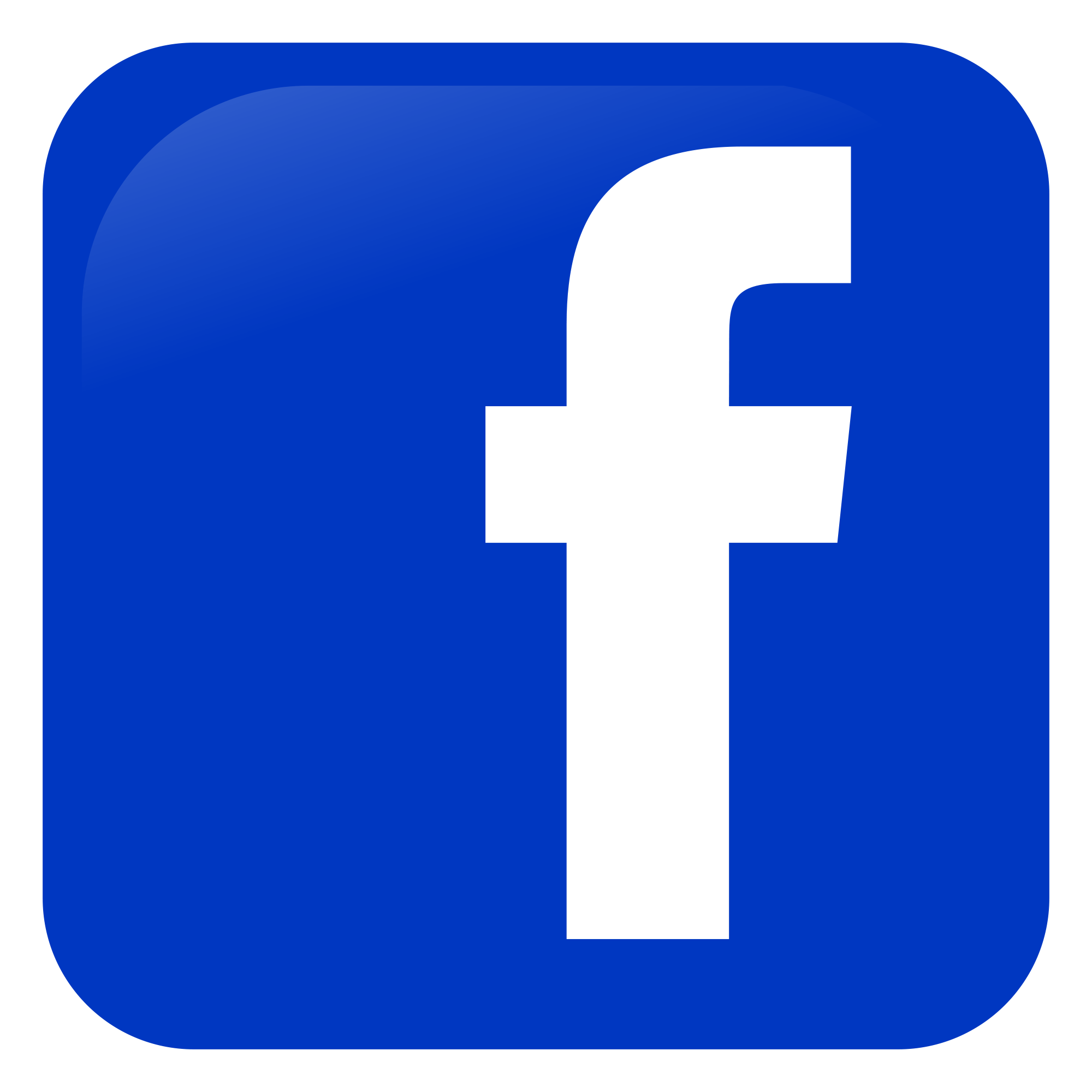 BarbaraTaylorBradford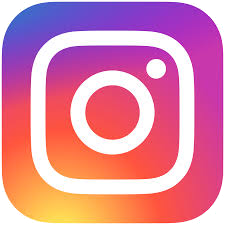 btbnovelist
BOOK ID
BTB00001
TOTAL PAGE
540
---