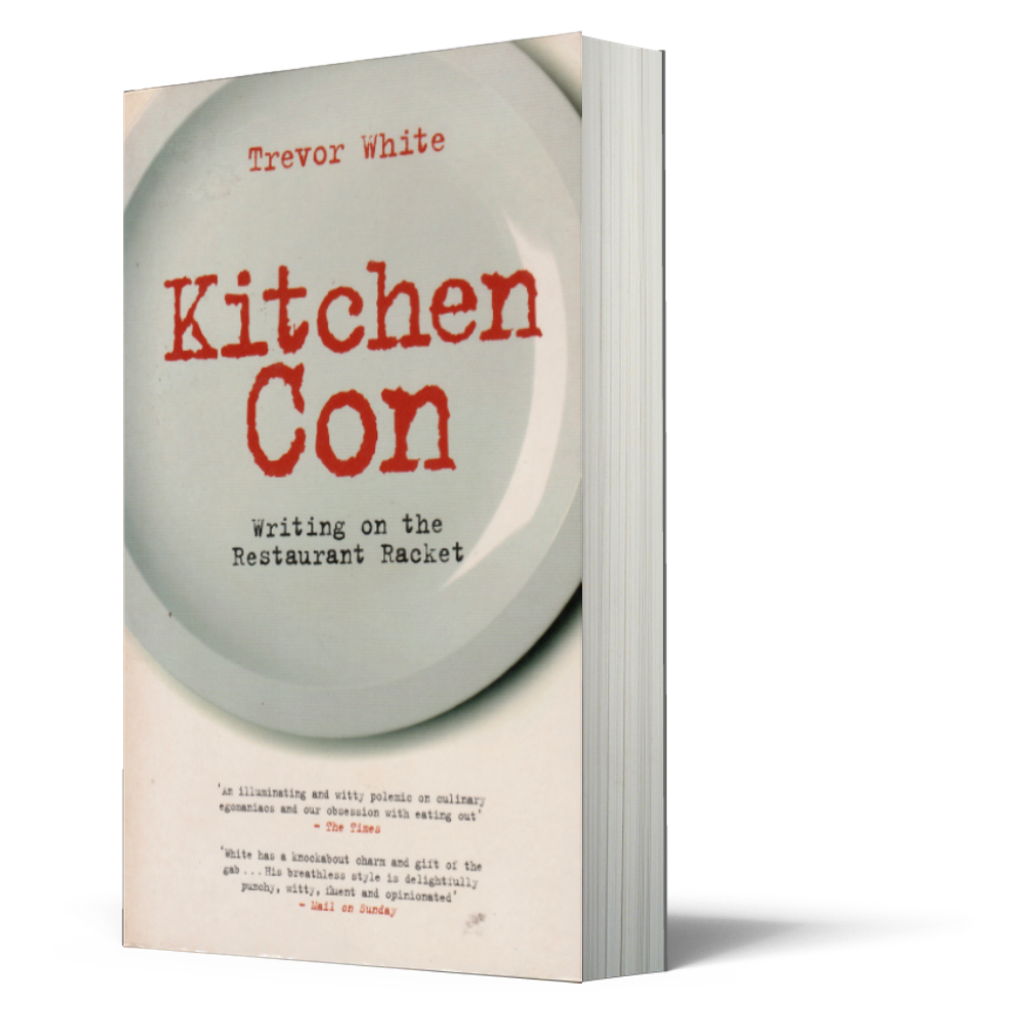 Kitchen Con
SYNOPSIS
Kitchen Con is like no book that has ever been written about restaurants. Intelligent, funny and stylish, it tells the story of a food critic who never has time to cook-the perfect emblem, as it transpires, of a culture in which most of us read more menus than recipes.
Trevor White worked as a food critic in great cities across the globe before sitting down to write this account of life as a judge of the world's most expensive cooking. But kitchen Con is not just a list of very good meals: it lifts the lid on the culinary cartel-celebrity chefs, bad guidebooks, criminal waiters - in a way that is both highly amusing and very brave.
If you have ever wondered why they call it the hospitality business, this is the book for you.
GOODREADS REVIEWS
AUTHOR
Trevor White
BOOK ID
WHT00001
TOTAL PAGE
260
---