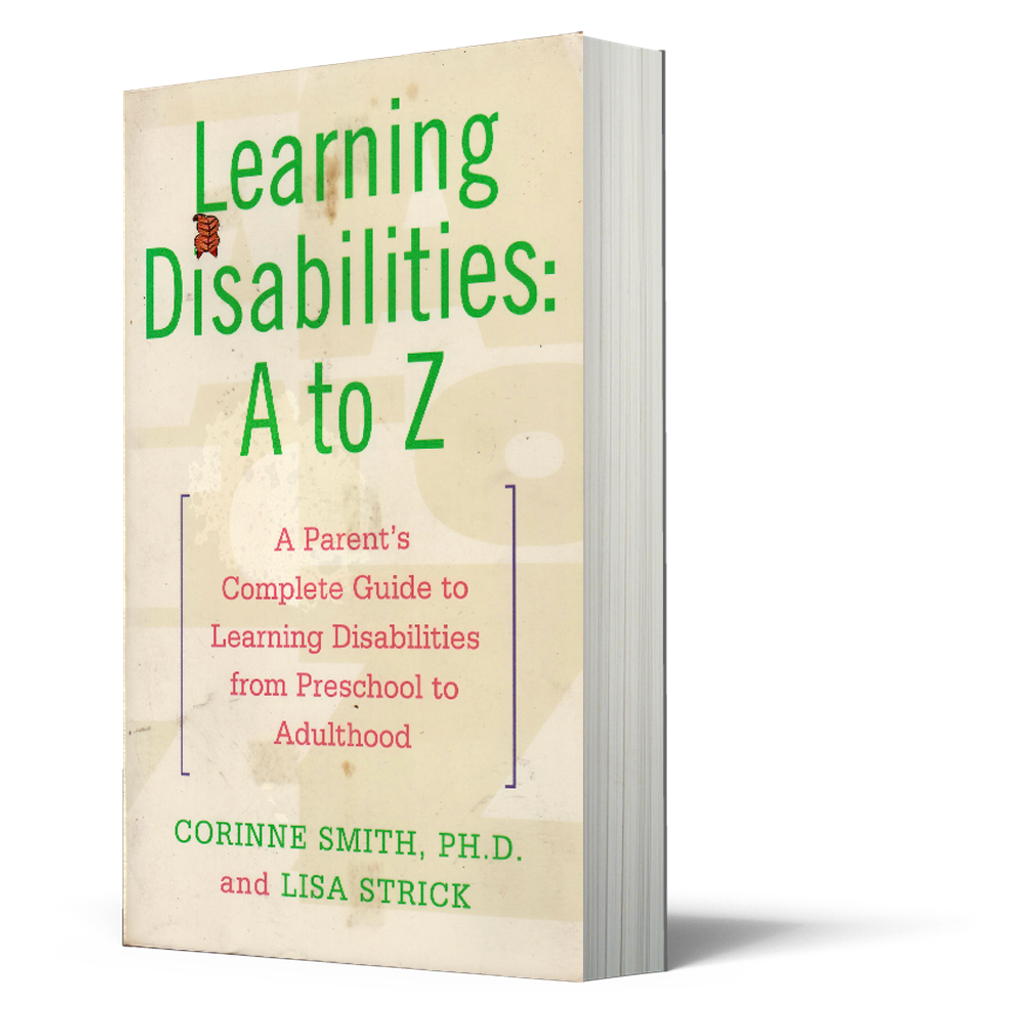 Learning Disabilities: A to Z
SYNOPSIS
"This book is about helping youngsters with learning disabilities hold onto their dreams. It is also about helping their mothers and fathers negotiate the maze of challenges that so often leaves parents and students alike feeling overwhelmed and helpless." Writing with warmth and compassion Corinne Smith and Lisa Strick explain the causes, identification, and treatment of learning disabilities and present a wealth of practical strategies for helping youngsters become successful both in and out of the classroom:
* Recognizing a learning problem that won't be "outgrown"
* Designing an effective educational program that targets a student's strengths (not one that focuses only on weaknesses)
* Negotiating effectively for what your child needs at school
* Avoiding dead-end practices that rob students of motivation and self-esteem
* Managing problem behaviors at home
* Planning ahead for college and career
Enriched throughout with personal stories, case histories, and tips from parents who have "been there," "Learning Disabilities: A to Z" is an easy-to-use, up-to-the-minute resource for parents and professionals who work with children and adolescents.
GOODREADS REVIEWS
AUTHOR
Lisa Strick
Corinne Smith
BOOK ID
PARENT09
TOTAL PAGE
397
---