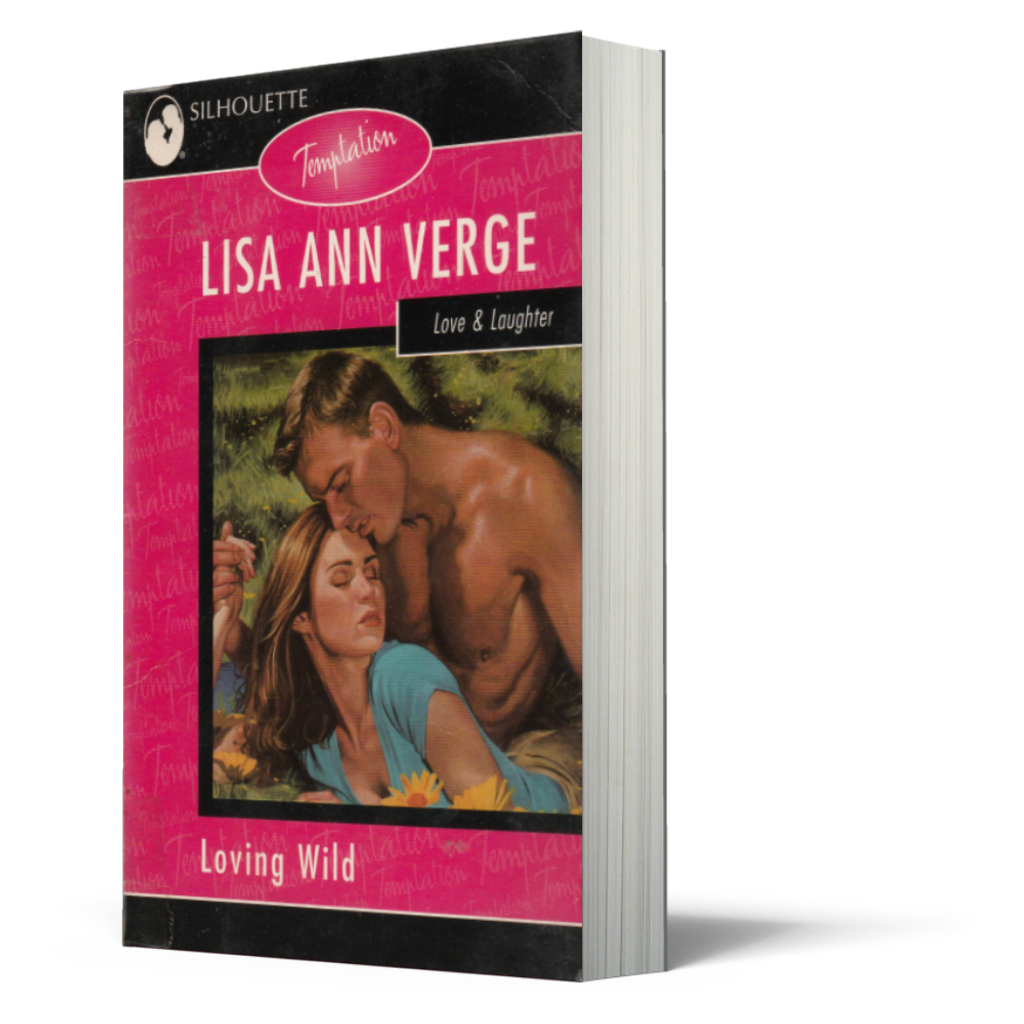 Loving Wild
SYNOPSIS
HE NEEDED HER
Dylan MacCabe was a man with a mission, and Casey was his last hope for completing it. His first problem was convincing her of that. His second was figuring out how to spend three weeks with her in the wilderness, sleeping under the stars, and not follow Nature's course...
SHE DIDN'T WANT TO NEED HIM
Casey Michaels had written about a lot of daredevils in her career, but Dylan MacCabe was unlike anyone she'd ever met. None of the others would have convinced her to join in some crazy, dangerous adventure. None of them would have dared to breach her defenses.
None of them would have succeeded in arousing her animal passion...
GOODREADS REVIEWS
AUTHOR
Lisa Ann Verge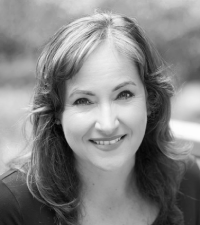 BOOK ID
OTHER639
TOTAL PAGE
216
---