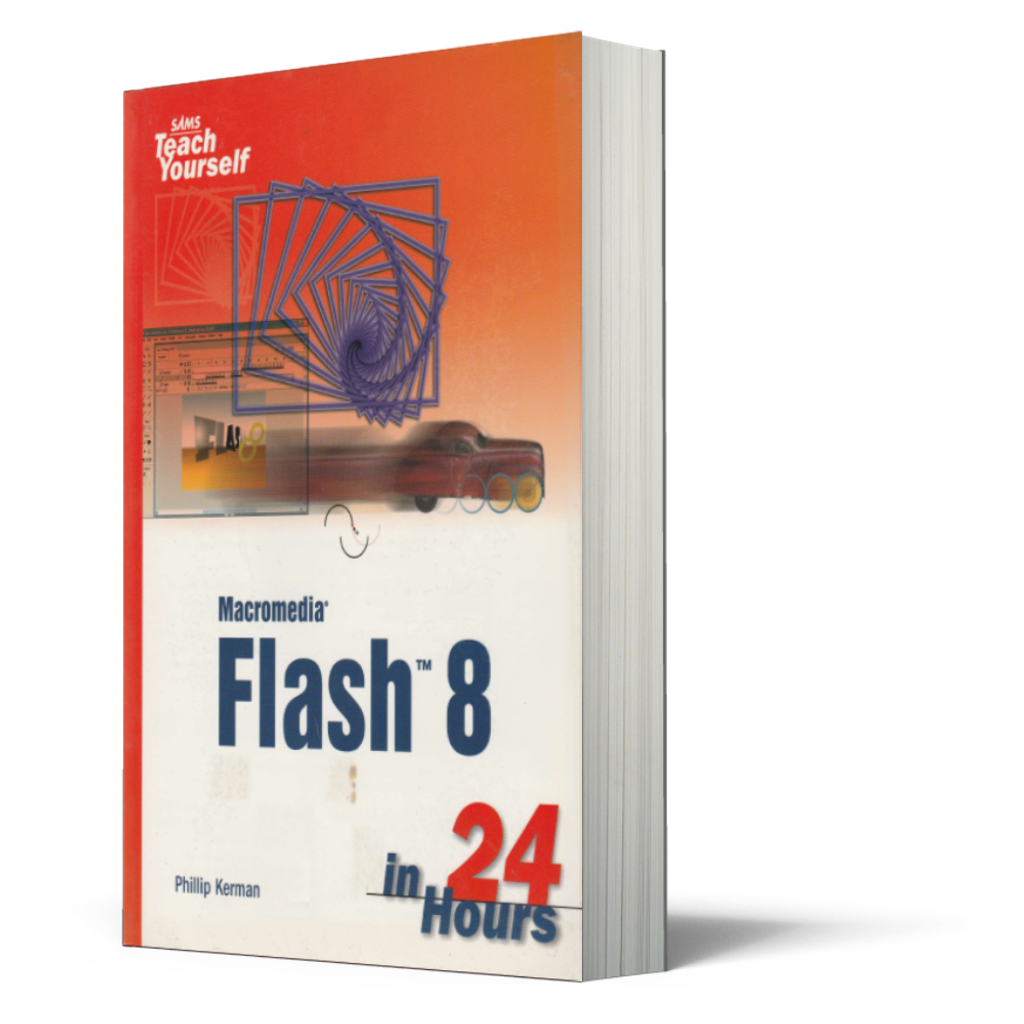 Macromedia Flash 8
SYNOPSIS
Learn how to:
Create, optimize, and export dynamic animated movies for the Web, disk, or CD
Integrate Flash animations with static HTML pages
Use Flash's vector graphics tools, including the new filters and blends, to create drawings and animations
Use digital video in Flash movies
Animate using time-tested techniques and Flash's special 'tweening' features
Create powerful, interactive movies using ActionScript
Design Button, Graphic, and Movie Clip symbols and use them over and over without increasing file size
Import existing graphics from FreeHand, Illustrator and Photoshop
In just 24 lessons of one hour or less, you will be able to create dynamic animations using Macromedia Flash 8. Using a straightforward, step-by-step approach, each lesson builds on the previous ones, enabling you to learn the essentials of Flash from the ground up.
Step-by-step instructions carefully walk you through the most common task
Q&As at the end of each chapter help you test your knowledge
Notes and tips points out shortcuts and solutions and help you steer clear of potential problems.
AUTHOR
Phillip Kerman
phillip
BOOK ID
SOFTWARE3
TOTAL PAGE
546
---