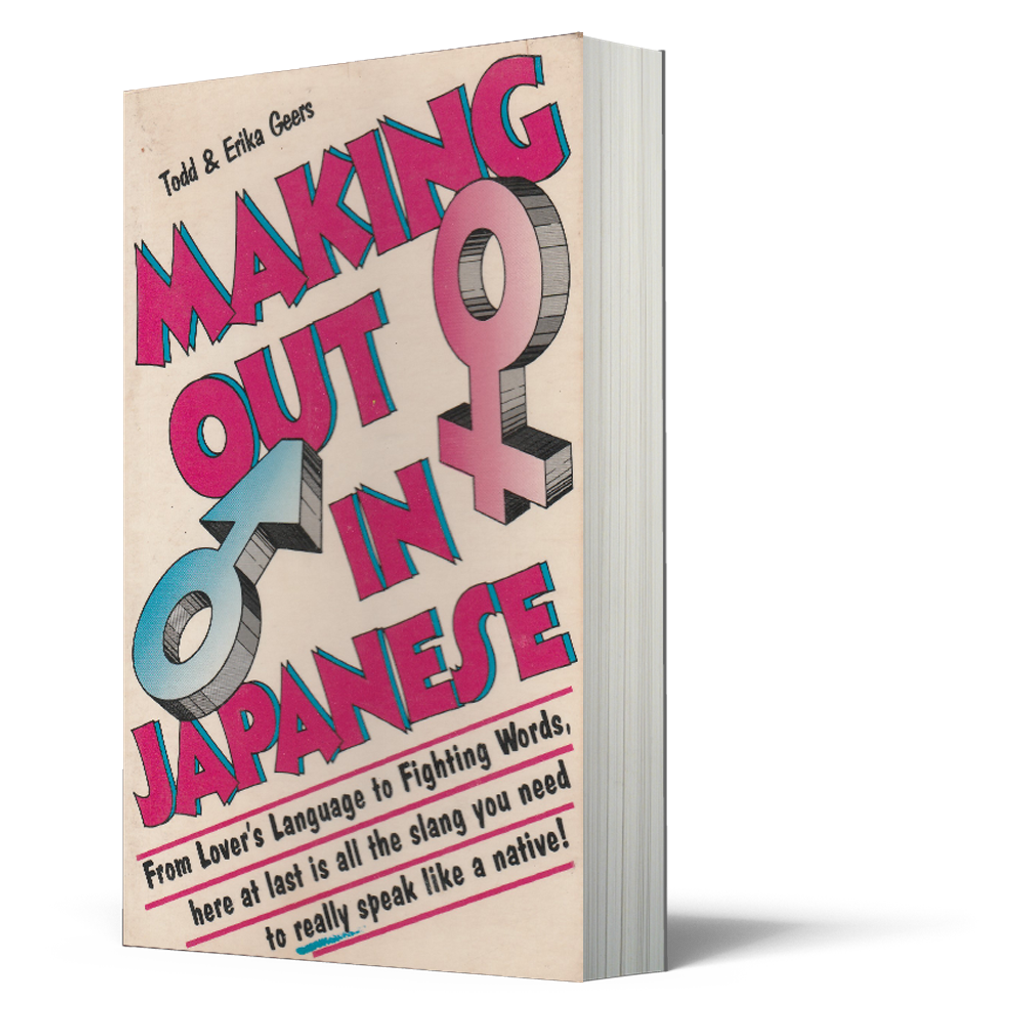 Making Out In japanese
SYNOPSIS
At Last! A guidebook to Japanese slang!
So no one understand theirs because they use the quick, slang phrases your textbook doesn't even mention?
Learn to use the colorful, colloquial language that the Japanese really speak from chitchat between friends (whats up? - Nanka kawatta-koto-atta? Nothing special.- Betsuni nani-mo.) to easy conversation in a pub (Do you want to try this food?-Tabete miru? Smells good! - li nioi!) to lovers language (I love you but I cant marry you. - Aishiteru-kedo kekkon wa dekinai.); here is all the essential vocabulary you need to fit in with the Japanese. No more stumbling or awkwardness when you find yourself in a situation your Japanese teacher didnt cover! Accompanied by a pronunciation guide and a key to male/female usage, this book will bring you a new level of fluency and communication.
GOODREADS REVIEWS
AUTHOR
Todd Geers
Erika Geers
BOOK ID
GTE00001
TOTAL PAGE
104
---