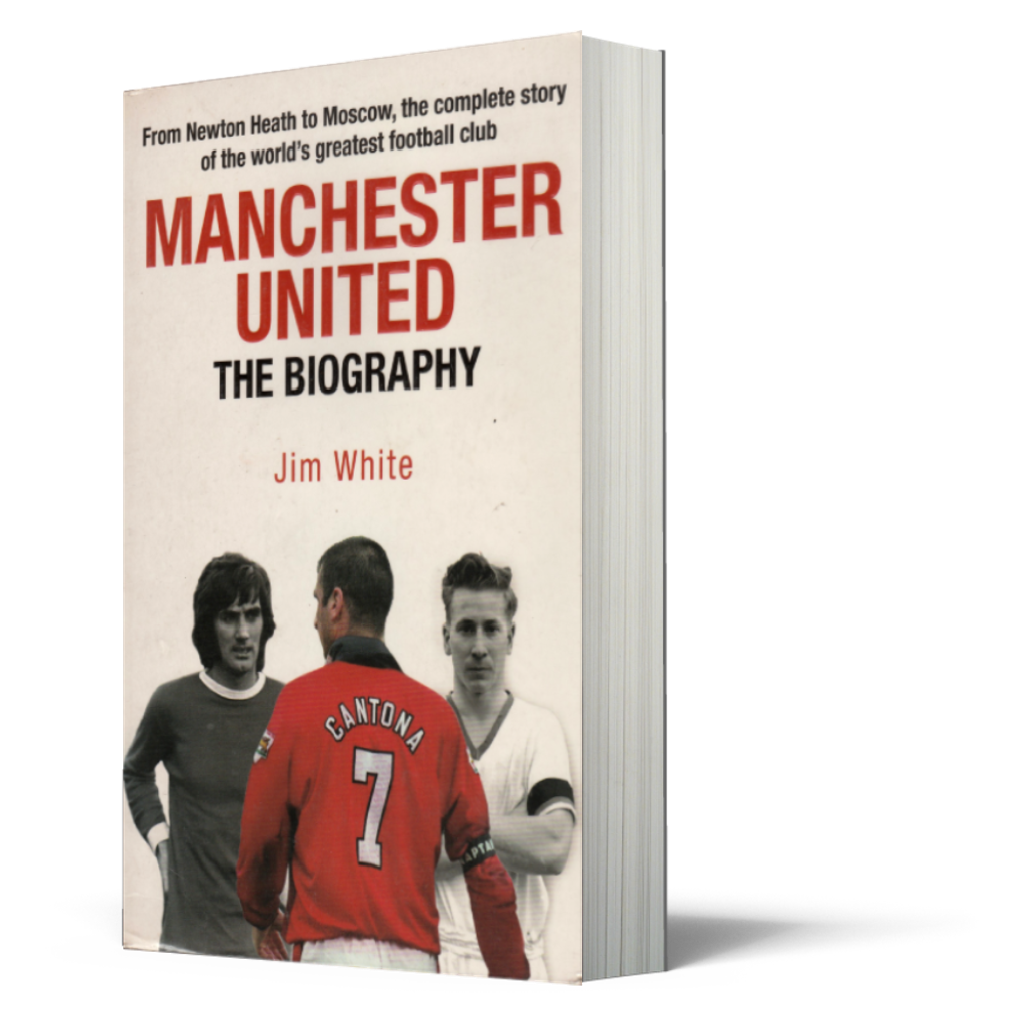 Manchester United: The Biography
SYNOPSIS
With over 75 million fans worldwide, a roll of honour stretching the length of the M62. and an annual income of more than 200 million pound, Manchester United can justifiably claim to be the biggest club in world football. And yet, until now, its story has never been fully told.
Unofficial and unbiased, Manchester United: The Biography has everything a football fan needs to know about the club, from its birth in the smog-bound mud of Newton Heath through to its emergence as the Premier League's dominant force in the twenty-first century, from solid yeomanry of Lancelot Holliday Richardson to the dazzling artistry of Cristiano Ronaldo dos Santos Aveiro. Award-winning journalist and lifelong red Jim White has put together an unmissable account of the club's history, unearthing a wealth of new material from voices not always heard in the great United story.
The book looks at the key moments, of course, but it also covers acres of fresh ground as it seeks to discover what sorts of beast is today's United. Is it a football team? A commercial juggernaut? A point of secular worship? And who are the people who made it what it is? In Jim White's peerless hands the story comes vividly to life.
GOODREADS REVIEWS
AUTHOR
Jim White
BOOK ID
WHJ00001
TOTAL PAGE
427
---