Market Panic
SYNOPSIS
The greatest opportunities in stock markets come at times when investors desert them in droves - in other words, at times of panic, Market Panic provides unique insights into why this is so. It shows what gives rise to panics and how to predict when they will occur. It trawls through the history of stock market panics to demolish many long held myths about how markets move and how investors are likely to make the best gains.
The end of the biggest global stock market bull run in history at the beginning of the new millennium caused many investors to shun equities but this is the one investments class that has outperformed all others over time. In this incisive study, Stephen Vines shows how stock markets operate in good times and bad and provides timely advice on how to benefit from the regular cycle of market panic and market boom.
This is a truly comprehensive study examining all aspects of the stock market panic phenomenon. Presented in readable, jargon free form, this book will be of interest to anyone who invests in stock markets and is seriously interested in preserving their wealth.
GOODREADS REVIEWS
AUTHOR
Stephen Vines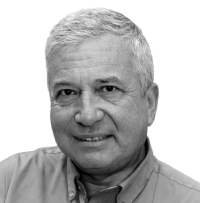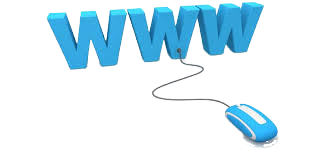 Official Website
BOOK ID
VS000001
TOTAL PAGE
242
---