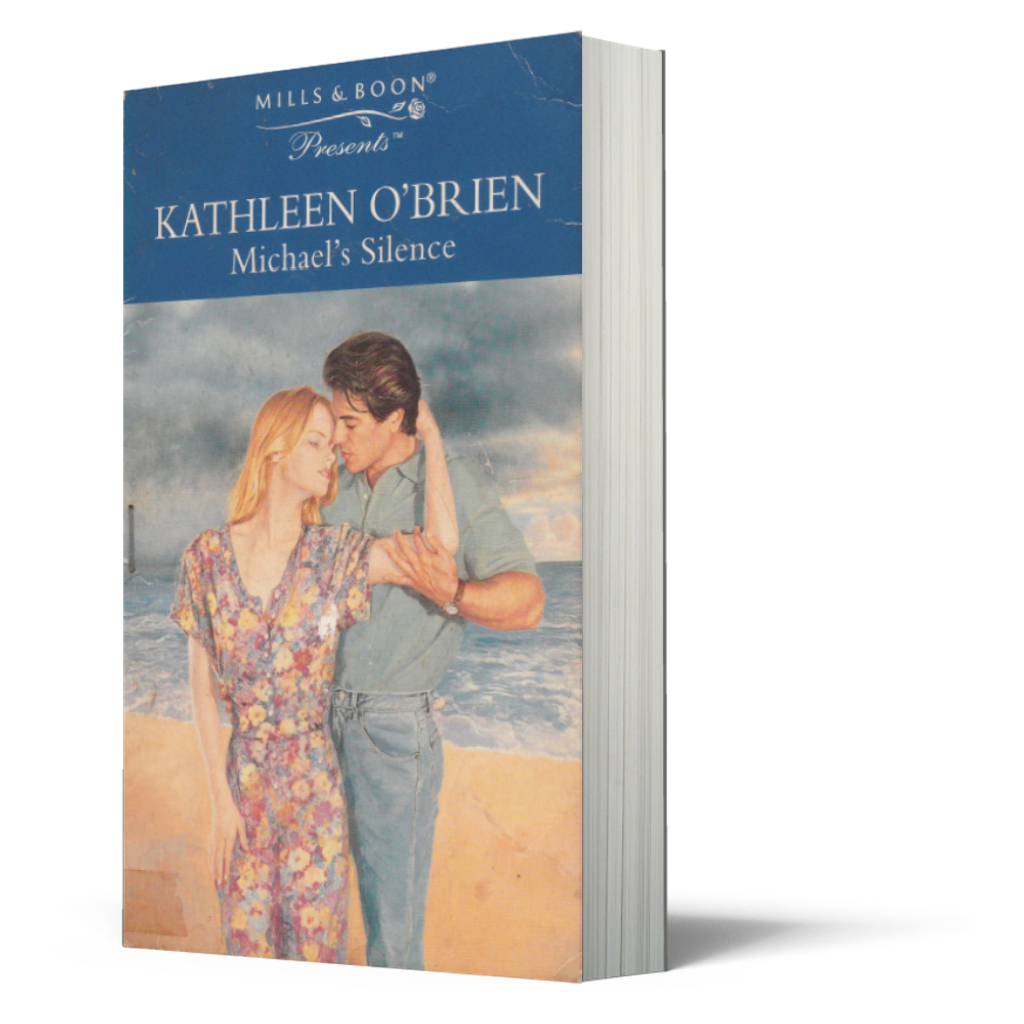 Michael's Silence
SYNOPSIS
Michael's Silence...
Six years ago, Michael Winters left Texas and never looked back. He had good reason to disappear - Jennie Kearney blamed him for her brother's death, and Michael couldn't tell her the truth. He had to live with the fact that, once, she'd loved him... now she saw him as her enemy..
Michael's kisses...
Jennie had convinced herself she'd forgotten Michael - until he was hired to find her sister. Jennie didn't want his help, or his kisses, but Michael couldn't resist giving both! Could their passion overcome the secrets between them?
GOODREADS REVIEWS
AUTHOR
Kathleen O'Brien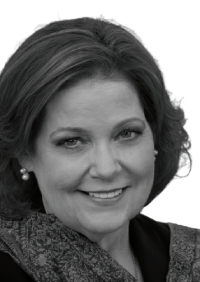 BOOK ID
OTHER648
TOTAL PAGE
184
---